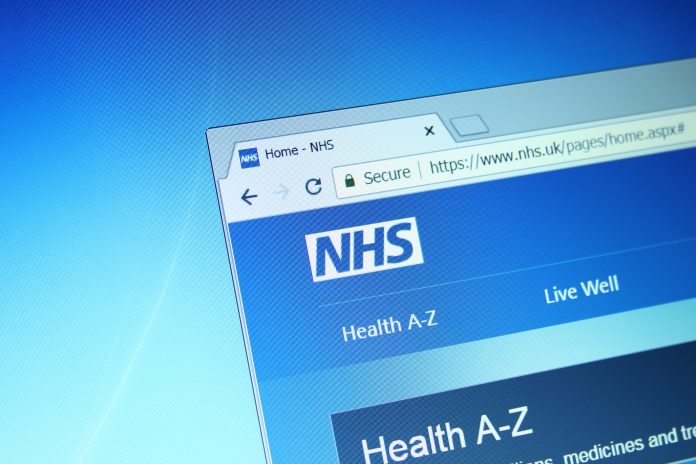 After using NHS data to fight COVID-19, the UK government now looks toward removing restrictions and returning to normal life through data reforms in national healthcare
Living with COVID-19, the UK government has planned to tackle long-term challenges such as the COVID backlog, which are vital to better national healthcare through NHS data improvements.
The four priorities for healthcare reform stated include prevention, personalisation, performance, and people. – which will embrace digital transformation through NHS data-driven technologies tackling the ten-year plans for cancer, dementia, mental health and more.
Using data to bring benefits to all parts of health and social care
Making the NHS and social care more data-driven, the government aim to reassure people that their data will be handled safely and ethically, protecting healthcare for patients and care users to staff on the frontline and pioneers with cutting-edge research.
These commitments include investing in secure data environments to power life-saving research and treatments, using technology to allow staff to spend more quality time with patients, and giving people better access to their data through shared care records and the NHS App.
Furthering investments already made – such as the £200 million invested in Data for Research and Development programme – the strategy will make better, safer use of health data for research and analysis (known as the Goldacre review) and improve healthcare.
Data saves lives
Better use of data will also improve population health and care, tackling unequal outcomes and access, further productivity and value for money and support broader social and economic development, however, all of this will need good quality data and data systems to be effective across multiple local organisations.
According to the UK government, data will be used for 4 related purposes:
For the direct care of individuals.
To improve population health through the proactive targeting of services.
For the research and innovation that will power new medical treatments.
The NHS Datastore has formerly acquired ventilators for COVID-19 which were sent to where they were most needed at the height of the pandemic.
Additionally, data has formerly helped to recruit 46,000 patients into the RECOVERY trial to test treatments for COVID-19, and data allowed the sharing of advanced care plans with ambulance and A&E staff to enable more complete assessment, and safer care, and faster patient discharge.
The Rt Hon Sajid Javid MP, Secretary of State for Health and Social Care, said: "If we put this plan into action, and unlock the incredible power that data possesses, we can bring the future forward, and make us all healthier and safer."
The NHS Long Term Plan
The NHS Long Term Plan lays out a digitally enabled care mainstream across the NHS, which guides integrated care systems to make the most of NHS data, while also maintaining safeguards so the public and staff have confidence that data is safe and being used appropriately.
Aiming to join NHS bodies through data, will improve cooperation and provide strong national leadership to recover NHS services – such as addressing waiting list backlogs, supporting hardworking staff, and improving digital transformation.
Editor's Recommended Articles