Water resilience in the time of climate change is essential, but how can water utility providers better deliver this? Digital transformation is the key
Many water utility providers have done well in beginning their digital transformation journeys. However, the extreme weather events seen in the past years bring to light the necessity for the sector to speed up its digital transformation journey if water utilities wish to continue delivering key water management services and water resilience.
In 2022, the UK experienced its driest summer in 50 years
The National Drought Group has recently announced measures and guidelines for water companies to "start planning now to manage potentially significant impacts next year".
These events highlight the need for agility to respond better to the unprecedented challenges that lie ahead. Water is an industry eager to innovate and embrace digital transformation, and in 2023 this will be essential to driving efficiency, growth, and water resilience.
Digital initiatives to prepare to deliver sustainable, resilient water services
Implementing automation and process management is a great starting point that will allow the water utility sector to expand its digital initiatives and prepare to deliver sustainable, resilient water services in the coming year.
These are the areas water utility providers should prioritise in 2023 for digital transformation:
1. Modernise the workforce
The key to any successful digital initiative is internal buy-in. Investing in automation and artificial intelligence to empower the workforce to modernise their processes is important to making sure digital initiatives are able to scale across the organisation.
Innovation from the water utility sector is necessary when dealing with climate-related challenges, and employing automation for laborious and repetitive manual tasks allows valuable human resources to be allocated to more strategic assignments. Additionally, promoting purposeful work and adopting new technologies are beneficial to attracting talent.
Introducing robotic process automation software will enable utility providers with the ability to map out their existing processes and create new efficient pathways that will create organisation-wide efficiency.
2. Do away with legacy infrastructure
Agility in the utility sectors is critical. For instance, utility providers have to deal with a large number of incidents regularly and at times simultaneously. A slow response time can lead to significant water losses and customer dissatisfaction.
Outdated IT infrastructure can be a massive challenge to building efficient digital processes. A Forrester's 2022 DPA survey showed that almost a third of organisations still have many or most of their processes running with dependencies on paper.
Relying on manual processes and outdated IT systems makes it almost impossible to gain visibility into an organisation's data. It is important that water utility providers prioritise transitioning to cloud IT infrastructures that enable the strategic use of data to improve processes. Leveraging cloud-based IT infrastructure enables field data to be automatically pulled through into systems of record.
To meet today's challenges, the water utility sector needs to automate inefficient processes in order to unlock data for smarter decision-making. Automating data collection can cut collection time by up to 50%, allowing engineers to derive insights quickly and make smarter decisions.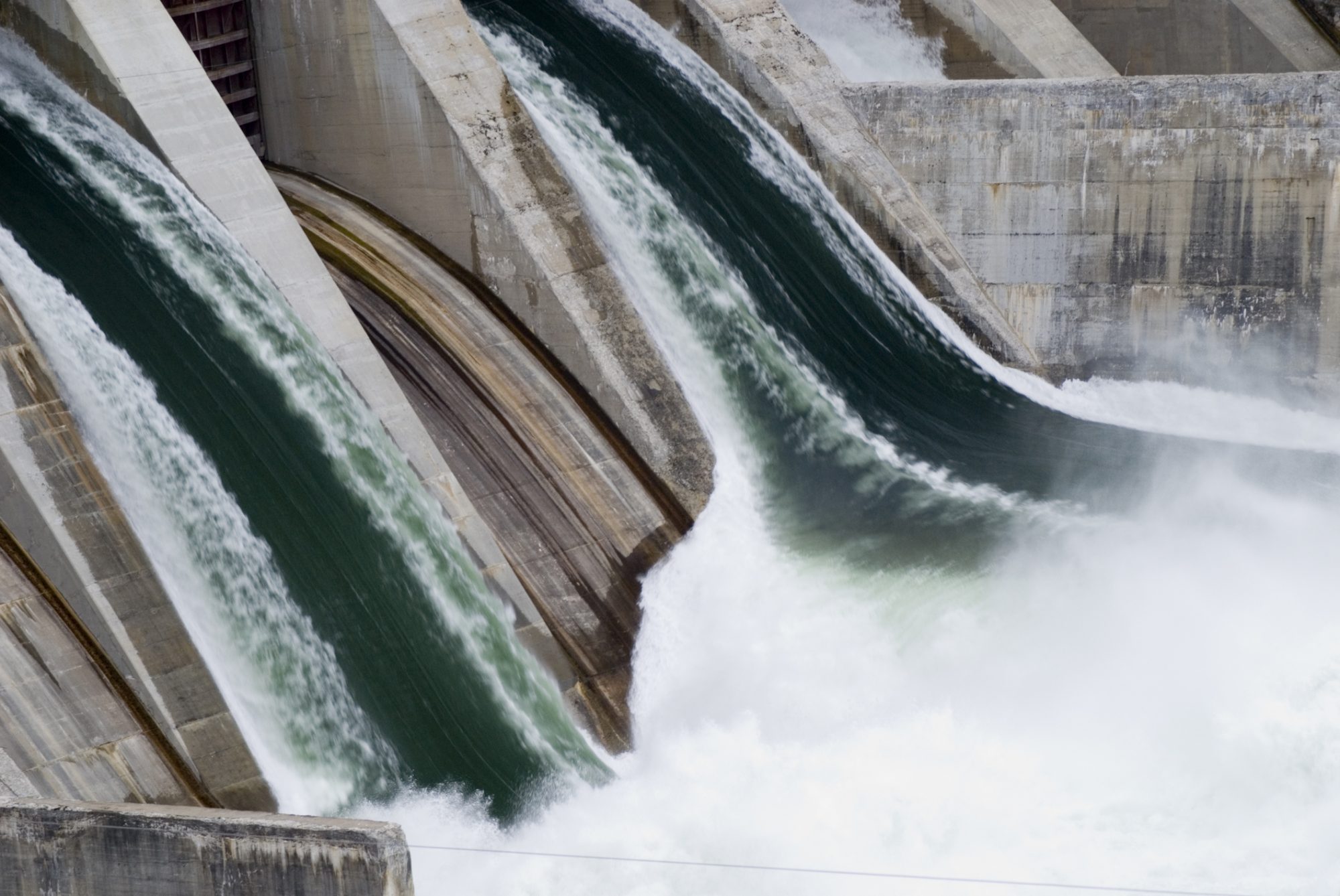 3. Keep regulation and compliance top of mind
The pressure is on for utility companies to improve performance and demonstrate to regulators, investors, and customers that the sector can innovate and continue to provide excellent services at a minimal cost.
Facing heavy scrutiny and hefty fines from regulators after a 2022 report revealed that 1 trillion litres of water had been lost in 2021 due to leaks, water companies understand the need to minimise compliance risks that hurt the bottom line.
1 trillion litres of water have been lost in 2021 due to leaks
Staying ahead of regulations requires water utility providers to become more agile and adaptable. For example, tracking and monitoring the condition of chemical tanks is necessary to prevent potential leaks of toxic chemicals into the environment. However, if these processes rely on manual data collection, it takes longer to make that data ready for analysis which can cause delays in identifying and addressing potential safety issues.
Through automated data collection, which tracks asset status, data is routed onto online databases where business analysts can perform front-end analysis to identify and repair issues in a prompt manner.
Optimised processes not only reduce compliance risk but help water utility companies adapt quickly to future regulatory requirements as the necessary routines and tasks are set up and automated.
Digital workforce management solutions for water resilience
In 2023, water utility providers must look to move further along their digital transformation journeys and become better equipped to act urgently in the face of changing climate patterns that put pressure on reliable water supplies.
This begins with looking for digital workforce management solutions that can help boost digital initiatives and yield more efficiency in how utility companies organise and execute fieldwork.
This piece was written by Raffaele Malvaso, Nintex's Senior Enterprise Account Executive.
Editor's Recommended Articles