According to data from two million people in Scotland and 42 million people in Brazil, AstraZeneca vaccine protection drops significantly three months after double-vaccination
A new study, published in The Lancet, found that booster programmes will be extremely necessary to protect those with two shots of AstraZeneca.
The data, drawn from atleast 44 million people in Scotland and Brazil, suggests that AstraZeneca protection decreases three months after double-dosing. This means that the most vulnerable people given priority vaccination are now facing severe COVID implications – unless they attain a booster.
In Scotland, there was a fivefold increase in hospitalisation or death via COVID, five months after being double-vaccinated. In Brazil, the situation was similar.
Professor Vittal Katikireddi at the University of Glasgow said: "Our work highlights the importance of getting boosters, even if you've had two doses of the Oxford AstraZeneca vaccine, as soon as you are able to."
AstraZeneca vaccine was "Herculean achievement"
The vaccine, one of the first to be pushed through for approval, manufacturing and deployment, was used widely across the global population in 2020, and early 2021. In November, 2020, when Phase Three results gave the vaccine a working protection level of 70.4%, the Chief Executive of the UKRI, Professor Ottoline Leyser, described it as a "Herculean achievement in under a year".
The team at Oxford even put HIV drug trials on hold to focus on developing the COVID vaccine.
In late 2020, there were fewer variants for the vaccine to be tested against. The Delta variant only came to be globally dominant, halfway through 2021. Then the vaccine-manufacturer faced a feud with the European Commission, over decreased deliveries. In the wake of this, several EU countries declared a blood clot risk in AstraZeneca that overshadowed use and decreased public faith in the vaccine. Guidelines for side effects were updated across the globe.
In late 2021, the UK dropped AstraZeneca as a booster – switching wholly to Pfizer and Moderna, two mRNA vaccines.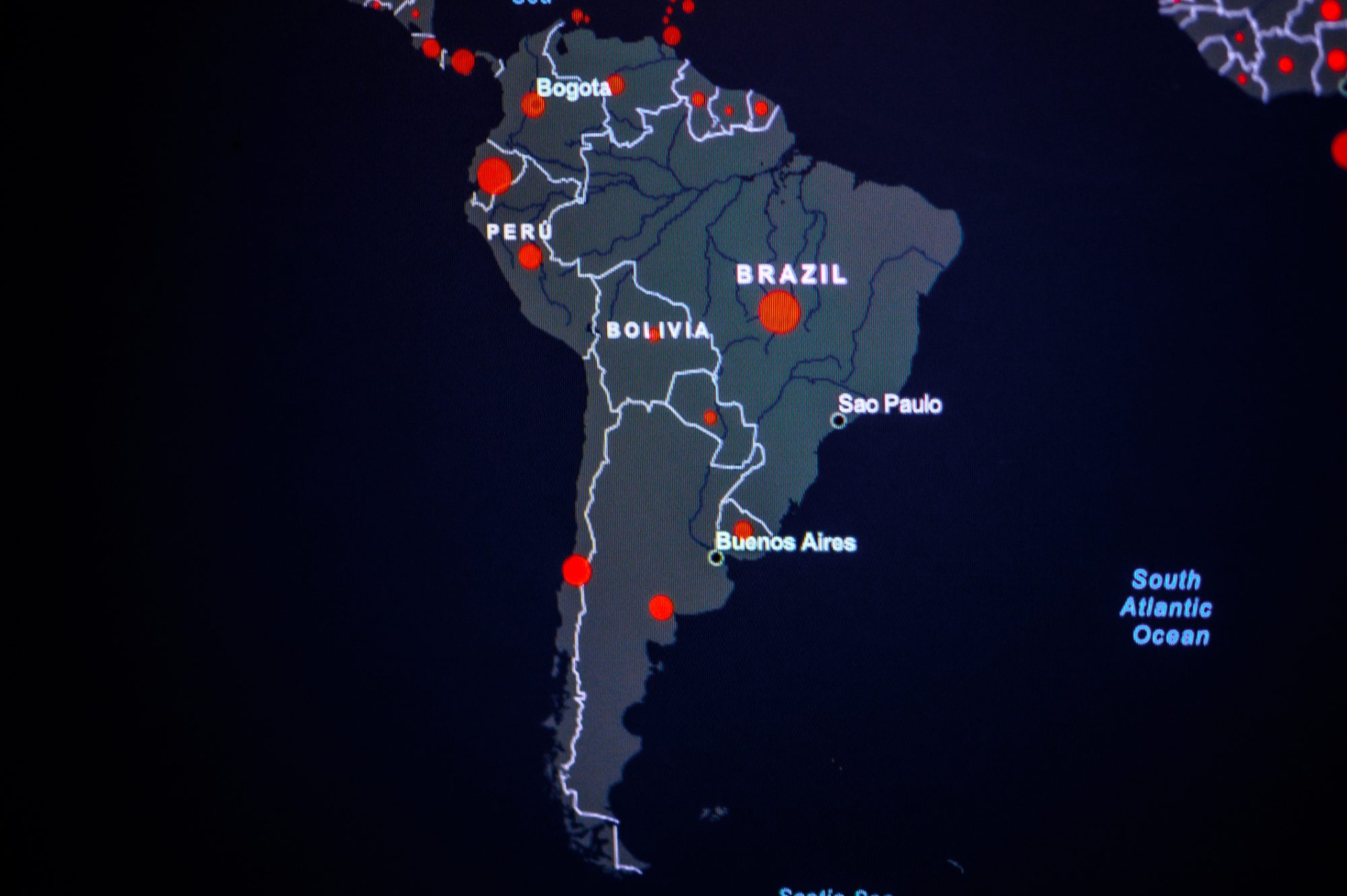 Why has AstraZeneca protection decreased so much?
The simple answer is the existence of variants in both Brazil and Scotland, then globally. In Scotland, the Kent-born Delta variant dominated cases after summer, 2021. In Brazil, a slow start to officially-endorsed vaccine protocols led to the Gamma variant becoming dominant.
Both variants evolved to be more transmissible, and more impactful against an immune system. The combination of vaccine strength dropping naturally overtime and the powerful variants created a tragic window of opportunity for the virus.
There is no current data for how this vaccine deals with Omicron.
Professor Aziz Sheikh, Director of the University of Edinburgh's Usher Institute and EAVE II study lead, said: "Vaccines have been a key tool in fighting the pandemic, but waning in their effectiveness has been a concern for a while. By identifying when waning first starts to occur in the Oxford-Astra Zeneca vaccine, it should be possible for governments to design booster programmes that can ensure maximum protection is maintained."
Editor's Recommended Articles