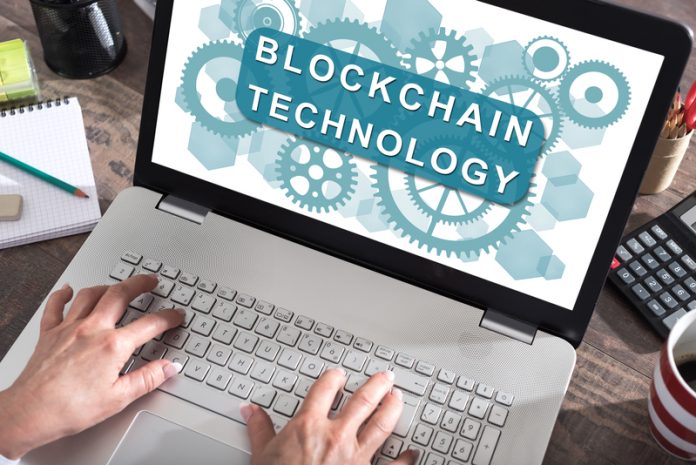 Concierge.io claims its blockchain booking system would eradicate commission fees for vendors, while also allowing them to interact directly with customers
Booking websites such as booking.com and late rooms have been slandered by hoteliers who are offering incentives to guests who don't go through intermediaries, as they charge fees to both vendors and guests.
According to Concierge.io, these fees are being passed on to customers "more often than not" and eliminating them altogether would bring the cost of a hotel stay down considerably.
Using Blockchain
The new platform is planning to make Blockchain accessible to the public by accepting tradition payment method such as debit and credit cards, as well as cryptocurrencies such as Bitcoin, NEO and Litecoin in the future.
Concierge.io has said that its systems will offer safety through AI-based dispute system, meaning any discrepancies in booking or issues with poor customer service can be resolved without leaving the marketplace.
At present, businesses can see demand diminish because of untruthful reviews, while the public struggles to distinguish between fake and real testimonials.
The company believes that Blockchain brings "transparency and honesty to the review system", meaning vendors cannot pay for manipulated feedback and only genuine customers can leave remarks.
The future of Concierge.io
The second and third quarters of 2018 will see Concierge.io's beta application and web platform released, with promotions designed to develop partnerships with major hotels and resorts.
The app, which will also offer trip and tour operator services, will target millennials aged 18 to 35, while its web offering is aiming to reach over 35s.
An initial launch, of the NEO-based system, in Australia and southeast Asia is planned for the end of the year, with expansion into Europe and the Americas expected in 2019.
Credit: https://cointelegraph.com/news/could-blockchain-booking-system-see-hotel-prices-tumble
Editor's Recommended Articles