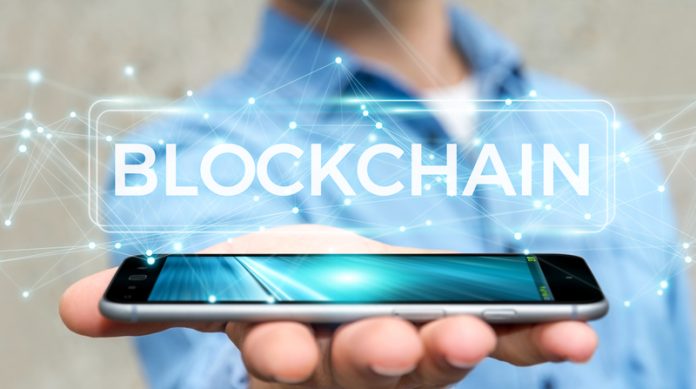 Carrefour will roll out its food blockchain to eight more animal and vegetable products before the end of 2018
For the first time in France, Carrefour is using blockchain technology with one of its iconic animal product lines: free-range Carrefour Quality Line Auvergne chicken.
Blockchain technology will meet customers' increasing need for transparency; for breeders, it's a means to showcase what they produce and their expertise.
Carrefour will be able to use it to share a secure database with all of its partners and guarantee higher levels of food safety for its customers.
This means that each product's label will feature a QR code which can be scanned using smartphones to access information about the product and its journey.
For example, for free-range Carrefour Quality Line Auvergne chicken, consumers will be able to find out where and how each animal was reared, the name of the farmer, what feed was used, what treatments were used, any quality labels, where they were slaughtered, etc.
Laurent Vallée, Carrefour's general secretary and head of quality and food safety said: "Becoming the leader of the food transition for everyone is the aim that Alexandre Bompard had set for the Carrefour group.
"Making use of blockchain technology is an exemplary step in meeting this aim. This is a first in Europe and will provide consumers with guaranteed complete transparency as far as the traceability of our products are concerned."
Credit: https://www.finchannel.com/business/71953-carrefour-launches-europe-s-first-food-blockchain-and-plans-to-extend-the-technology-to-eight-more-product-lines-before-the-end-of-2018
Editor's Recommended Articles