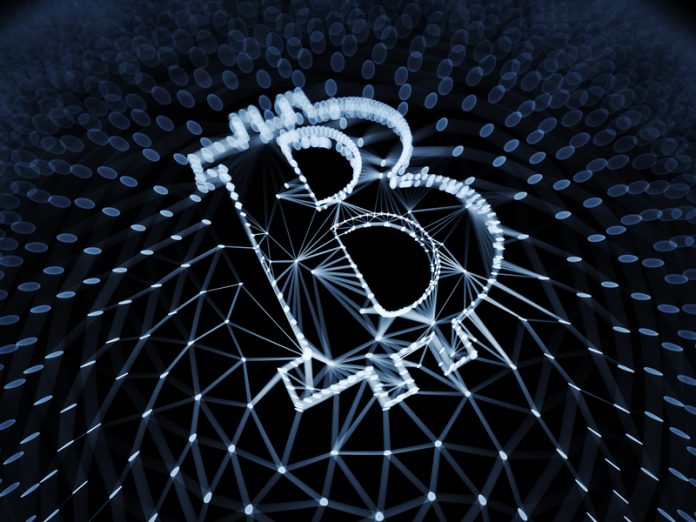 France will invest 700 million euros in technologies including blockchain and AI to reduce government bureaucracy
A 700 million investment will be given to technologies including blockchain and AI over the next 5 years in a bid to reduce bureaucracy in France.
Budget cuts and public sector layoffs of some of France's 5.5 million government officials are also measures that are being considered.
President Emmanuel Macron has provided very few details about where exactly cuts might be made, though his budget minister referred to the possibility of a voluntary redundancy plan earlier this month.
Additionally, some public services may be outsourced or abandoned altogether.
Thomas Cazenave, who has been appointed to reform the public sector, said he believed technology would win support from government employees and in the end produce less costly public services.
Cazenave said in an interview with Reuters: "The potential created by digitalization, data and artificial intelligence will help put fewer employees on some tasks, while reinvesting in others.
"The state…must not fall behind, get 'uberised' and shrivel up."
Chatbots – software that can answer users' questions with a conversational approach – or algorithms helping the taxman to target potential tax evaders, were some of the possibilities offered by technology, Cazenave added.
Credit: https://www.ethnews.com/france-to-invest-700-million-euros-in-tech-blockchain-to-slash-bureaucracy
Editor's Recommended Articles