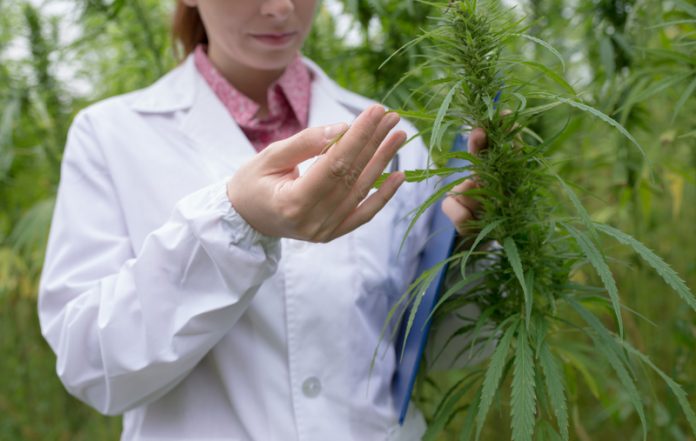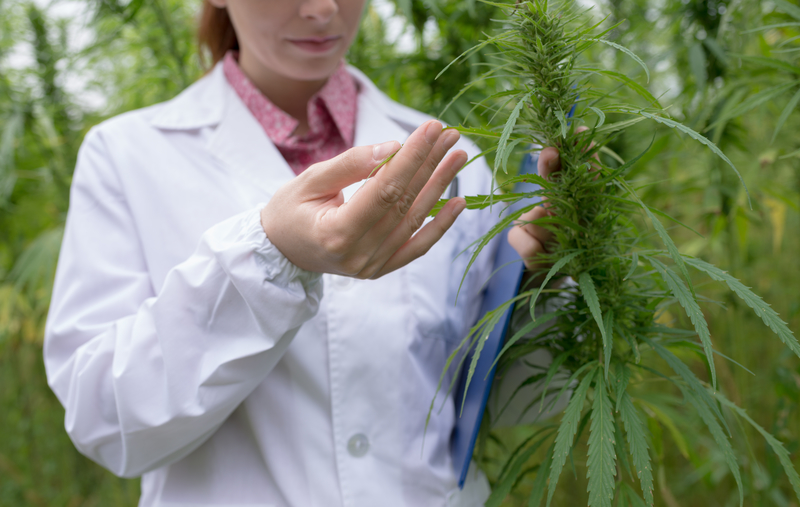 Rising blockchain technology could be a game changer for legal marijuana, according to small-cap cannabis stock Emerald Health Therapeutics
According to small-cap marijuana stock Emerald Health Therapeutics, blockchain technology could be used to transform the cannabis industry.
The company recently announced that Emerald Health and DMG Blockchain Solutions are in the process of finalising a joint venture, which will be called CannaChain Technologies, to provide blockchain-based supply chain and e-commerce marketplace for the marijuana industry.
Blockchain and Cannabis
Blockchain ledger records would be ideal for financial institutions looking to audit cannabis companies, as well as government institutions looking to properly tax marijuana businesses and regulate the industry because they are unchangeable.
Secondly, blockchain allows businesses to manage their supply chains by being able to better pinpoint where inefficiencies are occurring, relative to paper-based trails.
By eliminating paper and creating a real-time trail that businesses can follow, blockchain should allow cannabis companies to improve operations by reducing costs.
Blockchain could also be used with regard to the oversight of quality control. By creating that immutable and transparent ledger, consumers and retailers will know they're getting the quality of cannabis they expect.
As noted in the press release from Emerald Health Therapeutics:
'The new solution will provide extensive plant, growing, third-party testing, and handling data, as well as offer enhanced trust of origin, quality, and safety based on the blockchain's ability to maintain immutable records as cannabis products flow from seed to sale through the supply chain. Relevant stakeholders for this technology alone include producers, distributors, shipper, government, agencies and consumers.'
Article Credit: https://www.fool.com/investing/2018/02/15/marijuana-and-blockchain-a-match-made-in-heaven.aspx 
Editor's Recommended Articles