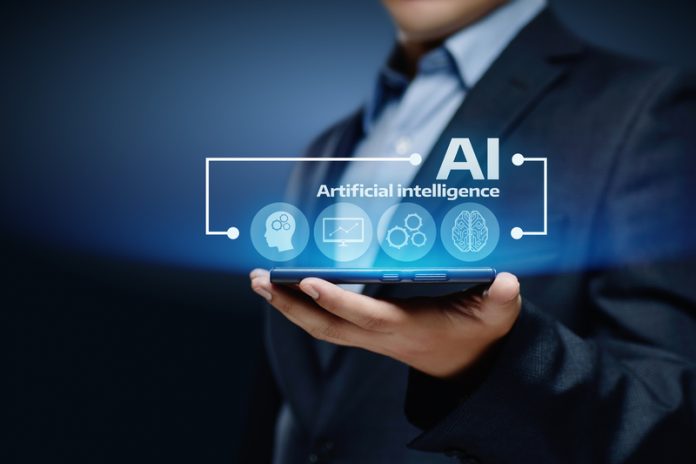 Britain and France's leading tech sector will be brought closer together with plans for a digital conference to promote deeper integration in the digital economy
The UK's tech firms have attracted more venture capital funding than any other European country in 2017 putting it at the top of the list for global tech investors.
France has now made steps in creating new tech businesses and encouraging entrepreneurs, with Paris's newly built Station F, a former railway station hosting multiple startups.
The Digital, Culture, Media and Sport Secretary, Matt Hancock has met with his French counterpart, Fracoise Nyssen, at the UK France Summit.
He said the digital conference will take place this year and foster cross-channel collaboration between academics, industry and government.
The summit's aim is to help both countries seize the economic and social benefits of fast-developing tech such as AI.
Mr. Hancock said: "The UK and France are strengthening ties in technology and innovation. I'm looking forward to leading a cutting-edge digital conference this year which will see our world-leading experts in cyber security, digital skills, artificial intelligence, data and digital government their talent and knowledge."
Stephen Kelly, CEO, Sage, said: "We welcome this deeper collaboration between two leading tech nations, France and the UK. For today's digital entrepreneurs the world has no borders, only opportunities to grow their business.
"We have much to learn from each other as we bring advanced technologies like AI and collective intelligence into the everyday lives of small and growing businesses to improve productivity and growth."
The countries also reaffirmed their commitment and support for the principle of net neutrality, which promotes free and open internet.
Julian David, CEO of techUK, said: "This event is a significant step towards greater collaboration between the British and French tech sectors. Both countries share similar opportunities and challenges as we build our leading digital economies through technologies like artificial intelligence, Internet of Things and cyber security."
Editor's Recommended Articles