According to the WHO, Disease X refers to a hypothetical, unknown pathogen that could cause a future epidemic
The phrase 'Disease X' is being used in the media – but what does it actually mean?
According to the World Health Organisation, "Disease X represents the knowledge that a serious international epidemic could be caused by a pathogen currently unknown to cause human disease."
Professor Mark Woolhouse of infectious disease epidemiology at the University of Edinburgh describes the early 21st century as the perfect storm for emerging infectious diseases. The reality is stark: there will be more outbreaks.
Essentially it is a placeholder name to describe what could be the next epidemic. The WHO adopted the name in February 2018 on their shortlist of blueprint priority diseases.
Which diseases currently present the greatest public health risk?
At present, the following diseases are deemed to pose the greatest public health risk due to their epidemic potential and/or whether there are no or insufficient countermeasures.
COVID-19
Crimean-Congo haemorrhagic fever
Ebola virus disease and Marburg virus disease
Lassa fever
Middle East respiratory syndrome coronavirus (MERS-CoV) and Severe Acute Respiratory Syndrome (SARS)
Nipah and henipaviral diseases
Rift Valley fever
Zika
"Disease X"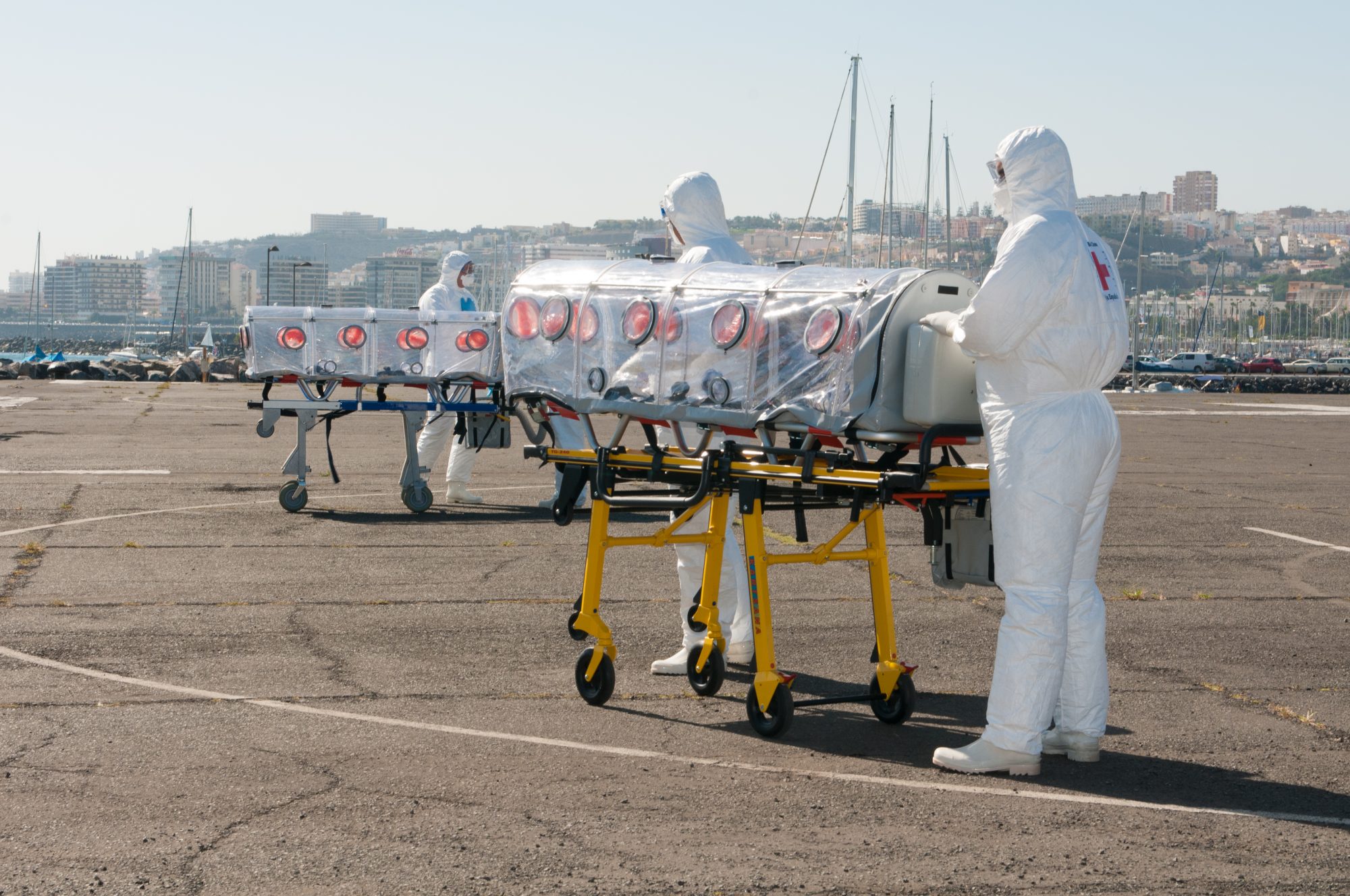 How can we prepare for the outbreak of Disease X?
The Lancet explains that in response to the WHO's priority diseases listing, the Bill & Melinda Gates Foundation has coordinated a preparedness plan for Disease X.
"Disease X is caused by Pathogen X, an infectious agent that is not currently known to cause human disease, but an aetiologic agent of a future outbreak with epidemic or pandemic potential" states The Lancet Infectious Diseases.
The authors explain that they have already identified the following:
Crucial areas for acceleration in medical countermeasure product development and international coordination
Reviewed novel platforms and process improvements related to manufacturing
Created several coordination and engagement guides
Disease X continues to pose an extremely serious threat to the health and so it is vital that medical countermeasures are deployed in time. It is hoped that this planning could revolutionise the future response to a global pandemic.
Editor's Recommended Articles