In South Asia, global warming is set to create more deadly heat waves – with 60% of the region unable to take shelter and survive, due to working outdoors
"The future looks bad for South Asia, but the worst can be avoided by containing warming to as low as possible," said Moetasim Ashfaq, a computational climate scientist at Oak Ridge National Laboratory and corresponding author of the new study.
"The need for adaptation over South Asia is today, not in the future. It's not a choice anymore."
The Earth has warmed by 1 degree Celsius since roughly 1820. There is expected to be another 0.5 degree of warming, bringing the Earth up to 1.5 extra degrees by 2040.
These numbers translate to fatal heat waves across South Asia, which will hit the poorest communities hard and cause preventable deaths. The hot, humid summers of the region are famous across the world.
South Asia is home to just under a quarter of the global population.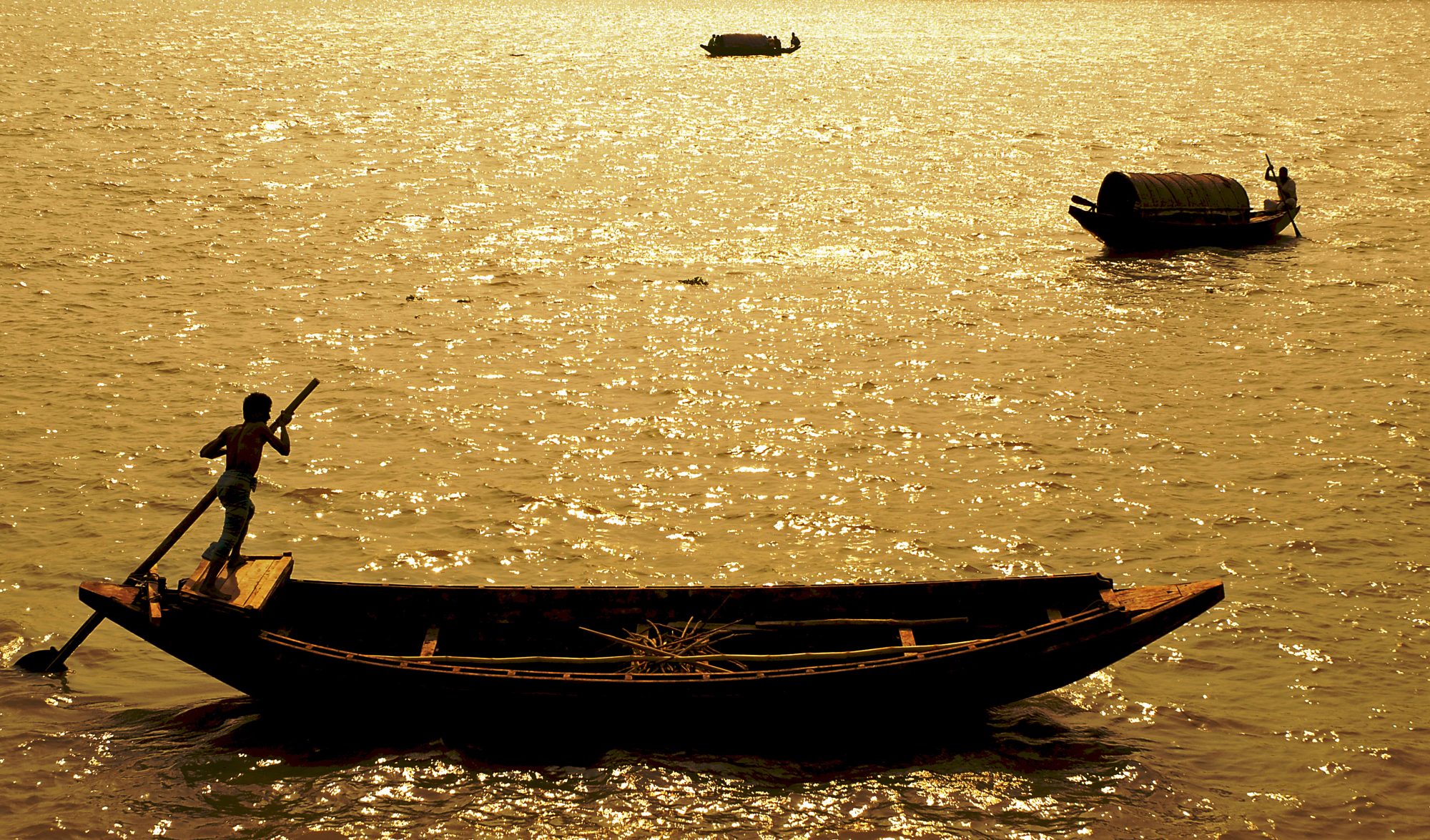 Is there enough time to decrease the impact of global warming?
Only if the political leaders of South Asia move very quickly.
Roughly 60% of the South Asian population perform agricultural work and don't have regular access to air conditioning. Currently, farmers continue to protest their conditions of work in India.
Ashfaq further commented: "Even at 1.5 degrees, South Asia will have serious consequences in terms of heat stress. That's why there is a need to radically alter the current trajectory of greenhouse gas emissions."
A separate study in 2017 predicted that the rise in fatal heat waves would hit at the end of the 21st Century, but this appears to have been a very modest estimation. In this new study, researchers suggest that the timeline is much tighter.
The wet bulb temperature is a temperature that accounts for humidity and heat. This level indicates how safe it is for people to work outdoors – 35 degrees Celsius is the limit for the human body to be able to cool itself. Any degree above this is putting the human body in a place where it can no longer cool down.
A wet bulb temperature of 32 degrees Celsius is the point at which labour becomes unsafe.
The analysis carried out by researchers finds that at 2 degrees, the population will be exposed to unsafe labour temperatures. Over twice as many people will be exposed to fatal heat waves, rising to 2.7 times as much as in recent years.
T.V. Lakshmi Kumar, an atmospheric scientist at India's SRM Institute of Science and Technology who was not involved in the work, explained the next steps: "A policy framework is very much needed to fight against heat stress and heat wave-related problems.
"India has already committed to reduce emissions to combat climate change issues."
Editor's Recommended Articles