Doctor Allon Barsam, consultant eye surgeon and founder of Ophthalmic Consultants of London, calls attention to the unexplored devastation behind the NHS virus frontlines
It is one of the eeriest signals of impending disaster. Tsunami survivors often report that in the minutes before the destructive wave hit, the sea went out, leaving the coast weirdly, menacingly, silent.
Away from the NHS virus frontline, this is the current situation in many parts of the UK's National Health Service. All non-urgent operations have been cancelled while NHS Trusts divert resources to tackle the pandemic. Outpatient units are deserted, and even Accident and Emergency departments have seen patient admissions fall sharply.
Official data show that A&E visits in England have halved since the start of the coronavirus outbreak – tumbling to their lowest level since records began. Before the pandemic, about two million patients a month were visiting A&E but in April that dropped to 916,581.
Similarly sharp falls in patient numbers are also being reported across specialisms deemed 'non-critical', even cancer treatment and referrals.
A cardiac surgeon colleague of mine has even seen a 60% decline in admissions for myocardial infarction, a condition better known as heart attack – and which the NHS website describes as a "medical emergency" requiring immediate treatment.
Side effects from the success of the "Stay home" message
Two factors are prompting patients, even seriously ill patients, to stay away.
The first is the popular view that anyone seeking treatment, whether in hospital or at a GP surgery, will come into contact with COVID patients and thus expose themself to a high risk of infection.
The second is the mistaken assumption that the NHS is swamped with COVID patients and unable to treat anyone else.
This widespread perception is an unfortunate, unintended consequence of the success of the Government's "Stay home, protect the NHS" message. Many people have somehow come to see staying home, even when they are ill and need treatment, as some sort of patriotic duty.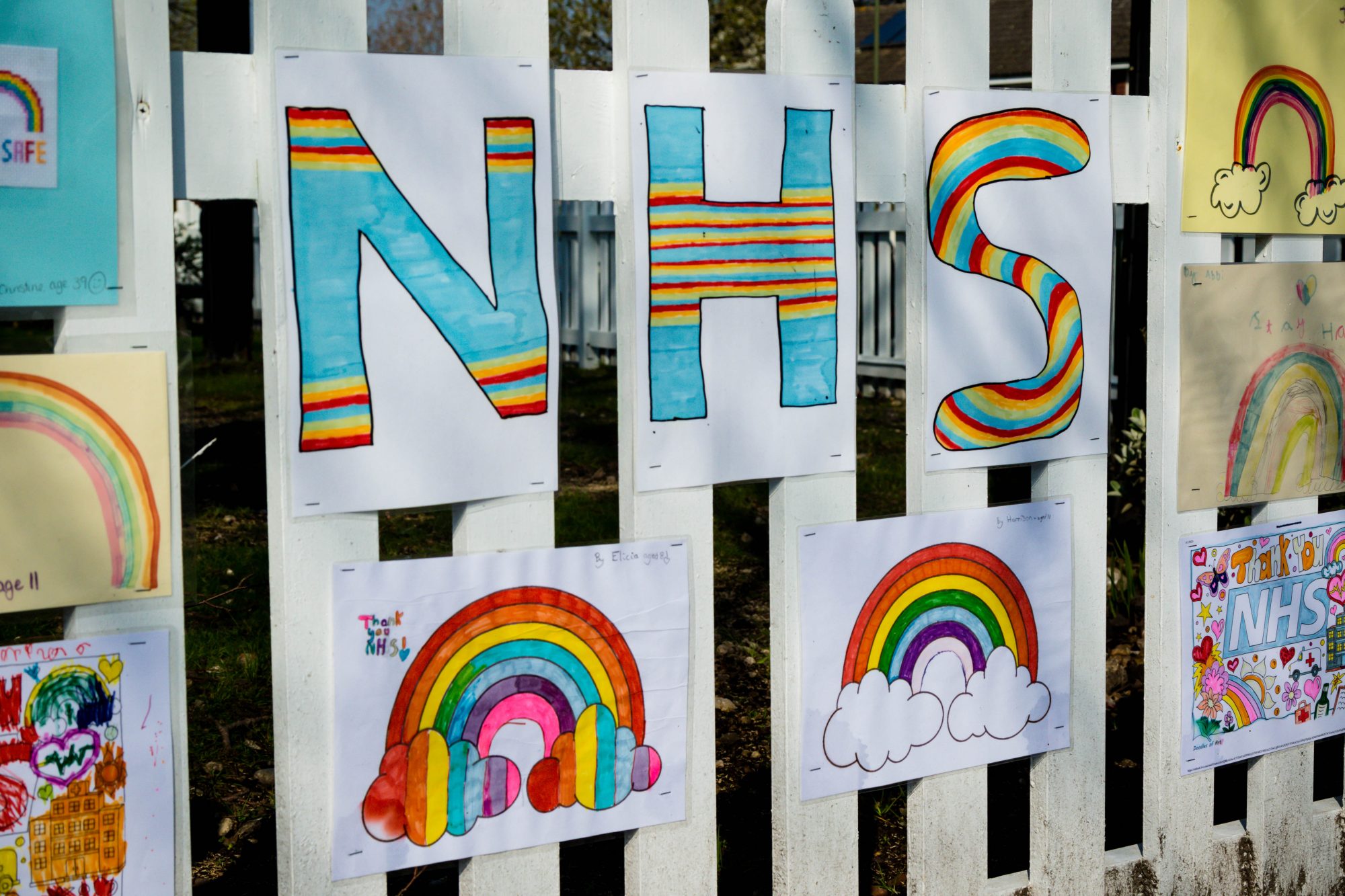 Whatever their reason for staying away, the fallout from people not seeking treatment when they need it will be serious – both for the patients themselves and for the UK's health system as a whole.
Poorer quality of life and longer waiting lists
For the patients themselves, the impact is immediate if insidious. For starters, leaving conditions untreated will adversely affect their quality of life right now.
To take an example from my field, eye surgery. Let's consider cataracts. They are a highly treatable condition, and each year the NHS treats around 400,000 sufferers, with private clinics like my own treating up to 60,000. Cataracts are most common among people aged over 60, and left untreated they can cause a progressive loss of vision. The implications of elderly people losing their sight, and thus being at increased risk of accidents or falls, are obvious.
…left untreated they can cause a progressive loss of vision.
Then there's the heightened possibility of complications from delayed treatment. Operating late on cataracts isn't just harder, it can also increase the risk of serious and irreversible conditions such as glaucoma.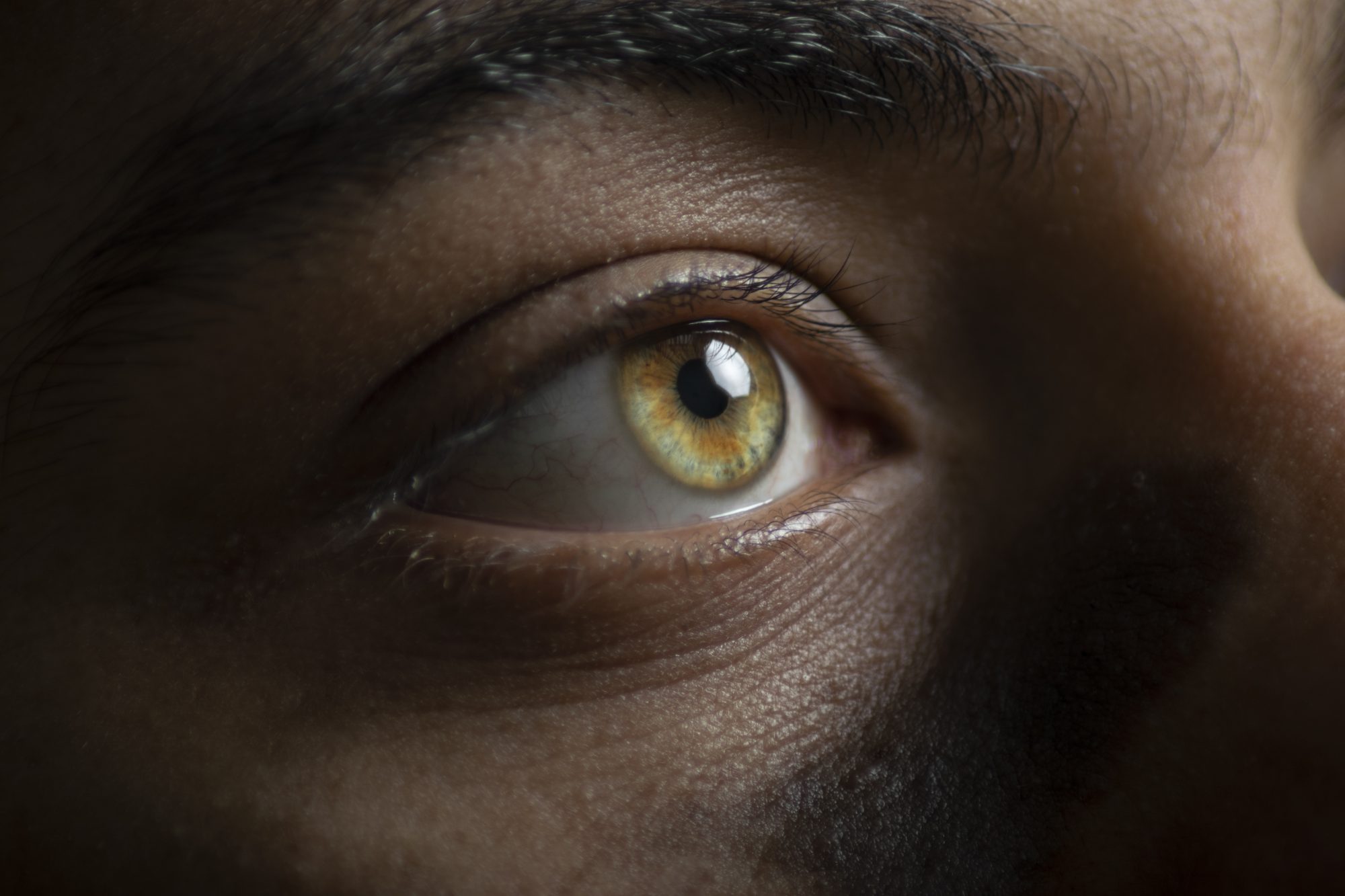 For the NHS the ramifications will play out over many months and even years, as the countless thousands of patients who held off seeking treatment during lockdown return to the fold. Before the pandemic hit, it would typically take an NHS cataract patient two months to see a specialist in clinic, and then a further two or three months to receive surgery.
The pandemic has already added three months to that while clinics have been closed, and even when the doors reopen fully, the huge backlog will greatly lengthen waiting lists.
The wider costs of COVID
NHS staff who are directly involved in the treatment of COVID cases are clearly at the eye of the storm. Doctors, nurses, newly minted medical graduates and retired staff who heeded the call to return; these people are working flat-out at the NHS virus frontlines and are rightly being lionised.
However as well as the risk of infection they are exposing themselves to, many are also suffering a grave toll on their mental and physical health that could reduce their productivity even as the infection rate comes down.
Of course the majority of NHS workers are not treating COVID cases. Most of them are far less busy than usual, but this too takes its toll. There's a nagging sense that parts of the NHS which were already on their knees before the outbreak will soon be overwhelmed by a surge in patients, many of whom have treatable conditions made far worse by delays in treatment.
There are logistical problems of course. The supply of donated organs like corneas has been badly curtailed as patients who die with COVID are unable to donate. Across the UK, there were fewer than 100 organ transplants of any kind in April, the lowest number for 36 years.
But above all, many of those of us working away from the NHS virus frontline are grappling with the anxious feeling that we're stuck on that metaphorical beach before the tsunami hits.
Clap for all the NHS
One of the few positives to emerge from the COVID crisis is the surge in public appreciation for the NHS. The NHS has previously been described as the UK's secular religion, and the pandemic has led many lapsed Britons to rediscover their faith.
The NHS has previously been described as the UK's secular religion
The Thursday evening "Clap for Our Carers" has become a celebration of that faith as well as an expression of thanks for those risking their own lives to fight the virus.
But I hope these weekly outpourings of emotion will also lead to a greater awareness of the preciousness of health, and of the importance of all sections of the NHS, including those away from the COVID spotlight. That would be a powerful legacy from the pandemic; if people end up valuing their health more and are more willing to seek treatment early.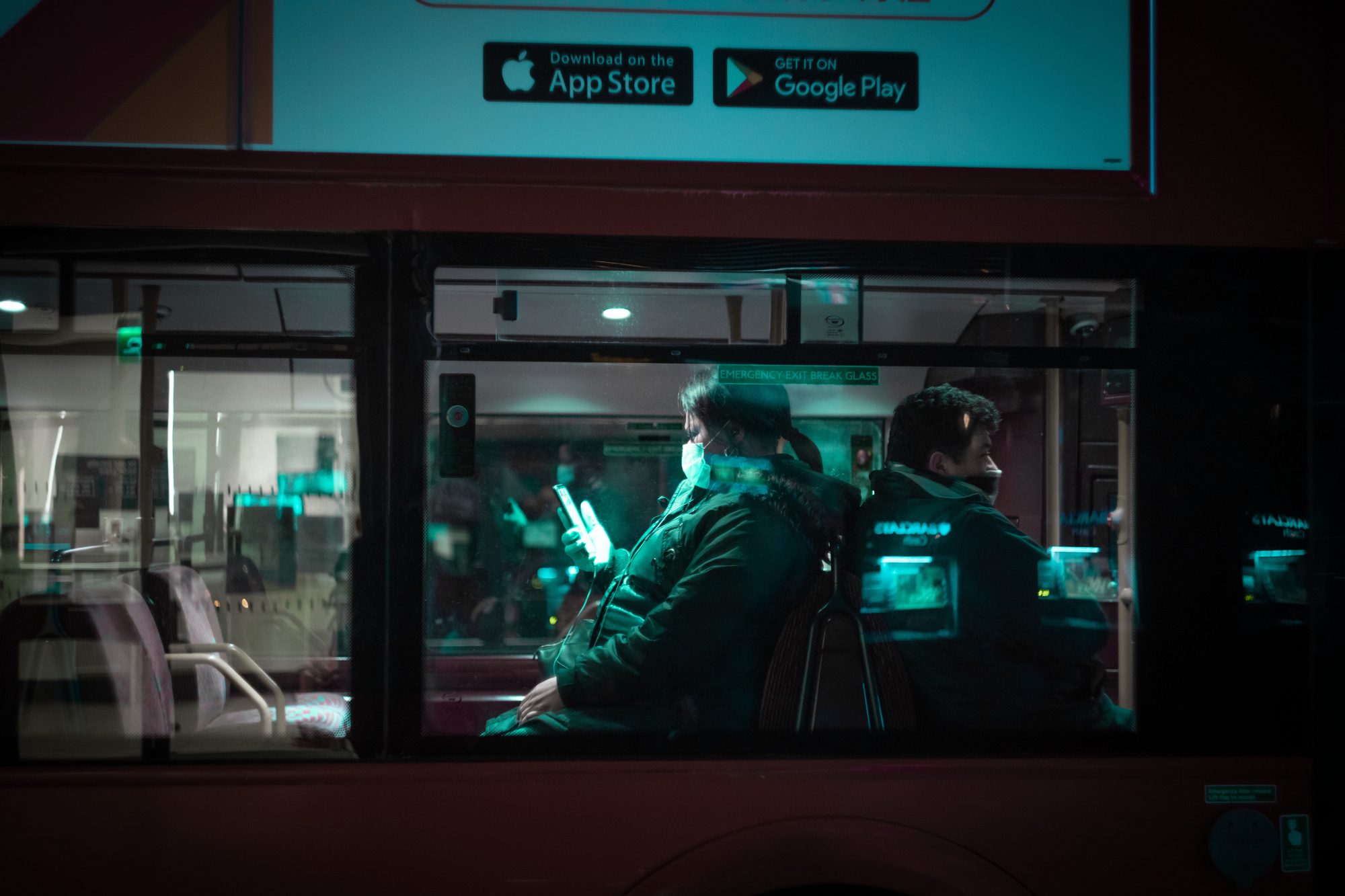 Back to backlog
Even the most optimistic among us don't expect the NHS to start operating a full range of services until after summer. Forecasts from NHS Providers, the body which represents 200 hospitals, predict that by autumn up to eight million people will be waiting for treatment.
by autumn up to eight million people will be waiting for treatment.
The group's Chief Executive, Chris Hopson, said they are likely to face a "triple whammy" of pressures. On the one hand, waiting lists will be swelled both by patients whose operations were cancelled during lockdown and others who put off seeking treatment for fear of catching the virus.
Meanwhile the ongoing need for social distancing will mean that even when clinics do reopen, they won't be able to serve as many patients as usual – adding further to the backlogs.
Saving private value
The private healthcare sector has stepped in admirably to help the NHS during its time of need, and it will continue to do so. Private hospitals have made their facilities available – at cost price – to the NHS for COVID treatment and testing.
Private healthcare providers rightly see themselves as complements to the NHS rather than competitors. And that role will be more important than ever as the lockdown restrictions are eased and NHS clinics reopen. With around 10% of UK residents having private medical insurance and a further 5% choosing to pay for private treatment themselves, the private sector's ability to take pressure off the NHS will be essential. My partners and I at Ophthalmic Consultants of London reopened our central London clinic in mid-May, adopting a raft of strict safety measures to ensure the health and wellbeing of both our staff and patients.
As a 'Green Clinic' we can control who comes in, and unlike NHS virus frontline hospitals we don't have unwell patients in our building at any time. We offer video consultations to any patient who doesn't feel comfortable travelling in to see us.
The ability of private clinics to offer this sort of service to thousands of patients will be a crucial safety valve for an NHS at risk of being overwhelmed by a surge in post-lockdown demand.
For its part, the NHS will need to tackle the return to normal service with all the speed and energy with which it stepped up to the pandemic in the first place. For its sheer scale, Britain's fight against the COVID pandemic is often likened to the Second World War. In an ironic twist, this time the fighting is being done by an institution founded in the aftermath of the war, the NHS.
And just as the NHS was born out Britain's desire to "win the peace" after winning the last war, the private healthcare sector is now set to come to the NHS's aid as it seeks to win the return to normality.
Dr Allon Barsam is a consultant eye surgeon and founding partner at Ophthalmic Consultants of London.
Editor's Recommended Articles