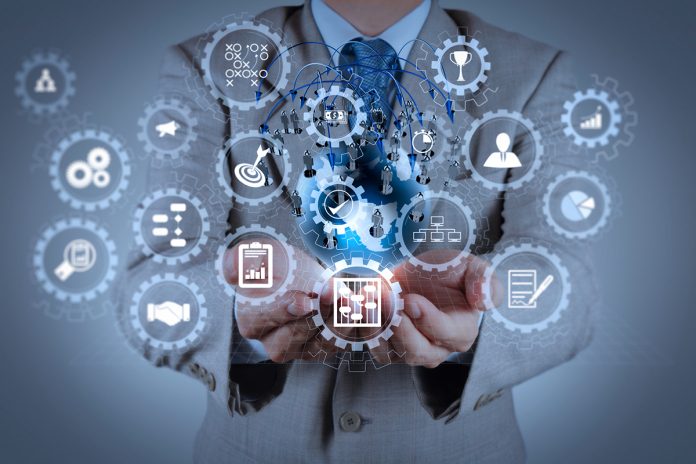 Will Huggins, CEO of Zoocha, explores how open source has come of age and is rewriting the rule book on technology procurement in Government
How many times have you heard someone say, "nobody gets fired for buying [enter big tech brand here]"? If you work in the digital or technology sectors, it will be an all too familiar mantra. There are many levels of reassurance to buying technology from the big players such as Microsoft, Oracle and Adobe.
First, they roll out a very polished and impressive sales team to explain why they are the only show in town worth considering. Then, of course, they are 'reassuringly expensive' so they really must be that good! Finally, and most importantly, they provide the safety blanket of support and management. Comprehensive SLA's and a small army of technical account managers to catch things should they fall. It is a compelling pitch!
Contrast that with the case for open source technologies. For a start, there is rarely a coordinated sale approach for open source products. They are often pitched by individual systems integrators, digital agencies or solution providers, creating inconsistent messaging which can leave the buyer confused and uncertain of the merits.
Then there is the cost equation. Just because there is no 'licence fee' for open source software does not mean that it is without cost. It still requires configuring, implementing, hosting and maintaining. Again, these services can be procured, but it can take time and effort to really evaluate the total cost of ownership to compare it to other solutions. The same is true of the support service itself, with each provider ordering different SLA's and service methodologies.
All in all, buying open source software has historically felt like a higher risk option. But is that still the case?
Opening up Open Source
Fortunately, for government technology buyers, the answer is no. So, what has changed? The first significant transformation has been the access to a much wider field of potential suppliers through the digital marketplace and specifically, frameworks like G-Cloud and Digital Outcomes & Specialists (DOS). This has dramatically reduced the barriers that buyers previously faced when searching for technology solutions and providers.
The second transformational change has been the maturity of key open source technologies. Drupal for example has an organisational structure that mirrors the sophistication of proprietary technologies, with the additional benefit of a huge community of contributors that dwarfs the level of resourcing that even the biggest tech giants can deploy.
Finally, the market for expert solution providers has evolved to provide a range of professional services, expertise and knowledge to create 'turn key' solutions using open source technologies.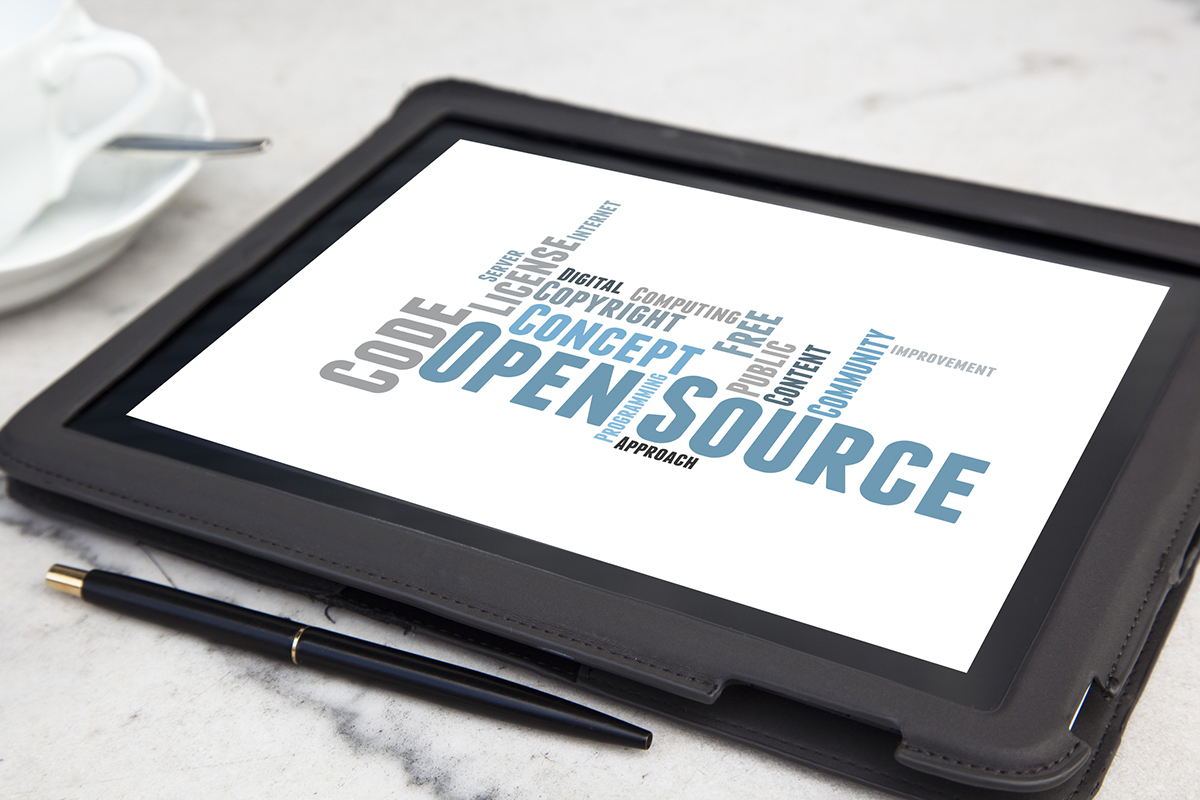 Strategic Partnerships
The result of these changes in the technology landscape is that public sector organisations can now create long term strategic partnerships with solution providers that are fully aligned with their goals and vision. Collaboration with big tech giants is limited by two things:
Whether the contract size is big enough to get their interest.
The fact that their priority is their product, not how you want to use it.
Open source software providers on the other hand have a significantly less vested interest and are therefore able to operate much more transparently as a strategy technology partner. Whether that provider is an SME digital agency or a big four consulting firm, their interest and objectivity is much more transparent, enabling them to put the client's needs (and the needs of the client's end-users) at the heart of their solutions.
Partnerships in Action
At Zoocha, we are extremely proud to have built long term strategic partnerships with many public sector organisations that have grown on a foundation of trust, value for money and a one-team approach with aligned goals and objectives. This has opened up a much wider range of technology options and created an entirely different perspective on digital investment, scalability and long-term planning.
To find out more about partnering with Zoocha please contact gcloud@zoocha.com.
Please note: This is a commercial profile
Editor's Recommended Articles