Dr Larry Earnhart, Chair, Dept. of Quantitative Studies University Canada West, sheds light on wicked problems and the diversified team when it comes to STEM
We are faced with several "Wicked Problems" in this world1. Climate change, corruption, global health, inequality, and intergenerational hate, to name a few. These are among the intractable problems that require the best and brightest people in the world to work on them. Who will be those innovators and leaders to help solve these problems? It seems that what we have done so far has fallen far short of what needs to be done to make progress let alone to solve them.
We often think of STEM (Science, Technology, Engineering and Math) programs and learning in terms of providing the necessary opportunities for women and minorities but how about flipping the paradigm? By utilizing a diversified team of innovators and leaders from all walks of life who have been trained in STEM critical thinking skills we could have a much a better chance of solving our "Wicked Problems" and improving the lot of humanity in general. It is less about providing opportunities for minorities and more about harnessing a much broader cross-section of humanity to provide the necessary ingredients for success.
In business, we are often told to "think outside the box." In other words, go outside your norms, look at the problem you are solving in a different and unique way and provide solutions that are not obvious or well-worn. If you and your group members all look alike and talk alike and come from the same background and culture, how far outside your "box" do you think you can roam to find those new ideas?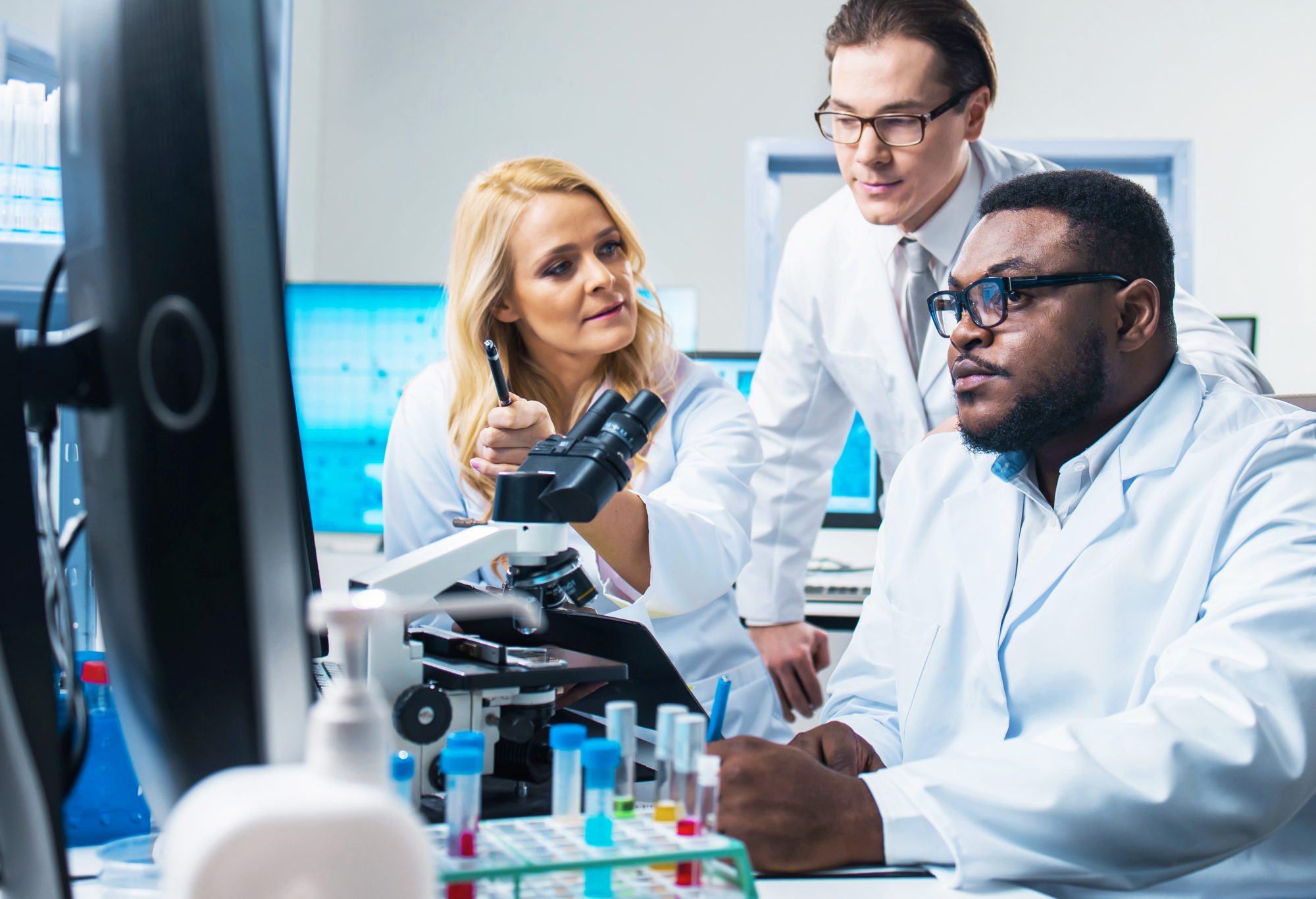 Diversity and STEM skills
What if your set of team members were from different cultures, different backgrounds, learning, sexual orientations, faiths, national origins, etc.? Your overall "box" becomes much larger in scope with much less overlap, and you have a much better chance of finding unique and more acceptable solutions to global problems. Your "outside the box" is now much further away from the starting point. Diversity is a key to finding solutions to problems, to strengthen teams and best utilize the learnings that STEM programs provide.
There are skills that STEM students absorb that are necessary to functioning in this kind of high- performance team that we need to solve global Wicked Problems. STEM learning provides students with the key critical thinking skills necessary to perform research, utilize the scientific method, perform problem-solving and apply the knowledge gained to solve these real-world problems.
What you want to avoid is the echo chamber of sameness in your team. If you surround yourself with like-minded, similar-looking and thinking team members, all you get is a reflection of your own thoughts. This may be great for your ego but, if instead, you assemble a team that is as diverse as possible you will be challenged in ways you never thought of – and that is the essence of thinking outside the box.
Critical thinking skills from different cultures
I recently set up a small and diverse team for a limited- time project. One of the enjoyable aspects for me was that I found the members challenging me in ways I had not expected at all. They took their project in different directions than I expected and, most importantly, I gave them the freedom to act on their ideas without my interference. This is a high-performing group with very high critical thinking skills from different cultures. In fact, one of the team members who I had least expected it from provided me with the deepest insight into the problem at hand. When you unleash potential all you have to do is to stand back and watch it take shape.
Consider a task force set up to deal with world hunger. Would it not make sense to choose team members from locations that are subject to famine? How about team members from low-tech economies who have provided innovative solutions to this problem in their countries? Perhaps there are also people from high-tech locations who can provide inexpensive innovations affordable and usable by those affected most by famine? To finance these operations, could we bring in financial experts in micro-lending to bring the results to those who are actually affected? Instead of large mega-projects financed by the World Bank maybe we need smaller micro-projects at least for part of this solution?
Editor's Recommended Articles