Centers for Disease Control and Prevention, National Center for Injury Prevention and Control, U.S. Department of Health & Human Services, explain the impact of suicide and suicidal behavior. Suicide is preventable and no lives should be lost to it
Suicide is a leading cause of death in the United States that requires urgent attention. Suicide and suicidal behavior impact millions of individuals, families, and communities across our nation each year, and can result in devastating and lasting health, emotional, and economic consequences. Fortunately, we know that suicide is preventable, it is not inevitable. At CDC, our vision for suicide is clear: no lives lost to suicide.
Now more than ever, we must redouble our collective efforts to prevent suicide. Despite a decrease in suicide rates in 2019 and 2020, nearly 46,000 lives were still lost to suicide in 2020 alone. That's one death about every 11 minutes. Provisional 2021 data are showing that suicide is once again increasing, with about 48,000 people dying by suicide in 2021. People at every stage of life can be affected by suicide. In 2020, suicide was among the
top 9 leading causes of death for people ages 10-64, and the second leading cause of death for people ages 10-14 and 25-34. These statistics reflect lives tragically cut short.
Many more people think about or attempt suicide than die by suicide
Almost half of us know at least one person who has died by suicide. Each of us likely knows someone who survived a suicide attempt, someone who has lost a friend or loved one to suicide, or someone who struggles with suicidal thoughts. In fact, in 2020, about 12.2 million American adults seriously thought about suicide, 3.2 million planned a suicide attempt, and 1.2 million attempted suicide. Each of these deaths, attempts, and struggles makes an immense and often lasting impact.
Suicide is complex and is rarely caused by a single issue
Research continues to show that many factors at the individual, relationship, and community levels contribute to suicide and suicide attempts. Although mental health conditions can contribute to suicide risk, suicide is rarely caused by a single factor. For example, in 2019, about half of the people who died by suicide did not have a known diagnosed mental health condition at the time of their death. Other factors like personal struggles, relationship difficulties, and community or society level concerns also play an important role in suicide risk. These risk factors can include a family history of suicide, social isolation, high conflict relationship problems or loss of relationships, job and financial concerns or loss, substance use, lack of access to physical and mental healthcare, easy access to lethal means among people at risk, and stigma around help-seeking.
Additionally, while people of any age, race, ethnicity, or sex can experience suicide risk, there are disparities in suicide. Some people having substantially higher rates of suicide than the general U.S. population.
The good news is that suicide is preventable
Prevention is possible, and personal connections play a role. Factors that can protect people and reduce their risk for suicide include positive coping and problem-solving skills; support from partners, friends and family; feeling connected to others; access to healthcare; reduced access to lethal means of suicide among people at risk; and cultural, religious, or moral objections to suicide.
Interventions that seek to increase these protective factors and decrease risks can save lives. Whether you are having a meaningful conversation with a friend, linking loved ones to community resources, or telling a neighbor about suicide prevention services, the common thread is connection.
A comprehensive public health approach to suicide prevention is essential
CDC's vision of "no lives lost to suicide" is grounded in a comprehensive public health approach to suicide prevention. This approach relies on data to drive decision-making, seeks to address the many factors associated with suicide, aims to prevent people from becoming suicidal in the first place, and lessens the immediate and long-term harms associated with suicide and suicidal behavior for individuals, families, and communities. CDC developed the Suicide Prevention Resource for Action to help states and communities prioritize and implement comprehensive prevention strategies with the best available evidence to achieve the nation's goal of reducing suicide rates by 20% by 2025.
Suicide prevention requires efforts at the individual, organizational, and community levels, as well as broad partnerships across the public and private sectors. This includes public health, government, education, justice, healthcare, social services, business, labor, media, faith-based organizations, youth-serving organizations, foundations, and other non-governmental organizations. For example, states can help ease unemployment and housing stress by providing temporary assistance.
Healthcare systems can offer treatment options by phone or online where services are not widely available. Employers can apply policies that create a healthy environment and reduce stigma about seeking help. Communities can offer programs and events to increase a sense of belonging among community members and address upstream risk factors like exposure to adverse childhood experiences. Media can follow safe reporting guidelines by providing helpful resources and avoiding headlines or details about suicide that may increase risk.
Every life lost to suicide is a tragedy. We must do all we can to address this urgent issue. Commitment, cooperation, and leadership from a range of sectors can make a difference in suicide prevention, and we can all learn the five steps for how to talk to someone who might be considering suicide. We can save lives by working together to increase connections that create healthy and resilient individuals, families, and communities.
HELP IS AVAILABLE TO EVERYONE
If you or someone you know is in crisis, contact the 988 Suicide and Crisis Lifeline by calling or texting 988, or chatting online at 988lifeline.org.
Help is confidential, free, and available 24/7.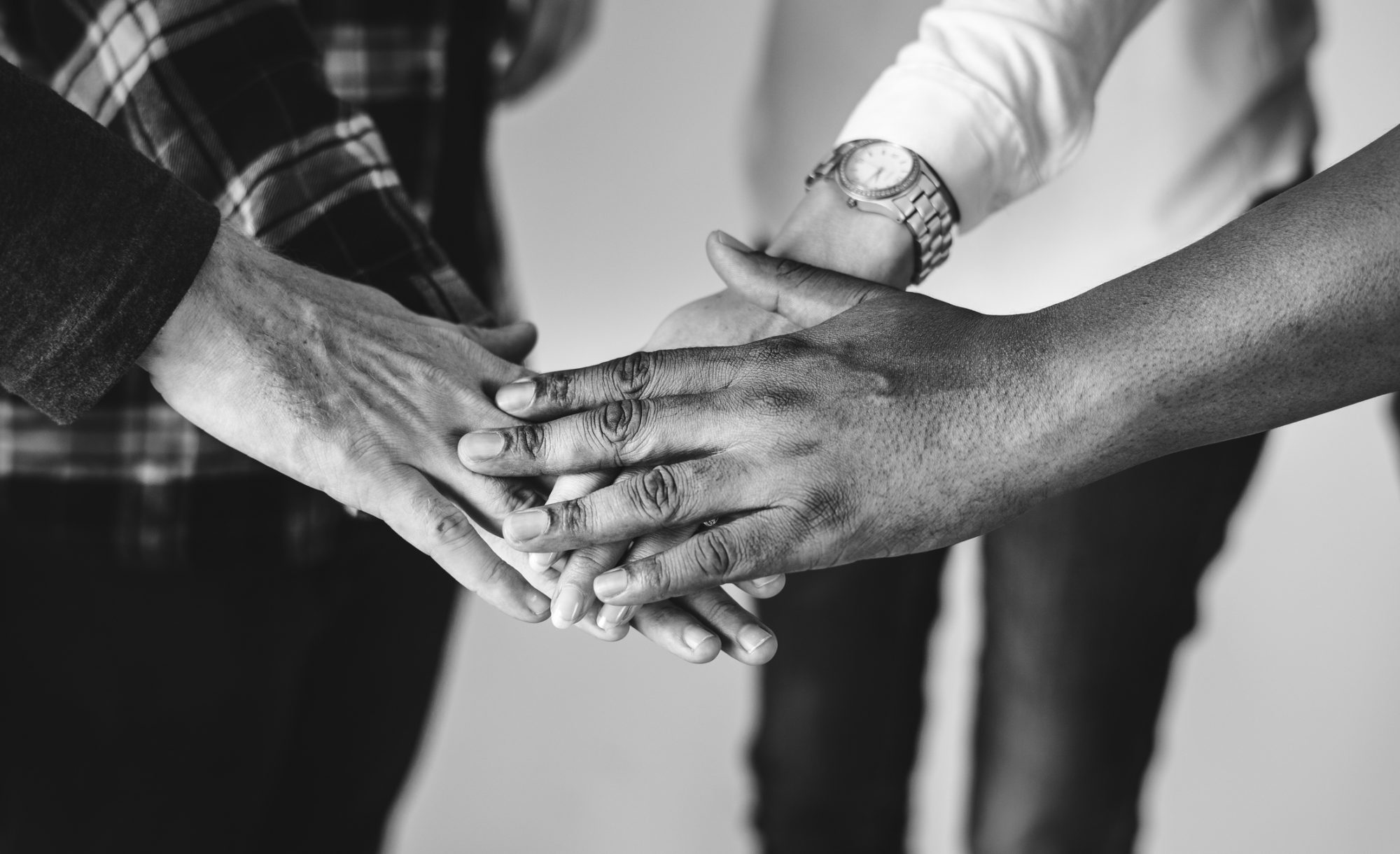 Editor's Recommended Articles