In response to the AstraZeneca feud, EU officials are creating a "transparency mechanism" for vaccine exports – which would indirectly hold companies accountable for fulfilling their agreed contracts
The British company, AstraZeneca, are in the bad books of the European Commission after a late-night meeting (25 January) about a disparity in expected vaccine amounts.
What is the EU-AstraZeneca feud about?
According to the initial contract signed on 28 August, 2020, the EU would have the option to buy 300 million doses of the AstraZeneca vaccine – with the option to buy a further 100 million.
But over the weekend, this expected amount has been decreased by 60% by AstraZeneca. The reasoning behind the cuts was explained as a "production" problem at a Belgian factory. The EU do not believe this answer. Instead, there is strong suspicion that AstraZeneca are selling this stock at a higher price, to other countries.
The EU has invested roughly €2.7 billion into the development of vaccines, with an understanding that the bloc would have access to secure amounts of any successful candidates.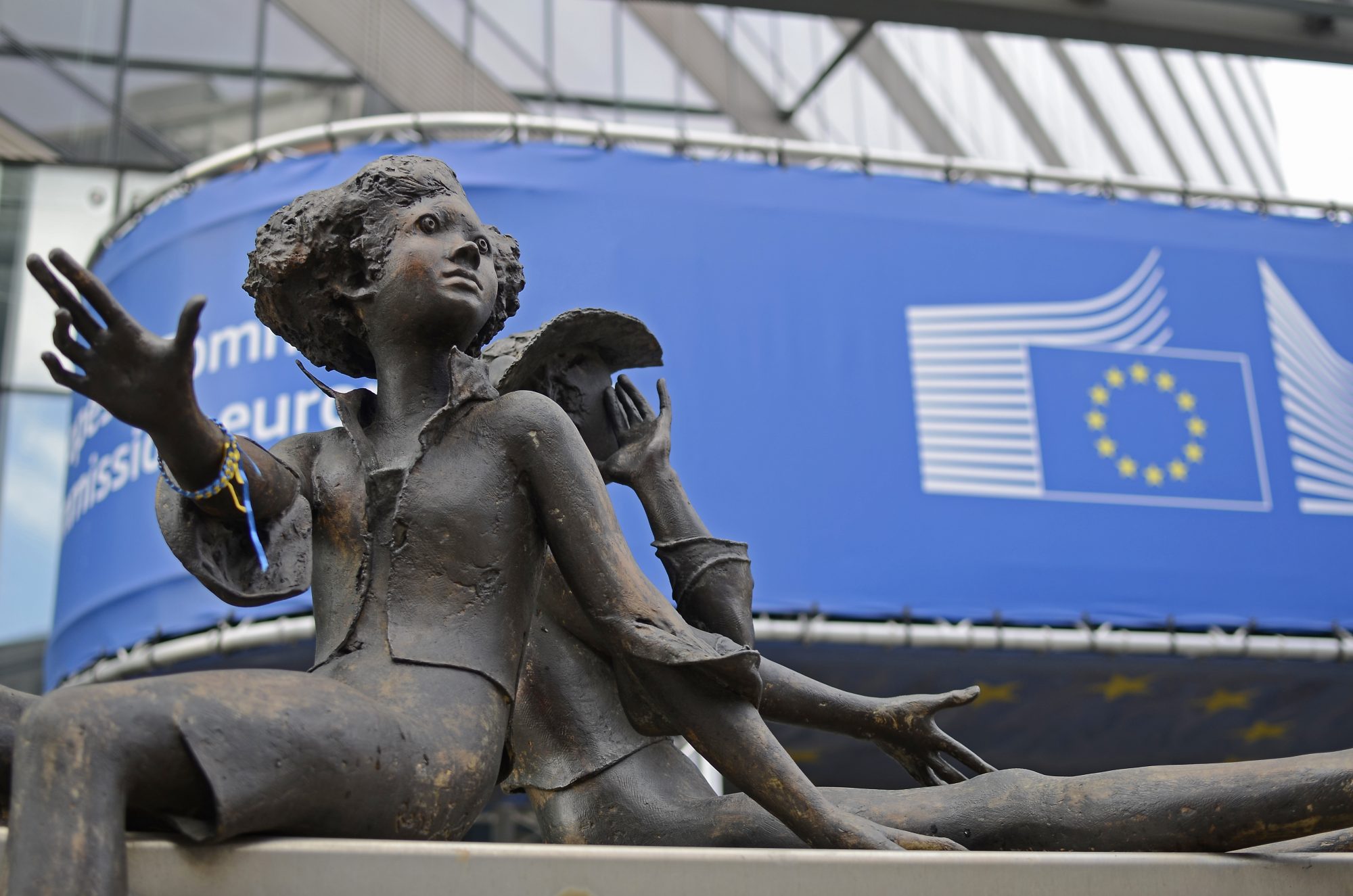 The vaccine is not yet approved in the EU
The European Medicines Agency (EMA) was expected to approve AstraZeneca for use by the end of the week. It is currently unclear if this approval will still go ahead.
Commissioner for Health, Stella Kyriakides, commented to the press: "The European Union wants to know exactly which doses have been produced by AstraZeneca and where exactly so far and if or to whom they have been delivered.
"The answers of the company have not been satisfactory so far. That's why a second meeting is scheduled for tonight."
Discussions with @AstraZeneca today resulted in dissatisfaction with the lack of clarity and insufficient explanations. EU Member States are united: vaccine developers have societal and contractual responsibilities they need to uphold.

— Stella Kyriakides (@SKyriakidesEU) January 25, 2021
The new "transparency mechanism" to stop AstraZeneca
After yesterday's unproductive meeting, the Commission are making a move.
Commissioner Kyriakides described a lack of clarity on transactions undertaken by the drugmaker, suggesting that "full transparency" for all vaccines leaving the EU was now a necessity. She said: "In the future, all companies producing vaccines against COVID-19 in the EU will have to provide early notification whenever they want to export vaccines to third countries."
This early notification requirement will mean that AstraZeneca need to explain to the Commission where vaccines are going, if they are leaving the EU. This will require any drugmaker to explain why they aren't fulfilling a pre-agreed contract with the Bloc, and disclose which country will be receiving vaccine exports – in essence, which countries and contracts are being chosen over the EU.
Humanitarian deliveries of vaccines aren't included in this new regulation.
German Health Minister Jens Spahn suggested that export controls were "the only way we can understand whether our EU contracts with manufacturers are being served fairly."
Editor's Recommended Articles