Doctors now must take mandatory training on female-specific health, as a new women's health strategy pushes for more equal research and medical conduct between genders
Women and girls across England will receive more sex-specific healthcare following the release of the Women's Health Strategy for England.
This change for improved medical services for girls and women came from a public callout of the minimal services the country provides to protect, investigate and fund studies on women's health problems.
The government received over 100,000 responses from individuals across England, calling to end the systemic issues within the health and care system women face – aiming to reset how the health and care system listens to women.
Women live on average for longer than men but spend more of their life in poor health
Feedback from thousands of women across the country revealed that they feel their voices were not always listened to, and there was a lack of understanding or awareness among some medical professionals about health conditions which affect women.
This women's health strategy will oversee the expansion of women's health-focused education and training for incoming doctors, improvements to fertility services, ensuring women have access to high-quality health information and updating guidance for female-specific health conditions like endometriosis to ensure the latest evidence and advice is being used in treatment.
Women respondents implied the need for greater focus on women-specific health conditions, including fertility and pregnancy loss, and gynaecological conditions such as endometriosis, which affects 1 in 10 women.
What women's health strategies does this plan involve?
The government are to provide a new investment of £10 million for a breast screening programme, which will provide 25 new mobile breast screening units to be targeted at areas with the greatest challenges in uptake and coverage.
Hopefully providing more capacity for services to recover from the impact of the coronavirus (COVID-19) pandemic, as well as boosting uptake of screening in areas where attendance is low, this breast cancer programme will help tackle health disparities and up diagnosis rates.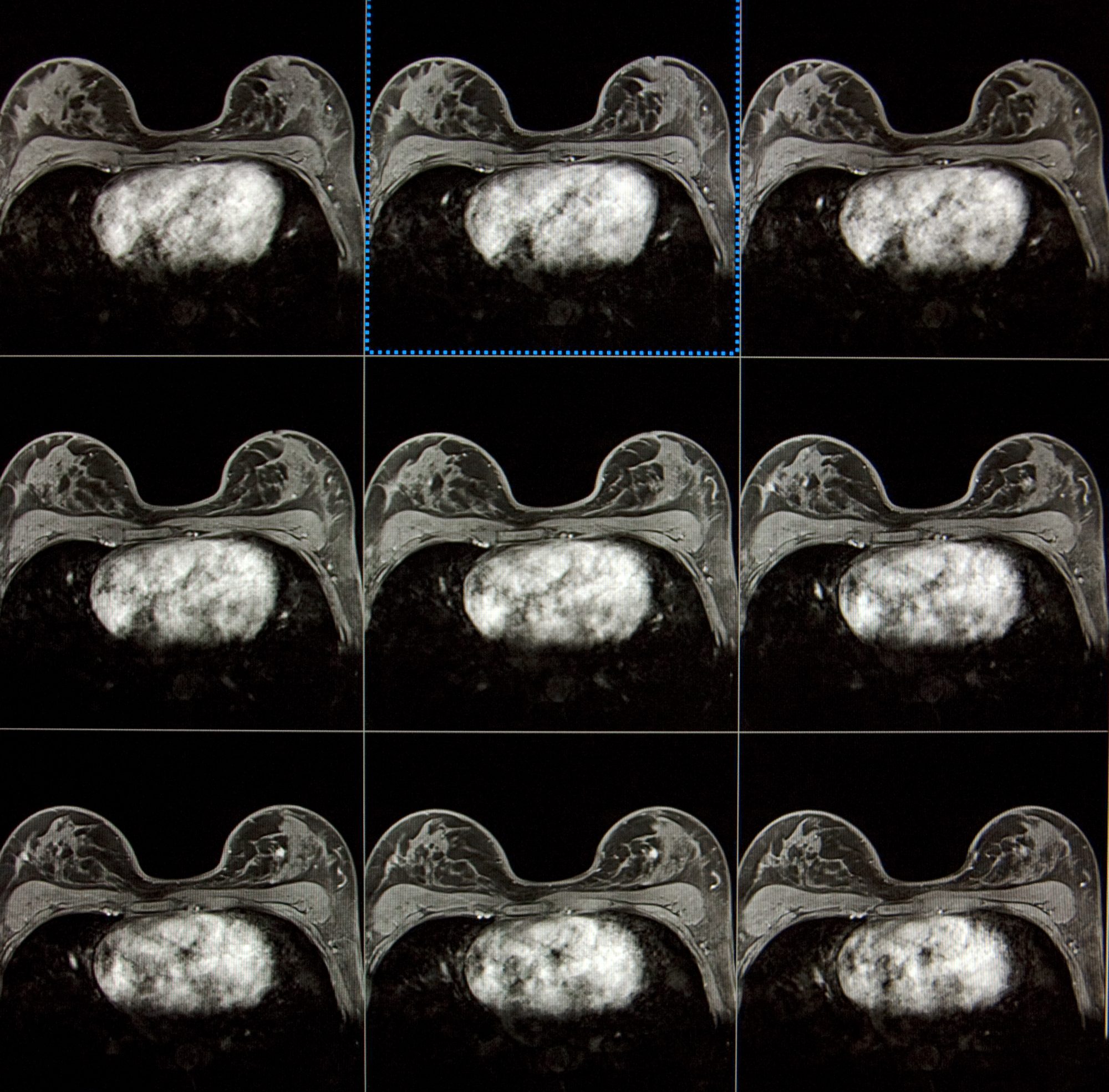 Additionally, the strategy will remove barriers to IVF for female same-sex couples – a piece of legislation that dealt with much legal backlash after a same-sex couple sued for being forced to "prove" their infertility. This entails that there will no longer be a requirement for them to pay for artificial insemination to prove their fertility status and NHS treatment.
The NHS will also improve the expansion of information and educational resources for women and healthcare professionals – making it mandatory for healthcare professionals to also complete training in women-specific health in their provided health services.
Expansion of Women's Health Hubs across the UK for those turned away from GPs
The government aims to make the NHS website the first port of call for women's health information by updating existing content and adding new pages – including on adenomyosis, a gynaecological condition where endometrial tissue grows into the muscle of the uterus – and bringing together third-party new and existing content.
This will hopefully expand Women's Health Hubs across the UK, which can help clinicians tackle the COVID backlogs by giving readily available health information to women who need it but don't wish to wait around for hours for advice.
Finally, the strategy has published a definition of trauma-informed practice for use in the health sector which is to help address barriers to accessing services that people affected by trauma – such as domestic violence or psychological abuse – can experience, ensuring they can access the care they need.
"It is not right that 51% of our population are disadvantaged in accessing the care they need, simply because of their sex."
Health and Social Care Secretary Steve Barclay said: "Our health and care system only works if it works for everyone. It is not right that 51% of our population are disadvantaged in accessing the care they need, simply because of their sex. The publication of this strategy is a landmark moment in addressing entrenched inequalities, and improving the health and wellbeing of women across the country."
Minister for Women's Health Maria Caulfield added: "When we launched our call for evidence to inform the publication of this strategy, women across the country set us a clear mandate for change. Tackling the gender health gap will not be easy – there are deep-seated, systemic issues we must address to ensure women receive the same standards of care as men, universally and by default.
"This strategy is the start of that journey, but eradicating the gender health gap can't be done through health services alone. I am calling on everyone who has the power to positively impact women's health – from employers to doctors and teachers to industry – to join us in our journey."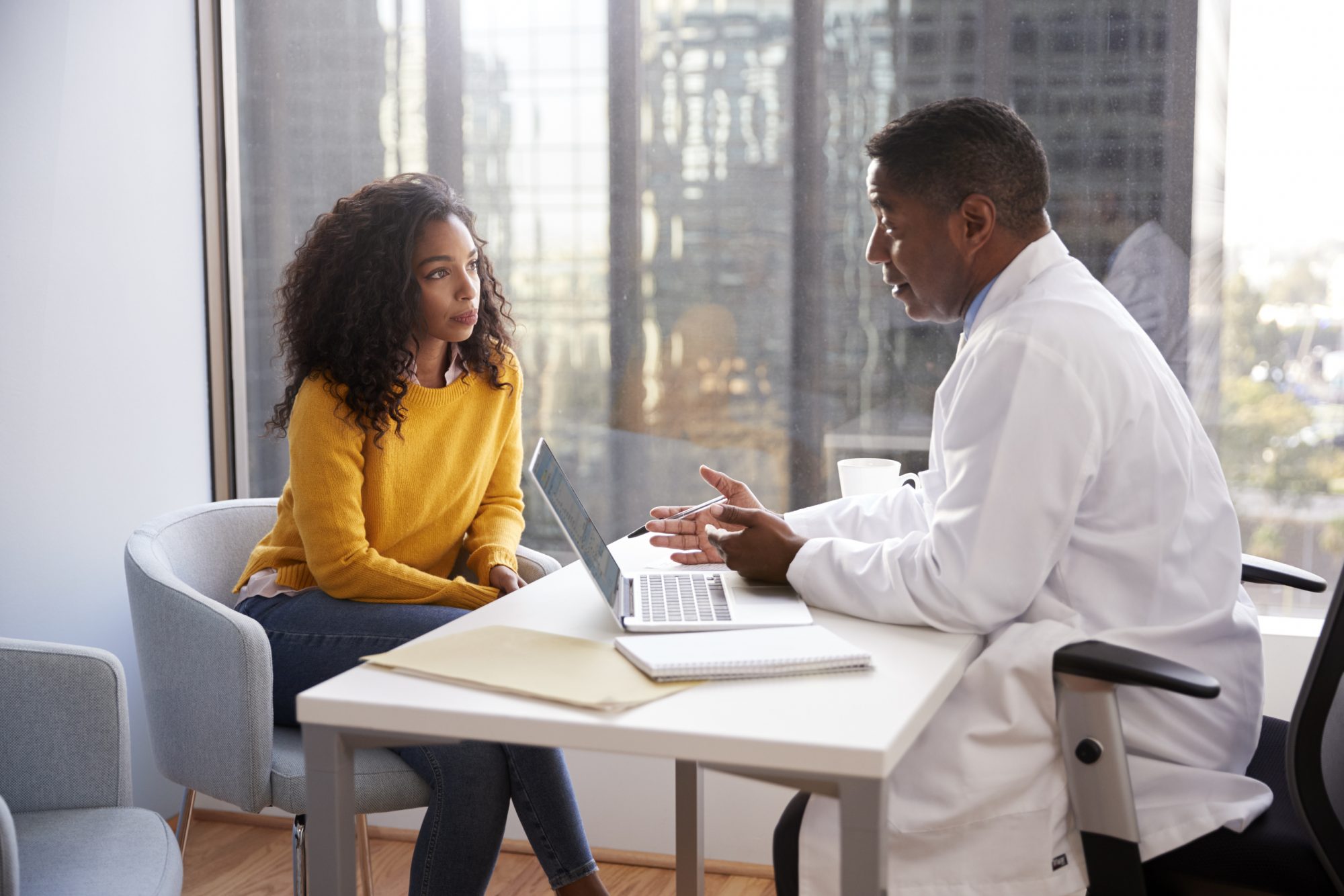 How will they lift barriers to women getting suitable healthcare and participating in research?
Aiming to close the gender health gap, women should be able to reap the benefits of the health system and be appropriately listened to about their conditions. The economy will also improve with more support for women's health.
The national healthcare services need to better consider women's needs specifically and by default so that women can access services that meet their reproductive health needs throughout their lives.
The strategy will lift barriers by improving the quality of data collected by the NHS, by running a new reproductive health experience survey every 2 years to continue to listen to women and gather insight into their experiences of services, including contraception and menopause.
Increased research on women will also build understanding through training, tackling the root causes of why women's voices are not always listened to, both women and clinicians should feel empowered to have more informed discussions over their care.
This strategy comes after the government appointed its first-ever Women's Health Ambassador earlier in 2022, as well as the creating a network of family hubs in 75 upper-tier local authorities across England, and providing protection to the millions of people who experience domestic abuse through the Domestic Abuse Act 2021. This will, in time, reduce barriers to women accessing efficient care as systemic barriers are being dealt with.
The government also have been increasing access to hormone replacement therapy (HRT) and reducing costs of medication for it, which furthers the creation of a prepayment certificate will mean women can access HRT on a month-by-month basis if need be, easing pressure on supply, paying a one-off charge equivalent to 2 single prescription charges (currently £18.70) for all their HRTprescriptions for a year – which should be fully implemented by April 2023.
What other has the UK government already done to address women's health?
So far, there has been a Maternity Disparities Taskforce tackling disparities in experiences of care for women and babies, which has improved access to pre-conception and maternity care for women from ethnic minorities and those living in the most deprived areas.
The government has also invested £127 million to increase and support the maternity NHS workforce and to increase neonatal care capacity over the next year, on top of the £95 million investment into the recruitment of an additional 1,200 midwives and 100 consultant obstetricians.
The UK has finally banned virginity testing and hymenoplasty – which are forms of violence against women and girls – through the Health and Care Act 2022.
Smaller initiatives have included banning the availability of 'Botox' and cosmetic fillers to under-18s for cosmetic purposes and banning adverts for cosmetic surgery that target under-18s, and investing £302 million in family hubs and the Start for Life programme.
Finally, by abolishing the tampon tax, removing VAT from women's sanitary products, and rolling out free sanitary products in schools, colleges and hospitals, more girls have safe access to period products and the country will have less period poverty.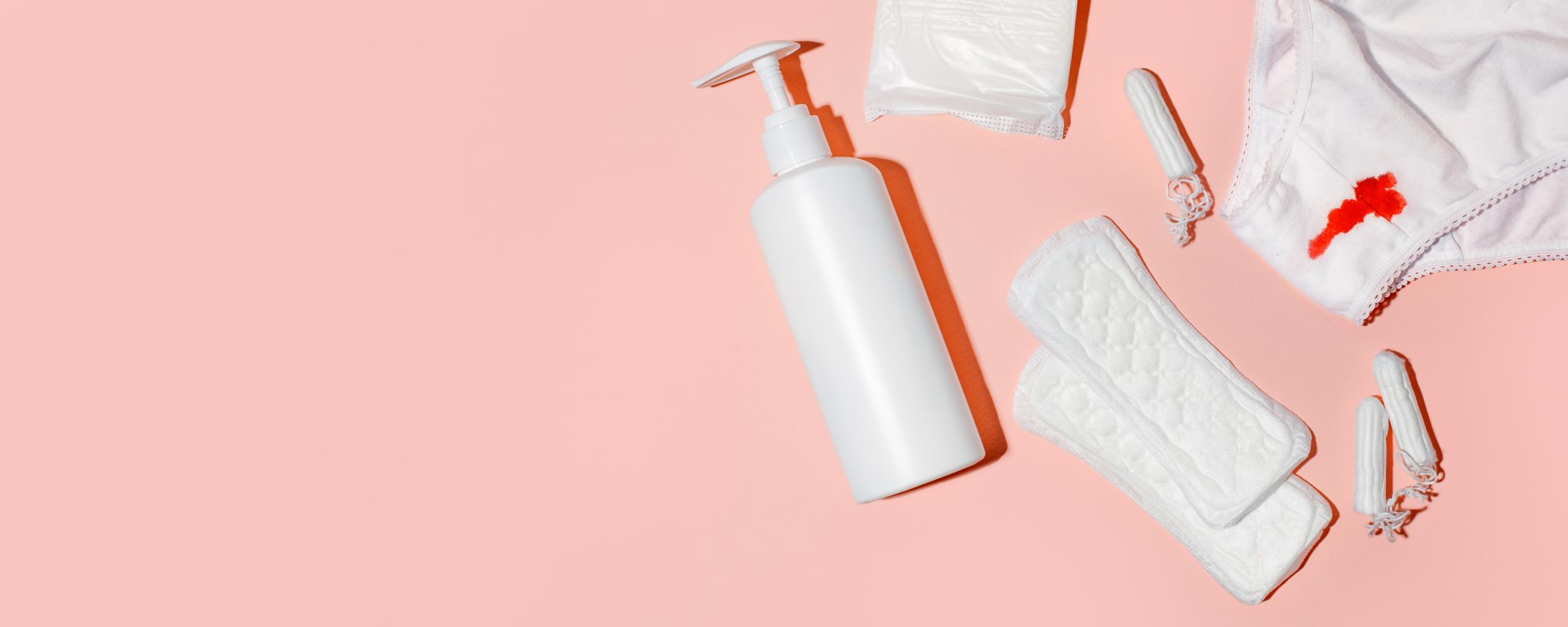 Editor's Recommended Articles