Lesley Griffiths, Environment Minister, approved the revised air quality plan for Cardiff and awarded £21million to the city for implementation
An Independent Review Panel, created by the Government, gave the set of policy measures the all-clear to go ahead into implementation on January 10.
What is in the Cardiff Council air quality plan?
Taxi mitigation measures
City centre transport improvements
No charging 'Clean Air Zones' for traffic
Active travel package to encourage walking and cycling
And a bus retrofitting programme to lower emissions
The Environment Minister asked for evidence for why Cardiff Council suggests no charge 'Clean Air Zones' and received a satisfactory answer. The legal requirement for reduced emissions can definitely be achieved with a consistent decrease in pollution without charging citizens for driving through the city centre. She then agreed with the final plan as the most efficient way to fall in line with EU air pollution laws, to be implemented as soon as possible.
Whilst Europe continues to swivel on the potential of Brexit, the nuances of trade and free movement constantly in flux, EU ideas can continue to be upheld by autonomous cities within the UK. The probability of environmental enforcement from Westminster remains unclear at this early stage of new government.
Is air pollution bad in Wales?
Public Health Wales state that the ongoing lack of air quality is the most major health concern, except for smoking.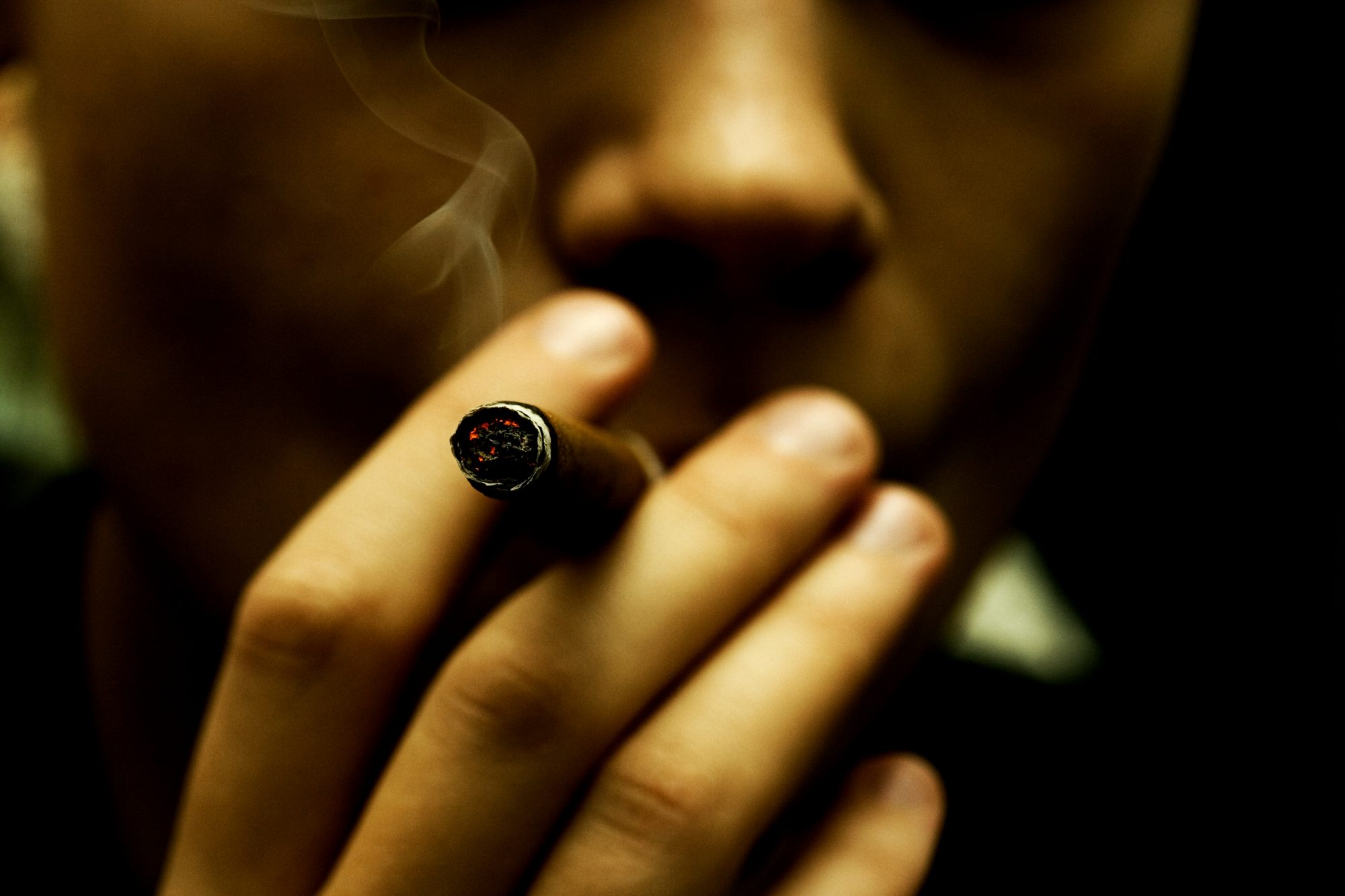 There were 72 specific monitoring locations across Cardiff that enabled them to research air quality, two of which did non-stop monitoring of key central locations for nitrogen dioxide (NO2), particulate matter (PM10 and PM2.5), sulphur dioxide (SO2), carbon monoxide (CO) and ozone (O3).
The UK took air quality seriously in 2010, when on June 11, the UK Air Quality Standards Regulations came into implementation and replaced the previous regulations. The new one combined EU requirements with UK existing laws, to create an all-encompassing policy.
Exact values and limitations for pollutants are established through the 'Daughter Directives'. For example, Particulate Matter (PM 2.5) should be limited at 25ug/m3 throughout the UK by 2020 – so how are we doing?
Through their research, Public Health Wales figured out that over 220 deaths each year for those aged 30+ are due to unclean air, specifically Nitrogen dioxide. Even more of the population are known to be impacted, suffering ill health that is not yet fatal.
The Minister for Environment, Energy and Rural Affairs, Lesley Griffiths said:
"Improving air quality across Wales is a Welsh Government priority. I am grateful to Cardiff Council for all of the work they have undertaken during this process and their clear commitment and dedication to delivering a solution to support air quality benefits for the city.
"We will shortly confirm a funding award to meet the costs of the preferred option, and will continue to work closely with Cardiff Council on the programme of activity to ensure urgent compliance with nitrogen dioxide limit values."
Editor's Recommended Articles