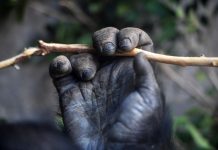 Professor Gun-Sik Park, in the Department of Physics and Astronomy at Seoul National University explores the function of fingerprints from a lens of understanding the mechanism of our human ability to grip.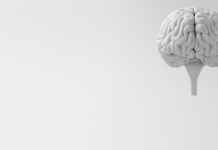 The MacBrain Resource Center (MBRC) at Yale University School of Medicine is positioning itself at the forefront of innovative ways to provide cost-effective means for scientists to conduct de novo nonhuman primate brain research with extant materials.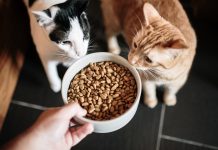 Improved nutrient precision in pet foods is critical to pets, people & planet; Dennis E. Jewell, PhD from Kansas State University & Matthew I. Jackson, PhD from Hill's Pet Nutrition, explain.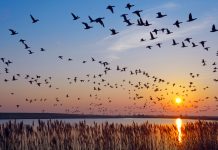 Keith A. Hobson from Western University and Environment and Climate Change Canada, walks us through tracking animal migration with stable isotopes, starting with some background information.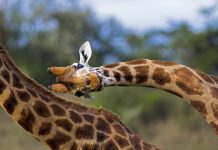 Why do giraffes have long necks? At the University of Sheffield, Prof. Tuck Seng Wong applies Darwinian intrinsic research to the realm of industrial biomanufacturing.