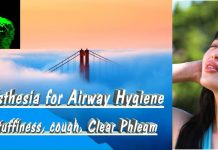 Cryosim is a molecule that produces sensations of coolness but does not affect tissue temperatures. It can be delivered as a liquid to the surfaces of the nasal cavity and throat with an immediate cooling effect.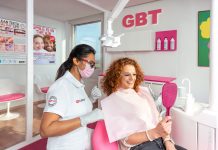 Dr Marcel Donnet and Dr Neha Dixit discuss oral hygiene and the importance of teeth cleaning to maintain physical wellness.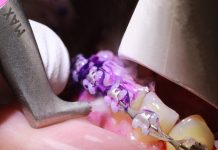 Professional teeth cleaning is essential for maintaining oral hygiene and reducing risk of caries, any tooth decay, periodontal or peri-implant disease.