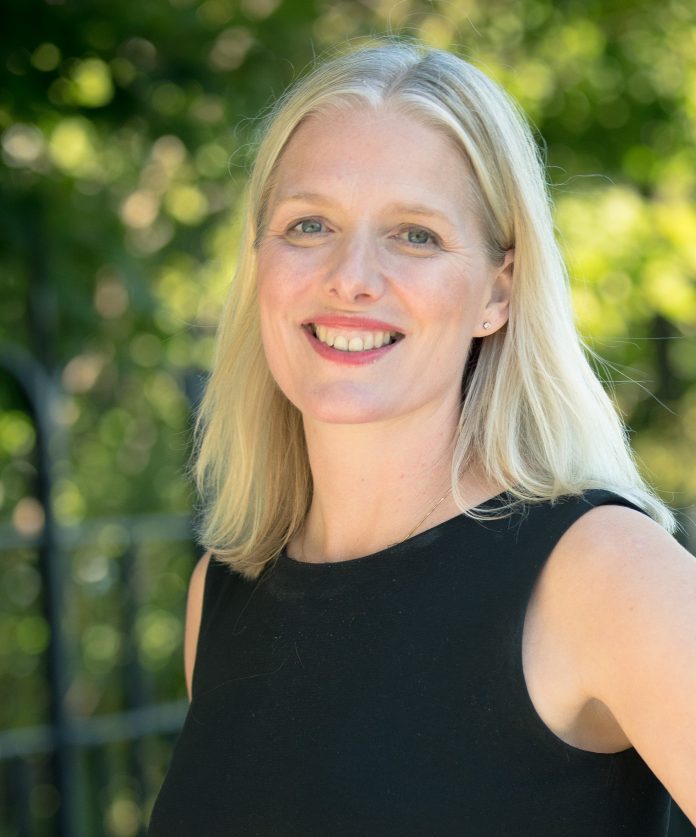 Minister of Environment and Climate Change in Canada, Catherine McKenna details the country's plan to reduce carbon emissions and strengthen their clean growth economy
In mid-February, thousands of Canadians gathered in Ottawa for the 40th edition of Winterlude, one of the country's most famous winter festivals.
They skated along the Rideau Canal, the UNESCO World Heritage Site that runs through the heart of the national capital. They fuelled their excursions with cinnamon-flavoured deep-fried dough called Beaver Tails and tire d'érable, a dessert of frozen maple syrup.
And at Ottawa City Hall, they attended an exhibit of photos of Sirmilik National Park, a 22,000-square-kilometre protected area on Baffin Island in Canada's extreme north. The photos were taken by students who travelled through that magnificent region last summer. They captured Sirmilik's unquestionable beauty. But they also served as a sobering reminder.
It is in this region where the unprecedented challenge of climate change is most readily visible. While Canada's temperature increases are outpacing the global average, temperatures are rising even faster in the country's northern areas.
While Winterlude celebrates Canada's unique, winter culture – Canada's High Arctic is warming at three times the rate of the rest of the country. So, the Sirmilik exhibit was a perfect complement to Winterlude because Canadians see climate change with increasingawareness and concern.
The Government of Canada is committed to doing its part to achieve the global goals set out in the 2015 Paris Agreement. Canada was one of the first countries to sign and ratify the historic pact.
Our country's goal? To reduce greenhouse gas emissions by 30% below 2005 levels by 2030.
As a first step, Canada undertook a broad process that involved all provincial and territorial governments, as well as Indigenous leaders. We wanted to develop a comprehensive national plan to address climate change.
People across the country helped inform this ground-breaking strategy through town hall meetings from coast to coast and an interactive website.
The result was the Pan-Canadian Framework on Clean Growth and Climate Change, which was adopted on December 9, 2016. The Pan-Canadian Framework outlines over fifty concrete measures to reduce carbon pollution and help us adapt and become more resilient to the impacts of a changing climate.
The Framework will foster clean technology solutions and create good jobs that contribute to a stronger economy. A plan to price carbon pollution is at its centre. Our national carbon-pricing approach, announced two years ago, will require all Canadian jurisdictions to have prices on carbon pollution in place by the end of 2018.
Canada's Clean Fuel Standard
Of course, the Framework includes other components. For example, last December, we outlined a design for Canada's Clean Fuel Standard. It will lead to new regulations requiring the use of cleaner fuels in vehicles, industries and buildings.
The Clean Fuel Standard is the single largest emission-reduction policy in Canada's climate and clean-growth plan. It could reduce Canada's greenhouse gas emissions by 30 million tonnes a year, by 2030.
In 2017, we also announced plans to accelerate the phase-out of traditional coal-fired electricity by 2030.
And to encourage countries around the world to take similar action, we launched the international Powering Past Coal Alliance with the United Kingdom.
Today, pollution from coal power contributes close to 10% of Canada's total greenhouse gas emissions. We also published draft regulations to cut methane emissions from the oil and gas sector by 40-45% by 2025. Reducing methane emissions will achieve the same reductions as taking about 5 million passenger vehicles off the road each year.
This is the lowest cost GHG reduction opportunity in the energy sector. Through the new methane regulations, Canada's oil and gas sector will become a global leader in responsible energy production.
Clean Technologies
Then there are our investments in infrastructure to support electric vehicles. Canada is investing $182.5 million in green infrastructure and clean technologies and partnering with the private sector to support demonstration and deployment of new charging stations for electric vehicles, as well as refuelling stations for alternative fuels such as hydrogen and natural gas.
These measures take advantage of the fact that over 80% of Canada's grid is powered by non-emitting electricity. The Pan-Canadian Framework also commits provincial and territorial governments to work to improve efficiency in Canadian buildings and develop new building codes. The goal is to develop the net-zero buildings of the 21st century.
And in the area of clean technologies, our government will make smart and strategic investments in research and development and in supporting commercialisation.
The global market for clean technology is projected to increase significantly. Canadian companies are poised to provide solutions to global challenges.
Global Cleantech
Canada is home to 13 of the 2018 Global Cleantech Top 100 list that was recently revealed at the annual Cleantech Forum San Francisco. The government is working to help our private sector seize new opportunities with large investments in clean energy, green infrastructure and clean technology.
Meeting our climate commitments and investing in clean growth are central to our plan to grow our economy as we achieve our environmental goals. Canada will continue to advance global momentum on climate action through its international efforts. The Powering Past Coal Alliance, which we helped kick-start is only the most recent such example.
Last year, we published final regulations of the Kigali Agreement – an amendment to one of the most successful environmental treaties ever, the Montreal Protocol, which Canada helped organise 30 years ago.
Kigali will reduce hydrofluorocarbons used in refrigerators and air conditioners that can be thousands of times more powerful than carbon dioxide in inducing climate change.
Canada is also helping developing countries access clean energy and climate solutions. In 2016, we committed to contributing $2.65 billion over the next five years to this goal.
Governments everywhere want to protect their citizens from climate risks. They want to build resilient communities, protect investments, reduce costs and ensure people thrive in a changing climate.
Climate change is as much an economic issue and a social one as it is environmental. It is as much about transitioning to ways of living and working that do no environmental harm as it is about protecting our natural world from further damage.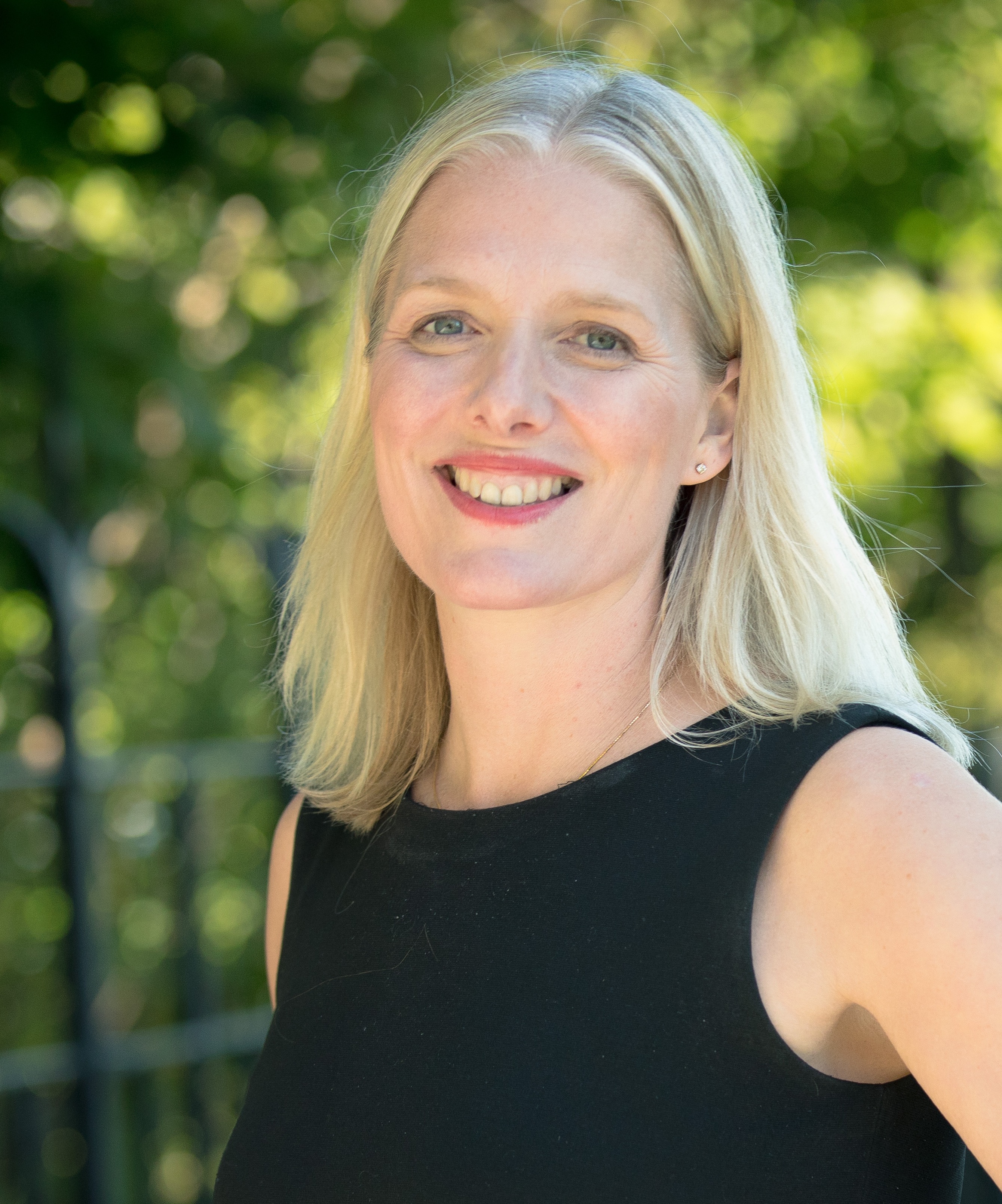 Catherine McKenna
Minister of Environment and Climate Change, Canada
Government of Canada
Tel: +1 819 938 3860
www.canada.ca/en/environment-climate-change.html
Editor's Recommended Articles