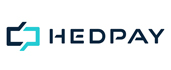 HEdpAY is a pioneer in connecting traditional banking and the crypto universe. Created to be the first and most authoritative financial institution, HEdpAY enables users...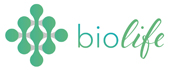 The BioLife digital ecosystem integrates the world's major life science resources to underpin lifetime patient care, supporting global bioscience.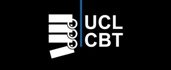 The UCL Centre for Blockchain Technologies (CBT) provides a cross-sectoral platform, which drives the adoption and integration of Blockchain and Distributed Ledger Technologies into...