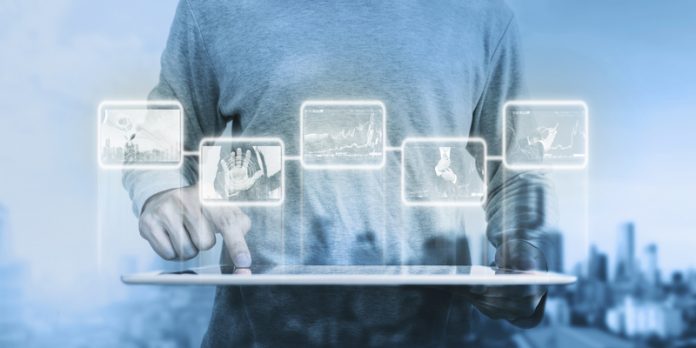 The European Institute of Innovation and Technology (EIT) is ready to take on an enhanced role in Framework Programme 9, according to Martin Kern, interim director
EIT interim director Martin Kern says the institute's model should get a role in areas including water and security, in Framework Programme 9.
The proposal also suggests widening the scope of EIT's involvement in education beyond masters and PhD programmes to offer teaching to secondary schools.
A recent assessment praised the EIT's reform efforts after it had been slammed by the European Court of Auditors for having very little to show for the EU's money and recommended the funding model be thoroughly revised.
Earlier this month the EIT launched two new innovation focus areas, in manufacturing and urban mobility.
The expansion builds on the three initial KICs, set up in 2009 to develop new products and services in information and communication technologies, sustainable energy and climate change. They were followed by KICs in health products and services, food and raw materials.
Brexit
Growth is welcome, but it has to be sustained with new resources. "If we continue with eight KICs, we will have to have a budget increase," Kern said.
However, Brexit will cause a cut in net contributions to the budget by around €12 billion a year.  And while the UK government has said it wants to pay into and participate in FP9, entry may come with an obligation to agree to the free movement of people.
Kern commented: "As [Brexit] negotiations are ongoing, we do not know the consequences for our UK hubs yet."
The EIT has a base outside the EU, at ETH Zurich in Switzerland, so Brexit would not automatically mean the UK would lose the climate KIC.
The other uncertainty facing EIT is how to carve out its niche in the shifting funding landscape.
Credit: https://sciencebusiness.net/framework-programmes/news/european-institute-innovation-and-technology-sets-out-expansion-plans 
Editor's Recommended Articles