Despite the Government giving the NHS a 1% pay rise, an expected rise in inflation over 2021 means this move will translate as a pay cut for healthcare workers
Today, there is an immense critical backlash against the UK Government's decision to implement a pay cut to NHS wages.
On the recommendation of the department of health, the UK will give NHS workers a 1% pay rise. However, in reality, the Office for Budget Responsibility believes that inflation will rise to 1.5% in 2021 – meaning that a 1% public sector pay rise is actually equivalent to a pay cut.
Inflation is currently at 0.7%.
The 1% rise would also exclude junior doctors, GPs and dentists. The Health White Paper on 11 February proposed less fragmentation between authorities, but said very little about social care support in the future. 
Today (5 March) Health Minister Nadine Dorries tweeted: "We hugely love and appreciate all our #NHS workers. Saving livelihoods, protecting jobs, ensuring the work this gov has put into stabilising our economy over the past ten years has to be our priority. We need a strong economy in order to fund our #NHS."
This morning, Labour leader Keir Starmer tweeted:
Give our Covid heroes a pay rise.

— Keir Starmer (@Keir_Starmer) March 5, 2021

COVID has created an unforgettable 2020 for all NHS workers, who struggled to maintain healthcare systems when deaths and hospitalisations peaked to unthinkable levels.
'A kick in the teeth'
Dr Chaand Nagpaul, Chair at the British Medical Association, commented: "This is a total dereliction of the government's moral duty and obligation to a workforce that is keeping the NHS on its feet and patients alive.
"This comes as a kick in the teeth after a decade in which doctors have experienced real-terms pay cuts of up to 30% and in the same week as the chancellor has announced a huge increase in the taxation on doctor's pensions that will leave virtually all doctors worse off."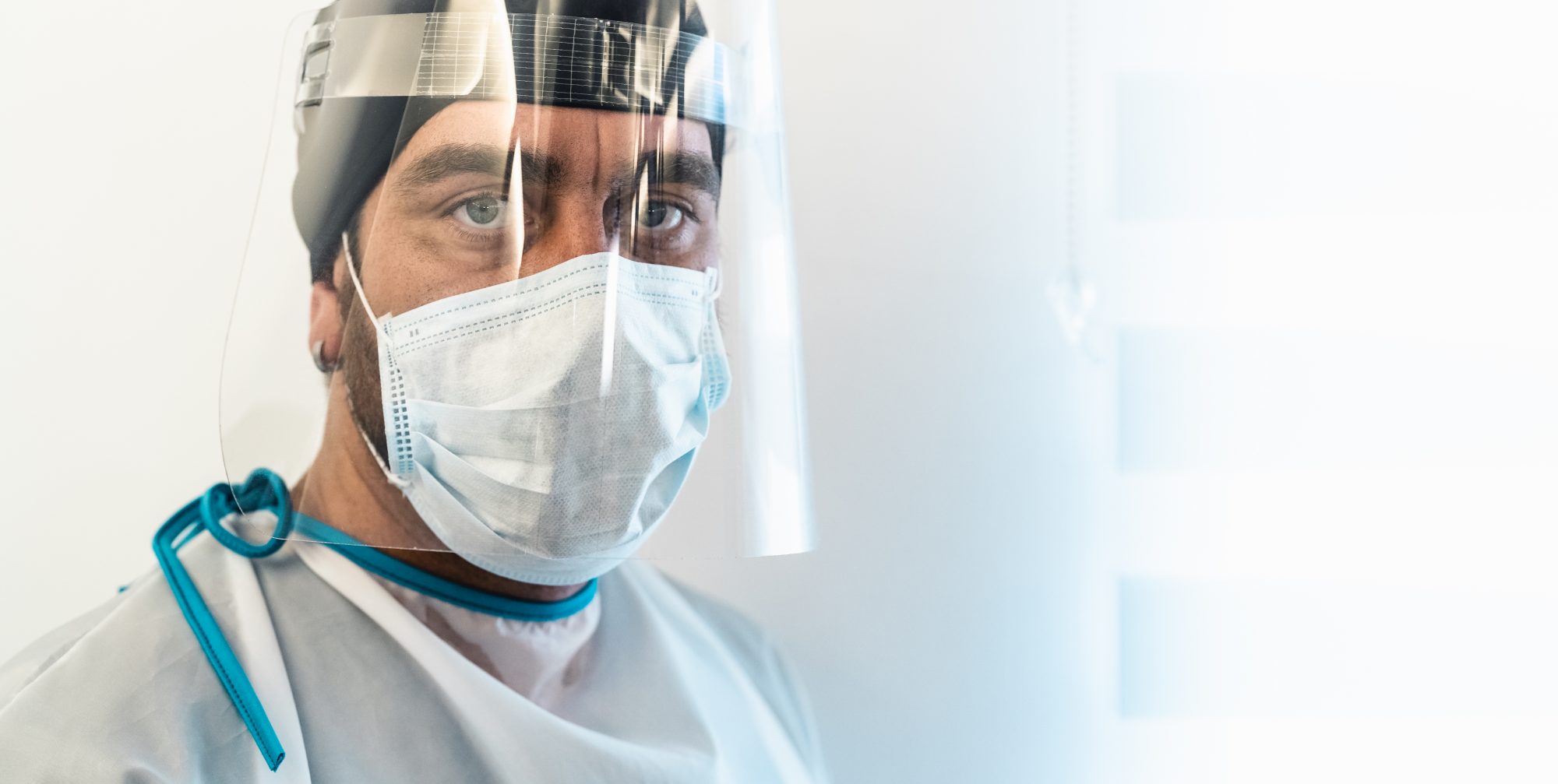 Throughout the pandemic, Thursdays meant clapping on doorsteps and balconies across the country to recognise the work of the NHS. In January 2021, annual leave was cancelled for thousands of NHS workers because the demand for their time was still so intensive.
For now, the 1% rise would mean that nurses receive a take home increase of £3.50 a week, on average. But this amount will decrease as inflation rises over 2021.
'Out of touch with nursing staff'
Dame Donna Kinnair, the chief executive of the Royal College of Nursing, said: "This is pitiful and bitterly disappointing. The government is dangerously out of touch with nursing staff, NHS workers and the public.
"The government can expect a backlash from a million NHS workers."
A report earlier this month examined how a mental health housing network could save the NHS £1 billion annually. 
Editor's Recommended Articles