Average UK house prices hit a record high in June, making today's average house price 65 times more expensive than in 1970
The average UK house price hit a new record high in June at £271,613, up by 0.3% month on month, and many are struggling to afford to get a footing on the housing ladder.
To put this number into perspective, an overview of average house prices over the last 70 years may be helpful:
In 1950, the average cost of a new house was around £65,224 in today's money
In 1960, the average cost of a home was approximately £55,784
At the start of the 1970s the average house price was £4,057
In 1980, the average house price shot up to £20,268
In 1990, it rose again to £58,153
In 2000, the average cost of a home reached £89,597
In 2010, this almost doubled to £170,365
In 2020, the average property in the UK valued at £249,633
And now in June 2022, house prices have reached a record high of £271,613
House prices have gone up by £28,113 in one year, meanwhile the average UK wage sits at £28,860
Halifax reports that the average cost of a home in April of this year was 11% higher than a year ago, making it the largest annual increase since the 2007 financial crisis.
What's more, this increase sits at about £28,113. This means a house costs £28,113 more in 2022 than in 2021, and considering the average UK wage is £28,860 it's no surprise that people are stuck in a rut of renting.
In other words, the average house price is 65 times higher today than in 1970 but average wages are only 36 times higher.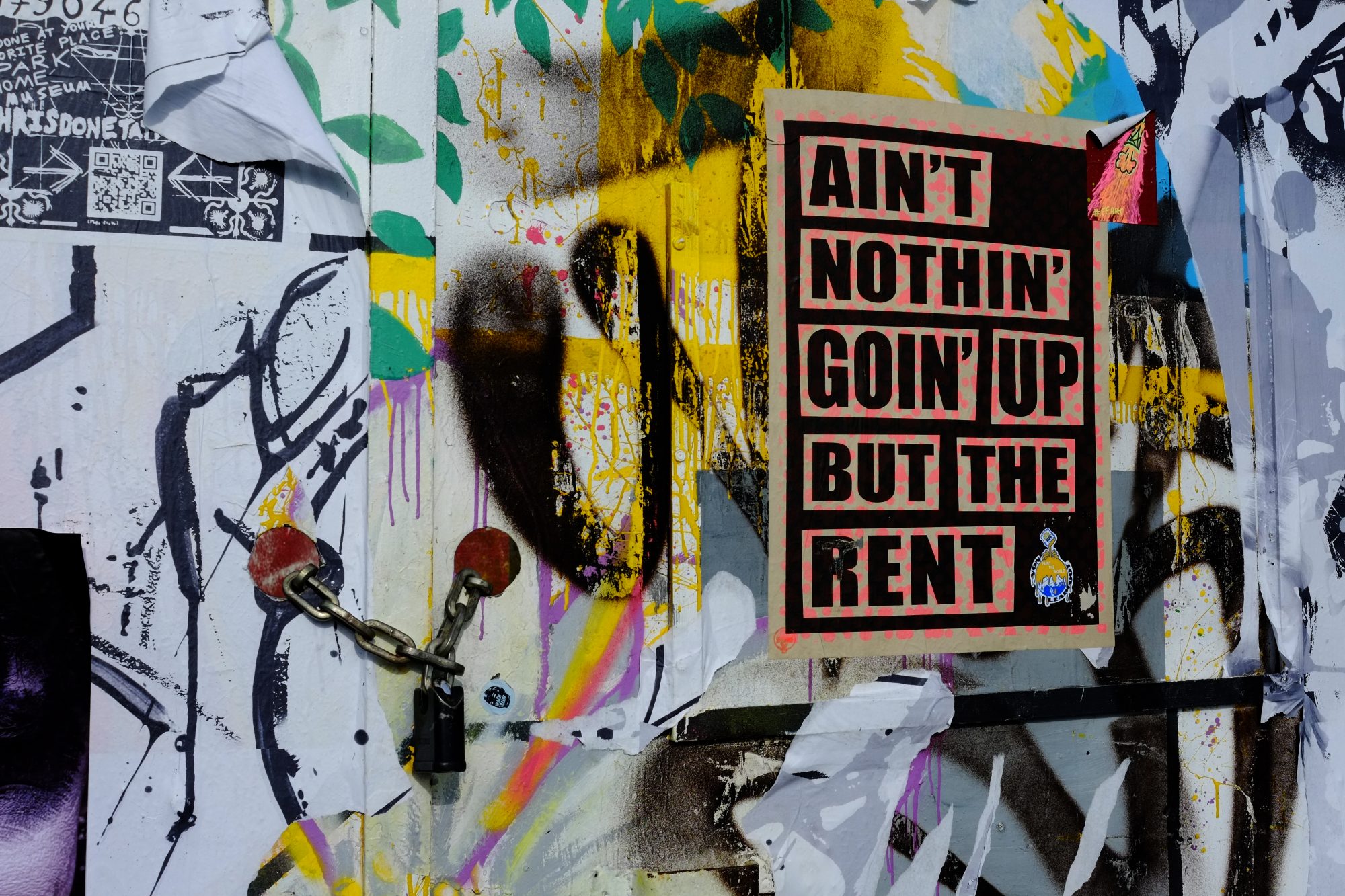 Are house prices slowing down?
Although house prices grew by 0.3% in June, and year-on-year have increased by 10.7%, growth is slowing down.
A weakened economy, the cost of living crisis, rising interest rates and a cooling market all suggest that house prices will begin to ease over the next few years.
"Property prices have gone up faster than wages, creating an affordability squeeze, while mortgage rates have risen to levels we haven't seen in a while. These factors, as well as the prospect of higher interest rates to rein in runaway inflation, are likely to go some way towards taming frothy housing prices," commented Myron Jobson, a senior personal finance analyst.
This is welcome news for many, but it does make buying a house any more affordable – not unless there is a drastic change, which is unlikely to happen any time soon.
Robert Gardner, the chief economist at Nationwide, added: "The price of a typical UK home climbed to a new record high of £271,613, with average prices increasing by over £26,000 in the past year.
"There are tentative signs of a slowdown, with the number of mortgages approved for house purchases falling back towards pre-pandemic levels in April and surveyors reporting some softening in new buyer enquiries.
"Nevertheless, the housing market has retained a surprising amount of momentum given the mounting pressure on household budgets from high inflation."
Where is the most expensive place to buy in England?
According to the Nationwide Building Society, these are the average house prices in the second quarter of 2022, followed by the annual increase in prices:
South-west, £318,325, 14.7%
East Anglia, £289,024, 14.2%
Wales, £208,309, 13.4%
North-west, £213,888, 13.3%
West Midlands, £244,167, 11.8%
Yorkshire and the Humber, £205,714, 11.8%
East Midlands, £234,828, 11.4%
Outer south-east (includes Ashford, Basingstoke and Deane, Bedford, Braintree, Brighton and Hove, Canterbury, Colchester, Dover, Hastings, Lewes, Fareham, Isle of Wight, Maldon, Milton Keynes, New Forest, Oxford, Portsmouth, Southampton, Swale, Tendring, Thanet, Uttlesford, Winchester, Worthing), £348,564, 11.1%
Northern Ireland, £181,550, 11%
North-east, £159,283, 10.6%
Outer metropolitan (includes St Albans, Stevenage, Watford, Luton, Maidstone, Reading, Rochford, Rushmoor, Sevenoaks, Slough, Southend-on-Sea, Elmbridge, Epsom and Ewell, Guildford, Mole Valley, Reigate and Banstead, Runnymede, Spelthorne, Waverley, Woking, Tunbridge Wells, Windsor and Maidenhead, Wokingham), £433,558, 10.0%
Scotland, £181,422, 9.5%
London, £540,399, 6%
Editor's Recommended Articles