Researchers say the UK test and trace system needs to improve in four weeks, to prevent a two-times larger COVID second wave
Researchers at UCL and the London School of Hygiene and Tropical Medicine (LSHTM) conducted the study, believed to be the first of its kind. The study uses Covasim – a model which analyses household, work, school, community, and other data to understand how COVID-19 works in the UK.
The findings suggest that the UK Government can prevent a second wave of COVID-19, which is predicted to be just over two times the size of the original and peak in December 2020, or February 2021. The date respectively depends on whether schools return full-time or on a part-time rota, as they did before summer.
This research is based on thinking about how many people are tested, how many contacts were traced, and how quickly isolation strategies are put in place. According to government sources, schools are still expected to open in September. This gives the UK roughly four weeks to bullet-proof their track and trace system.
According to the team at UCL, the UK is estimated to be tracing around 50% of people tested, which is 18% less than the percentage that can allow society to reopen safely. Simon Clarke, minister for regional growth, hit back on BBC Breakfast that the government figures were "higher", but did not specify a percentage. He promised that the UK was "confident" about school reopenings, and further said that building virus containment infrastructure was "unprecedented".
Professor Chris Bonell, LSHTM, a senior author on the Lancet study, commented:
"Our study should not be used to keep schools shut because of a fear of a second wave but as a loud call to action to improve the infection control measures and test and trace system so we can get children back to school without interrupting their learning again for extended periods of time. This is even more important in the context of opening up other areas of society."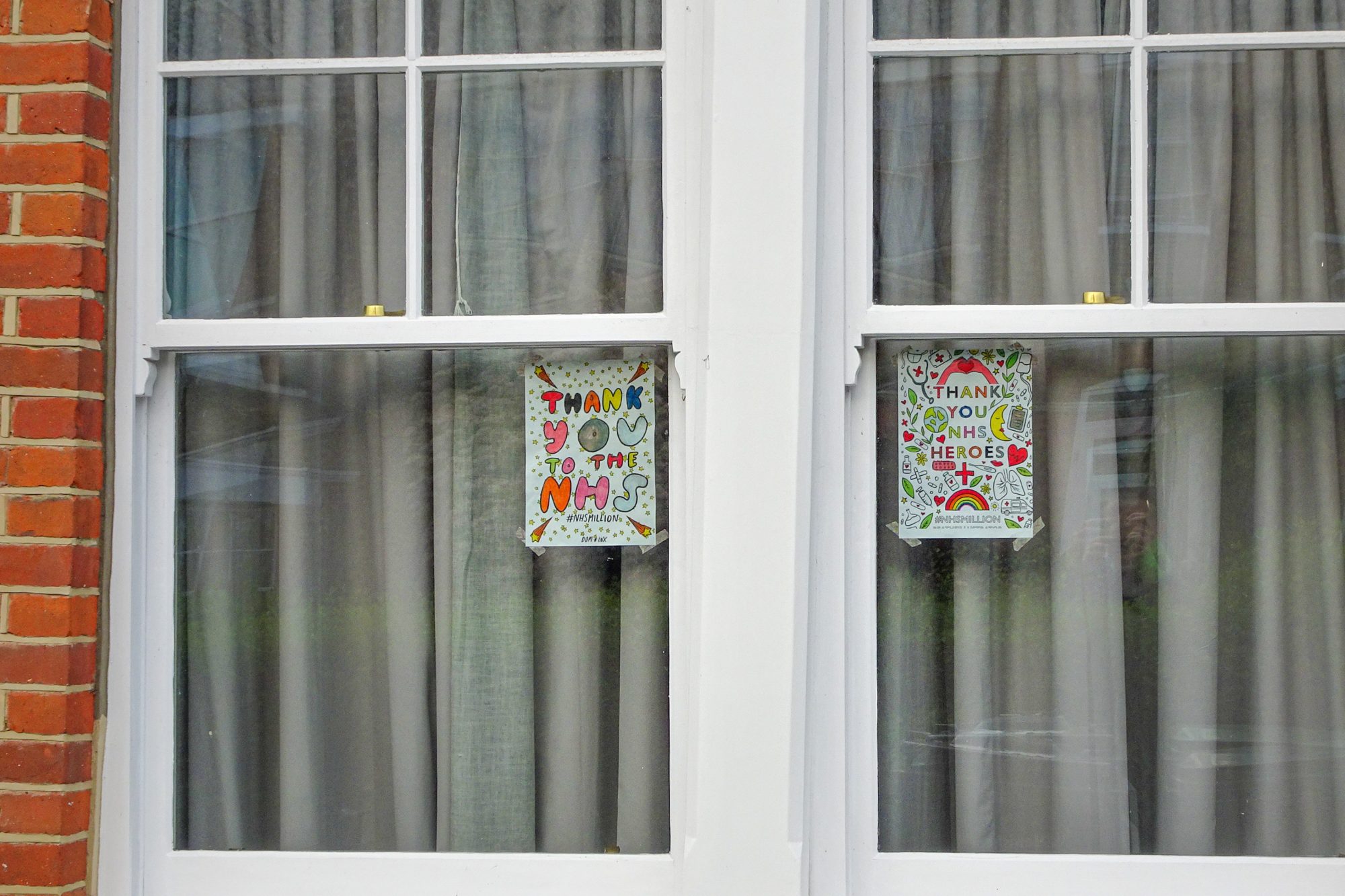 Advice for the UK Government
The researchers find that without significant changes and with the continued reopening of society, there will be a second wave of COVID-19. These infrastructural changes suggested in the study are proposed instead of "lightning lockdowns", such as the one recently implemented in the North-West of England on the eve of Eid-Al-Adha. This local lockdown is now legally enforced, with police granted special powers to fine individuals £100 if they are breaking the new rules.
Proposed changes to stop a second wave:
Increase testing to somewhere between 59% and 87% of those with COVID symptoms
Trace 68% of the available contacts
Quickly test, diagnose and isolate 75% of people who have COVID-19 if schools return full-time, 65% if schools return part-time
Isolate people as soon as they are diagnosed, no delay time
This work assumes that COVID-19 is transmitted via asymptomatic carriers at a rate of 30% and does not calculate for what young people out of school are doing.
The research team received no funding to conduct this work.
Leader of the study, Dr Jasmina Panovska-Griffiths, UCL/Oxford, commented:
"Our modelling suggests that with a highly effective test and trace strategy in place across the UK, it is possible for schools to reopen safely in September.
"However, without sufficient coverage of a test-trace-isolate strategy the UK risks a serious second epidemic peak either in December or February. Therefore, we urge the government to ensure that test-trace-isolate capacity is scaled up to a sufficient level before schools reopen."
Public fears about track and trace?
Perception of the NHS test and trace system remains a key obstacle to increasing the percentage of users. Fears of data sharing and privacy are strong, especially in the wake of Russian hacking headlines and Huawei conspiracy theories related to 5G infrastructure. The UK Government must navigate these fears in less than a month.
Professor Monideepa Tarafdar, Lancaster University Management School, said:
"More than half of the population must install and actively use the app in order for it to be effective. In light of the urgency of the situation, and the fact the government will roll it out voluntarily, getting a true understanding of how to get the masses to accept – and crucially, use – one single app, is the most important consideration for developers."
Professor Simon Trang from the University of Goettingen commented:
"For the critics and undecided amongst participants, privacy was a top consideration – but did not sway the advocates of a tracing app. Crucially, we found messaging around the app protecting the user's own health were either ineffective or, in some cases, counterproductive.
"To achieve mass acceptance, our results suggest that communication strategies should solely focus on societal benefits such as 'download the app and help to keep the population safe.'"
Precedents in tracing from Asia and Africa
In April, we reported on how Hong Kong was effectively applying contact tracing in a population of 7.5 million, even during a period of deep political unrest in relation to Chinese interference of local democracy, and police brutality.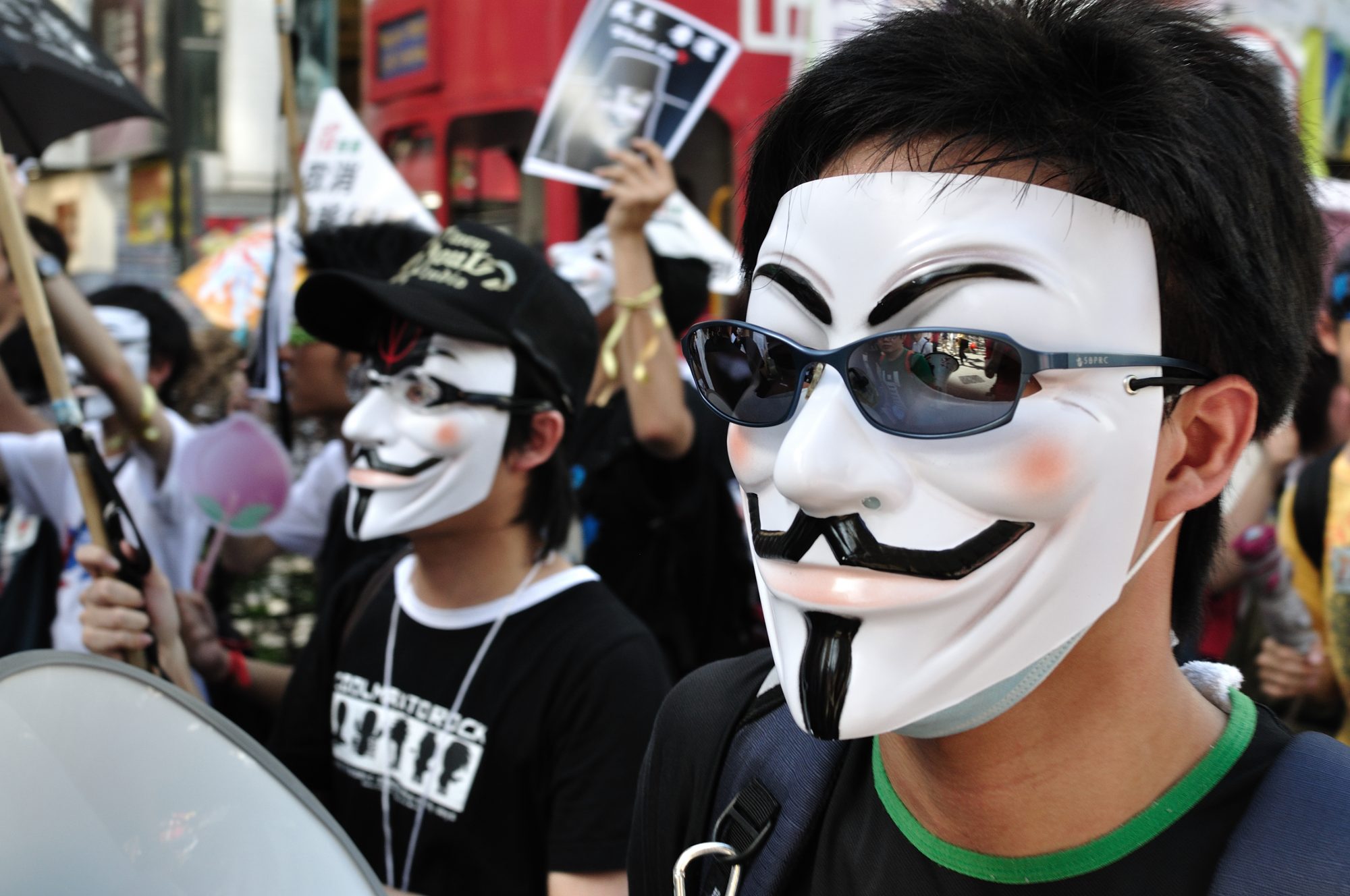 In late January 2020, there were a combination of efforts in Hong Kong:
• Intense surveillance for infections: Around 1000 tested every day in early March, both travelers and local community.
• Tracing COVID-19 cases: All people an infected person had seen two days before contracting COVID-19 were quarantined, in holiday camps and new housing estates that were altered into quarantine facilities.
• 14 days quarantine: Anyone coming into Hong Kong from China and all infected countries required to go through this quarantine no matter how they seem.
• Social distancing: Working from home measures were created, school closures were in effect, and large-scale events were cancelled.
Later in July, we spoke exclusively to Dr Mary Stephen about successful contact tracing strategies in Nigeria. Both are only two of myriad case studies showing how test and trace systems have changed the outcome of an epidemic.
Dr Stephen, Public Health expert at the WHO African Region, commented:
"We are using the Polio as a platform, part of AVADAR, and many countries are interested in electronic contact tracing. We have experience with electronic contact tracing during the 2014 Ebola outbreak and it was first implemented in Nigeria.
"Even though the outbreak happened in Lagos with over 20 million people, it did not spread. With the country using an electronic platform to track those contacts at 100%, there was, therefore, no chance of the outbreak expanding in communities."
The race to increase testing to a minimum of 68% will be the determiner of what awaits the UK population in Winter, while the world waits for a viable cure.
Editor's Recommended Articles