Economics at the Adam Smith Business School continues a long-standing reputation, delivering education and research at the highest standard.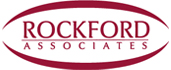 Rockford Associates is a leading professional firm of recovery audit specialists, working across the private and public sectors.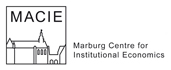 The Marburg Centre for Institutional Economics aims to communicate research in Institutional Economics to a broad audience.