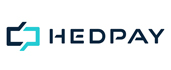 HEdpAY is a pioneer in connecting traditional banking and the crypto universe. Created to be the first and most authoritative financial institution, HEdpAY enables users...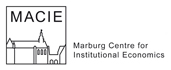 The Marburg Centre for Institutional Economics aims to communicate research in Institutional Economics to a broad audience.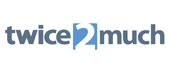 No cost reviews introduced – share of 'real' recoveries only. Internal resources reduced – reviews performed off-system, off-site and out of sight. Twice2much specialises in...