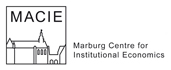 The Marburg Centre for Institutional Economics aims to communicate research in Institutional Economics to a broad audience.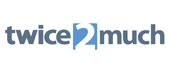 No cost reviews introduced – share of 'real' recoveries only. Internal resources reduced – reviews performed off-system, off-site and out of sight. Twice2much specialises in...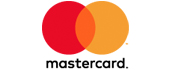 Why government should be doing more to benefit from recent developments in payments technology Card payments now account for more than half of all retail...