Though the UK public is taking the right step in embracing digital healthcare, more trust is needed in the security of digital services
Living anything like a normal life in the modern world requires us to trust that the companies and government departments that hold data on us have our best interests in mind and are protecting that data from those who would misuse it. Our recent research has shown that 63% of the UK public would use digital services to access healthcare when possible, however less than half (46%) consider the information they send to their providers to be secure.
Therefore, it is important that we explore this further and really understand whether people really trust the important digital services that they interact with.
Connected hospitals and healthcare apps
Following the onset of the COVID-19 pandemic in early 2020, many hospitals and general practitioner (GP) offices switched to treating patients via phone consultations, video chats and other digital means where possible. The NHS App has now been downloaded over 16 million times and was pivotal in giving the government oversight into the spread of COVID-19. Behind the scenes, there has been a move to digitalise the systems that allow various NHS offices to share information and centralise records.
What's more, NHS Digital announced in July this year that a 5G connected hospital trial is to go live at two wards within the trust, where they will be testing and evaluating the efficiency, safety, and security of 5G connected devices. The goal is to optimise timesaving for clinicians, improvement of patient records, and applications that enable the use of devices to monitor patients' vital signs and to digitally update records. Through the combined use of 5G and eHealth IoT, significant and life-saving improvements can be achieved. This will be accomplished by utilising Virgin Media O2 Businesses' private 5G network in order to deliver dedicated, high-speed data meaning that clinicians will not need to use the hospital's WiFi.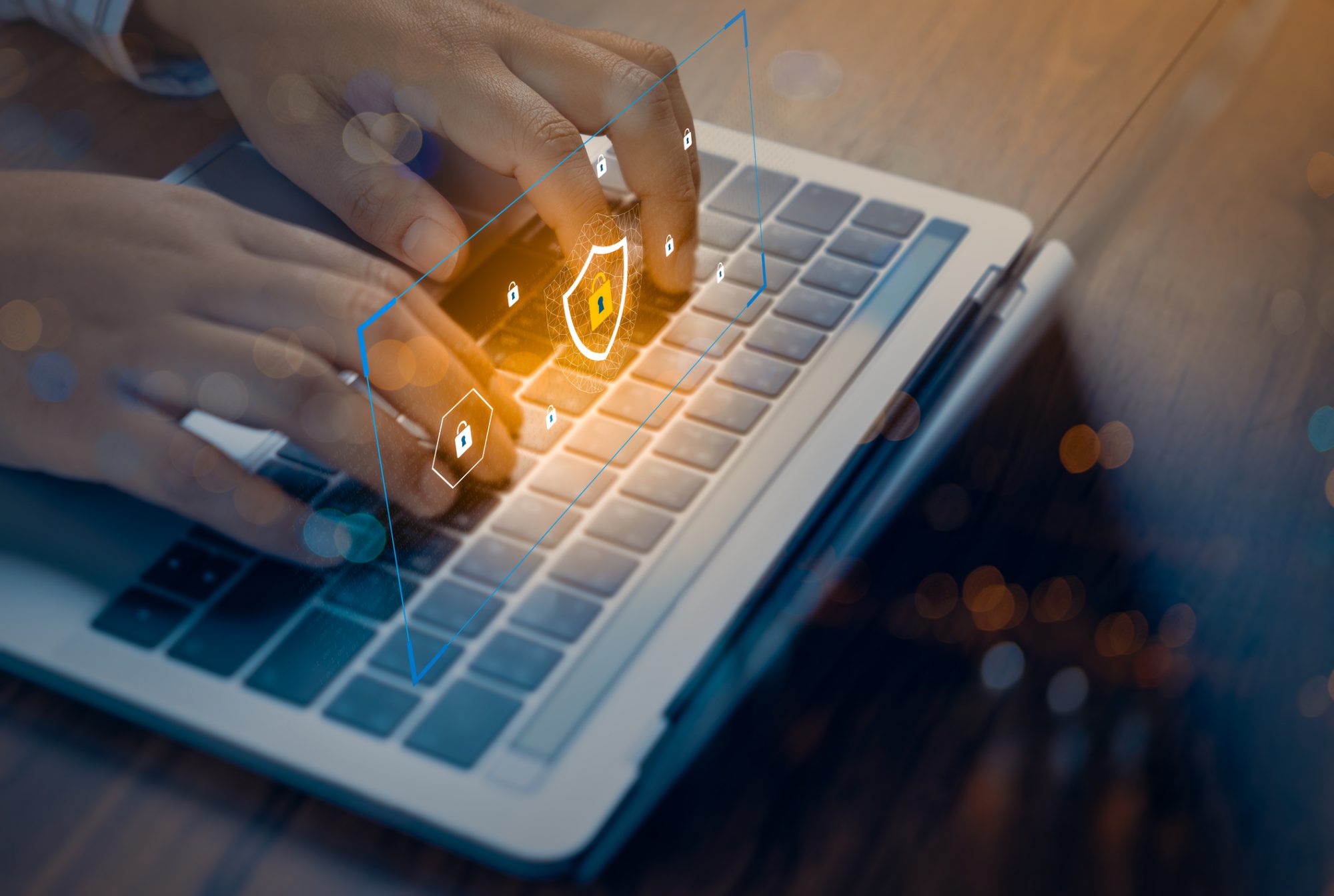 The power of 5G: but is it secure?
This innovation provides insight as to how 5G has the potential to transform all the critical components in many areas of healthcare and can include high-definition remote operations, transferring large medical files, connected ambulances to help to treat patients in transit, devices for real-time monitoring and continued remote support to patients.
However, having sensitive health records stored digitally could potentially open them up to being compromised. 70% of the public surveyed revealed that they worry to some level about the security of their data when using this type of tech. Although, when we look at the results of a similar question asked about healthcare we find a different story – 46% believe that their data held by the NHS is secure. So, why is there a discrepancy in the level of trust?
In general, the UK public's widespread support of the NHS as an institution is apparent. One in ten (89%) believe that the government should support a national health service that is tax-funded and free at the point of use. This is despite frequent press reports of long waiting times and a service that has been 'pushed to the brink' by years of austerity. As such, they would not feel comfortable sharing personal information digitally with healthcare providers that are not part of the NHS.
Therefore, as technology progresses, solutions need to be in place for transmitting and accessing extremely sensitive healthcare data and devices under highly secured channels. Devices need to 'know and trust' each other and so digital identity becomes paramount.
Achieving secured data sharing through trusted devices and encrypted data
As 5G becomes more widely available, the healthcare industry is fast becoming a 'smart health environment'. As technology progresses, solutions need to be in place for transmitting and accessing extremely sensitive healthcare data and devices under highly secured channels.
For example, when components are enhanced through cryptographic key injection during the manufacturing process, the path to secure identity begins. Key injection gives every device an identity and needs to be generated by a Hardware Security Module (HSM).
What's more, eHealth devices are operated within public key infrastructures (PKI) ensuring confidentiality, integrity, authenticity, and non-repudiation of sensitive information. The use of PKI-based device certificates ensures online trust, privacy, and security in the world of connected devices and therefore should be managed securely and centrally.
A positive picture of trust in the digital age
Clearly, there is the need to do more with less, something that digital technology is well placed to achieve. Given that the public has a great deal of trust in the NHS, this is something that the research shows they will accept – so long as the digital systems that the health service uses remains secure.
Overall, our recent research shows a positive picture of trust in the digital age, although work needs to be done to match that level of trust to the enthusiasm the public has for digital services.
This work was written and provided by Ansgar Steden, the Chief Revenue Officer for Utimaco, a leading provider of cyber security solutions.
Editor's Recommended Articles