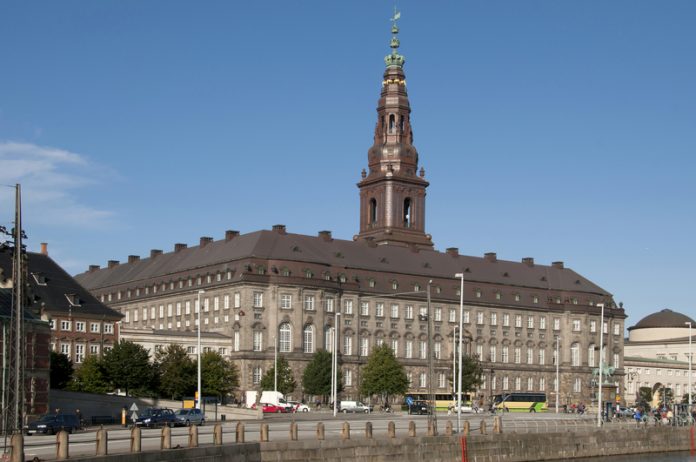 A new broad political agreement will see DKK 1 billion given to Danish research to explore health, education, environment, children & families
A cross-party agreement from the Danish government will see the money given to Danish research from the reserve for 2018, which has been set at DKK 44 million more than 2017.
The government, along with the Social Democrats, the Danish Social Liberal party, and the Socialist People's party agreed to allocate the funds for 2018 research projects, for development programmes.
Minister for Higher Education and Science Søren Pind welcomed the news, saying:"Research improves our lives."
"With this agreement, we can look forward to new knowledge which will benefit our society and daily lives in many different ways."
Of the funds, 360 million has been allocated to Innovation Fund Denmark, 205 million for the Independent Research Fund, 270 million for development and demonstration programmes, and more for international projects.
One main focus of the research will be helping marginalised Danish families.
Pind spoke about giving children a 'better start in life', making investments in technology to improve education, health, and the environment, in order to secure a cleaner and brighter future.
Danish research projects
A more thorough breakdown of the funding shows the DKK 1.01 billion going to projects including:
Early childhood intervention;
Danish foundation for Entrepreneurship;
The Socio-economic effects of welfare investment;
Fertility and hormone-disrupting medications;
Green development and organic food systems.
This focus on the future and the next generation is reflected in grants programmes provided by Danish research organisations.
The Denmark Independent Research fund provides financing for projects which promote 'a high level of health' among the population and ensure a 'healthy, sustainable, and competitive' food industry.
Denmark has ranked highly among European innovation programmes, with the capital region (Region Hovedstaden) ranked as the most innovative in Europe.
The ministry puts the country's success down to attractive research systems and a framework which supports innovation and HR.
Editor's Recommended Articles