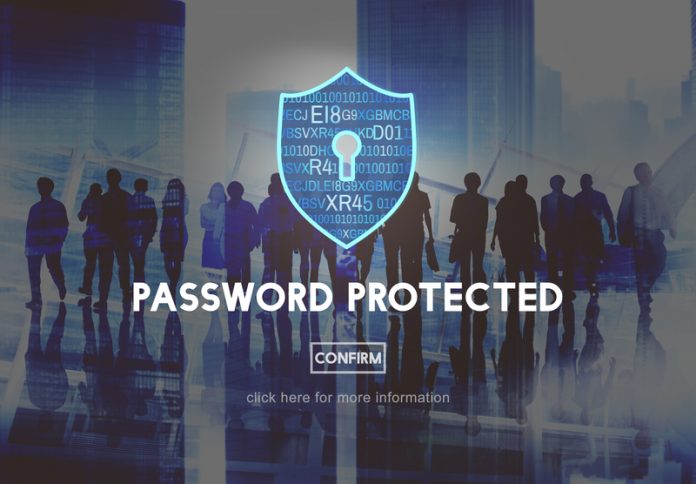 Secure Cloudlink's new and unique approach to digital security wins UBS future of finance 2017 challenge
In the annual competition, which seeks out innovations and ideas that have the power to transform how banks serve their clients, Secure Cloudlink's unique technology platform has been acknowledged as a game changer.
The Secure Cloudlink solution combines unhackable security tokens with any biometric, one time passcode or other identification technology.
Following the theft of 500 million user identities from Yahoo over 1.5 billion have had their passwords stolen.
It completely removes the use of passwords, which when stolen, guessed or hacked, are responsible for 60% of all cybercrime, and instead provides a multifactor authentication and risk assessed approach which is both user device and technology agnostic.
Lee Fulmer, CIO, UBS Investment Banking said, "We looked at it and discussed it from our point of view: what has the potential to really change the way we use technology in finance, rather than changing finance itself?
"We thought that Secure Cloudlink really showed that we could do things differently, and potentially abstract ourselves from our legacy issues in a way that would add value, not just to our employees, but to our clients as well."
Mark Leonard, Chairman & CEO at Secure Cloudlink said, "Today's security model says build a fortress to protect the organisation, and every time there is a new breach build another wall.
The problem is every wall has a door to let data through, and that door has a lock and key. They key is a password and we might as well leave a note on the door saying the key is under the mat! Secure Cloudlink takes away the need for a key!
"We have a unique technology, which completely removes the need for passwords. We do this by completely anonymising the user and do not store or transmit any user data either.
We have a highly secure, patented, encrypted, transient token capability which does the clever stuff. It also works with biometrics, pattern technology, and has an inbuilt one time passcode for authorising users."
Editor's Recommended Articles