Home
Tags
SH EHJ & SJ Consultancy
SH EHJ & SJ Consultancy

Related Content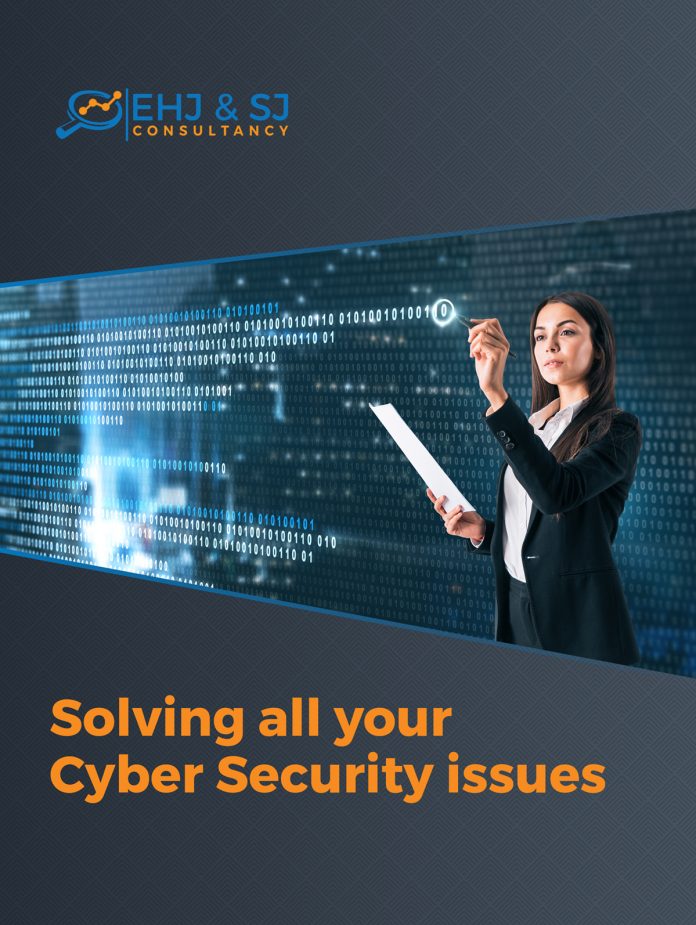 Here, EHJ & SJ Consultancy discuss the convergence of the Digital Transformation Era with Cyber Security.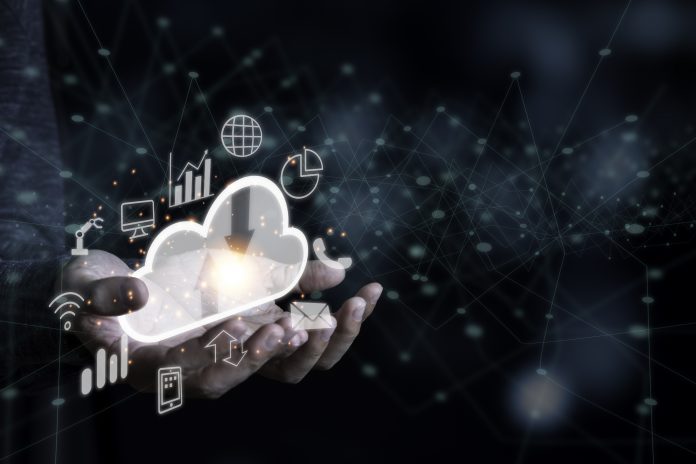 In the digital age, it is vital to recognise cybersecurity as a real threat, and EHJ & SJ Consultancy Ltd are providing digital solutions to match our world of accelerated digital transformation.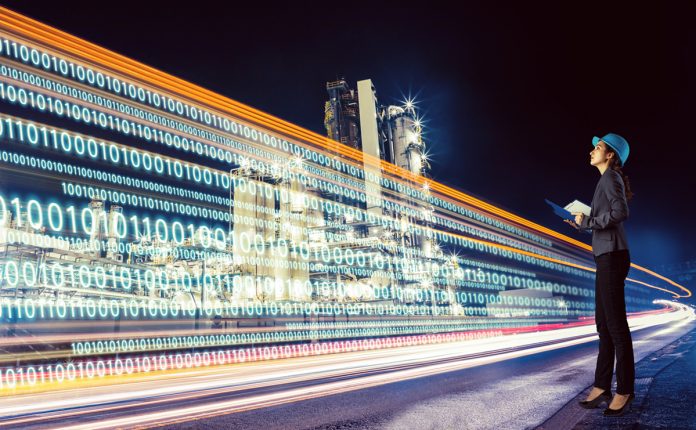 EHJ & SJ Consultancy, detail the range of Digital Security Services they offer, such as IT migration programmes involving data centres and Cloud environments.