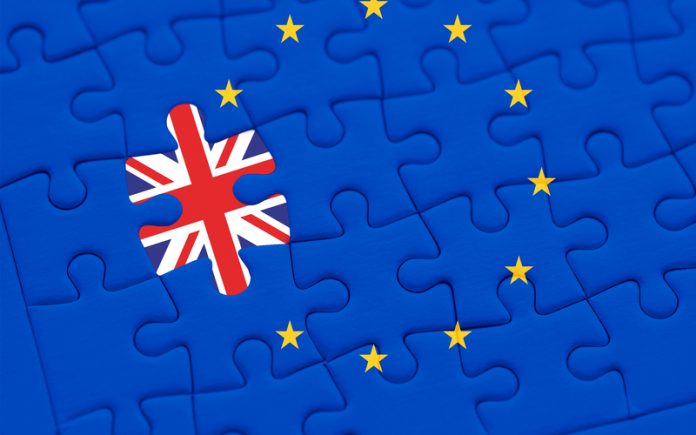 Business Secretary Sajid Javid has warned leaving the EU would be bad for small businesses…
Pro-EU Minister Sajid Javid has said leaving the EU would impact the 1.2 million small and medium firms that are involved in exporting.
He warned these businesses would be "on the front line" if the UK voted to leave the union in less than a month's time.
Speaking in Birmingham, the Business Secretary said EU regulations were "getting lighter" due to lobbying from the UK, and said there would be a "screeching" return of tariffs following a Brexit.
He also said "small businesses are the back bone of the economy" and warned voters not to "break that backbone by taking a leap in the dark".
Small businesses have shown some support for the Leave campaign, due in part to the amount of "red tape" put in place by Brussels. However, Javid said it was a "myth" that only large firms wanted to remain. He pointed to the 1.2 million SMEs "involved in exports to the European Union", some 400,000 of which sell directly to the EU.
Vote Leave's John Longworth, the former head of the British Chambers of Commerce, said: "EU rules damage all British businesses, and smaller businesses in particular – and hold us back from trading freely with the rest of the world.
"While six per cent of British firms export to the EU, 100 per cent are caught up in red tape and costs from Brussels".