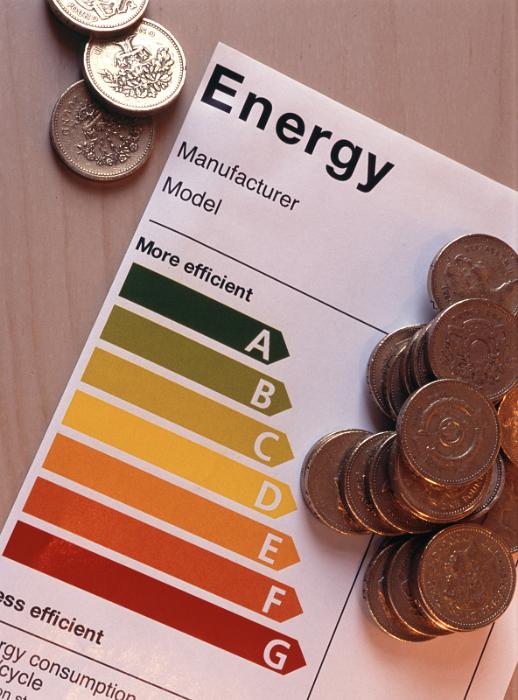 More than a quarter of UK consumers would be happy for service providers to share their personal data with other suppliers or third parties, according to new research
The findings were reported in a study completed by Echo Managed Services. The company surveyed 1,000 UK residents on their knowledge and attitudes to debt and asked how they would feel about everyday providers – such as water, energy and telephone companies – sharing their personal data amongst themselves or with third parties such as charities to help them better manage their bill payments.
It found that 27% of people would be happy for their information to be shared if it was used to help them better manage their bills or provide more tailored support if they fell behind on payments.
However, one in five (20%) of people wouldn't agree to data sharing, even if it could provide more proactive and personalised debt support. Another 29% of those surveyed also stated that they would worry about the security of their data if it was shared in this way.
Interestingly, the age groups which – earlier in the research – had claimed they were most financially stretched (25-34 and 35-44) were most reticent about data sharing. This may be reflective of today's "debt stigma"; the fact that 52% of people believe there is a degree of shame attached to asking providers for help if they fall into debt.
Monica Mackintosh, customer services director at Echo Managed Services, said: "Data sharing can enable companies to develop better insight and intelligence about their customer base, more accurately create payment profiles for individual bill payers and provide more targeted support for customers who need it most. Indeed, it is likely that data sharing holds part of the solution to help better manage bill payment and more tailored support for customers.
"Despite this, it's important not to assume that customers would automatically be happy to share their data – even if it would help them in the long-run. Trust plays an important role here, and recent high profile data leaks are likely to have undermined consumer confidence in the ways their personal data is handed. Being open and transparent and educating consumers around data sharing and data usage may go some way in alleviating these concerns, providing suppliers ensure they follow through on this, using data alongside the right technologies to drive proactive and tailored support for customers in arrears; making sure they experience real benefit and not just data sharing for sharing's sake.
Editor's Recommended Articles