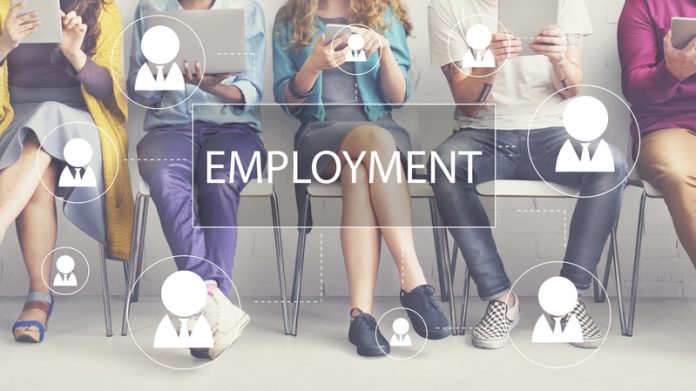 Figures show that employment rate remains at near-record high and that groups across society are accessing new job opportunities
Official figures show that the unemployment rate remains near-record low of 4.4%, with the employment rate at a near-record high of 75.2%.
Today's figures also revealed:
Nearly 500,000 more people from black and minority ethnic background (BAME) have started working since 2015.
The gender employment rate gap is at a near-record low, just 8.9%.
Every region across the UK has seen employment increase since 2010.
Youth employment has fallen by over 40% since 2010.
There are a record-breaking number of workers aged 50 plus in work, reaching 10 million.
Minister for Employment Alok Sharma said: "High employment rates are a reliable feature of today's economy – and this is an incredible achievement. It is equally important that across society everyone has the opportunity to get a good job and get on in life.
"Today's figures show that this government is building a fairer economy that supports people from all backgrounds to get into work. We are closing the BAME and gender employment gaps, and people across the country are accessing new opportunities."
Editor's Recommended Articles