A new report published in The Lancet investigates why 43% of HIV deaths in 2018 happened in the Black community, with policy solutions for the ongoing HIV epidemic
Across the world, around 1.7 million people became newly infected with HIV in 2019. This number does not include the cases that are never registered or documented. The HIV epidemic continues insidiously, despite the existence of medicines that can save lives.
The HIV epidemic is still happening in 2021
As COVID-19 highlights healthcare inequalities via who is getting the vaccine first, and who the virus is killing in disproportionate numbers, it is difficult not to think back to the peak of the HIV epidemic and make comparisons about the transmissibility, the grief, the lost lives.
The series, It's a Sin, explores the UK atmosphere of fear in the eighties. Europe are currently pushing for faster testing, as early diagnosis can make or break a person's life.
But it is crucial to remember two things – that the LGBTQ community faced a devastating lack of policy intervention from their Governments, and that the the HIV epidemic continues to this day.
In low-to-middle-income countries, girls and women are most at risk of contracting HIV. A separate study explores that ongoing problem, noting that 50 adolescent girls die everyday from AIDS-related illnesses, because they are forced to use their bodies as currency for food and medicines.
In the report published in The Lancet today (19 February), several experts working across the US to fight the HIV epidemic discuss their policy suggestions and findings.
'Taking a hard look at who has been excluded'
"Scientific advances have transformed the course of HIV in individuals. To transform the course of the epidemic, we need to expand care and prevention strategically to those who need it most," explained Nora D Volkow, Director of the National Institute on Drug Abuse (NIDA).
"That means taking a hard look at who has been excluded from services and take immediate steps to overcome systemic barriers like stigma, structural racism, and other forms of discrimination to connect hardly reached people – such as individuals with substance use disorders – with HIV testing, prevention, and treatment."
There are stark differences in HIV outcomes for racial groups
One of the key findings across their data analysis is that age, race, and ethnicity draws a dividing line between outcomes. In addition, sex and gender identity also contribute to healthcare disparities when it comes to HIV.
While Black people make up 13% of the US population, they are 43% of HIV-related deaths in 2018.
The team of researchers feel that culturally sensitive, community-based interventions could help communities to access healthcare.
In San Francisco, the Latinx community is being hit hard by COVID-19 right now. A community-initiative led by local organisers helped 14,000 frontline workers to be tested for COVID, and then continued to tackle the potential of medical misinformation surrounding vaccines.
This kind of initiative for HIV would also have to tackle a heavy stigma, but it could have instant impact.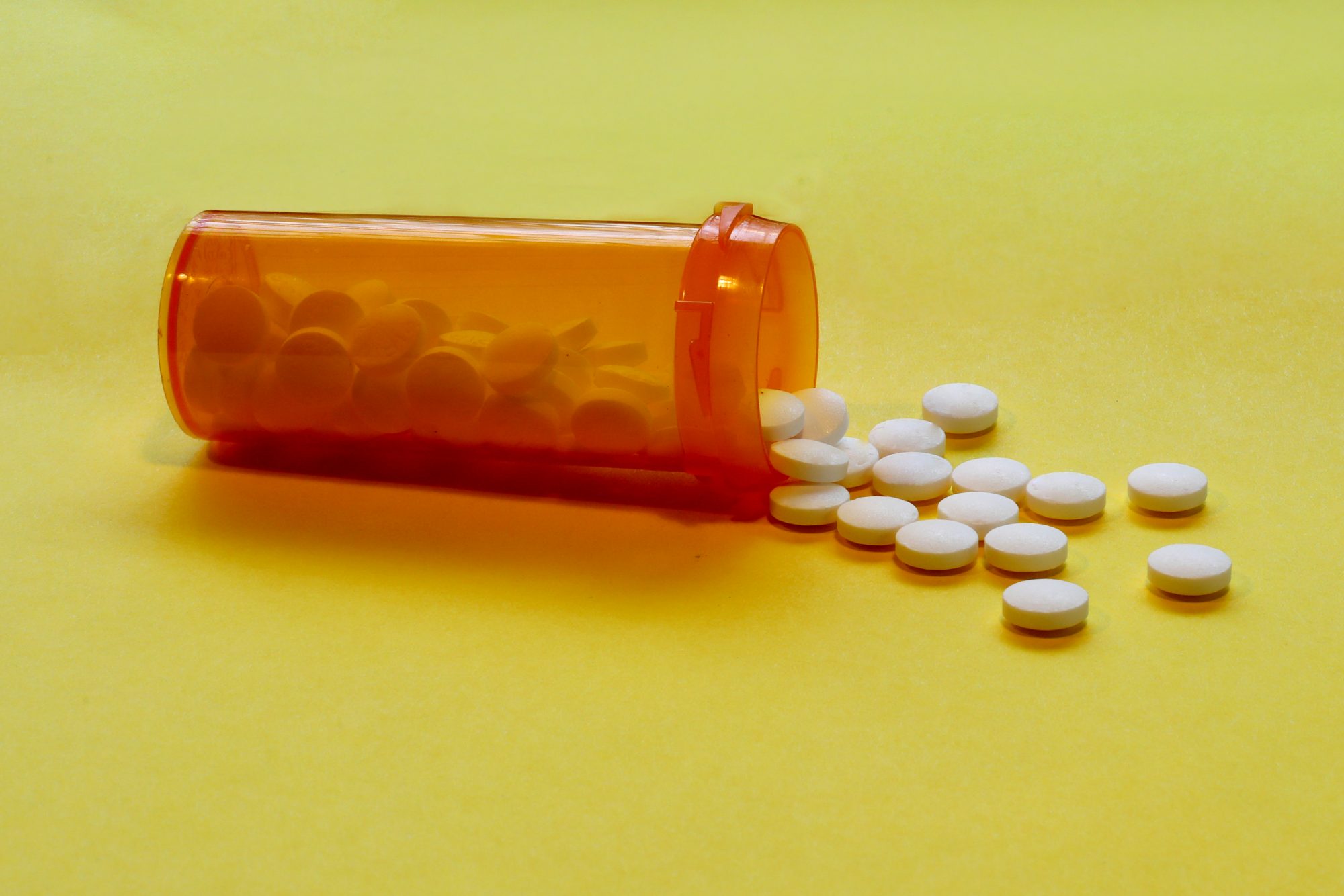 'Affordable treatment for your substance use disorder'
"We have incredible tools to prevent and treat HIV, but people may not fully utilize them if they are facing personal or structural issues that pose more immediate hardship like substance use and mental health disorders," said Chris Beyrer, MPH, investigator at the Johns Hopkins Bloomberg School of Public Health, Baltimore, and a lead author on the series.
"You may struggle to take a daily medication if you are facing food insecurity or cannot find affordable treatment for your substance use disorder."
Rural communities face a "double-epidemic"
Unequal access to Medicaid harms 40% of people living with HIV, who depend on it to get access to healthcare. Economic barriers are particularly pronounced in areas like Appalachia.
There, the existence of a double-epidemic for opioids and HIV is very much real. People who inject drugs are catching HIV, with reduced access to healthcare. There are nowhere near enough harm-reduction programmes, like syringe exchanges, overdose education, naloxone distribution and addiction treatment programmes.
The team highly recommend expanding uninsured safety net programmes, such as the Ryan White HIV/AIDS programme – which provides 82% of uninsured people with HIV with access to healthcare. They also propose mental health counselling, better testing, more available treatment, pre-exposure prophylaxis (PrEP), and syringe services programs.
They also suggest that despite the large body of work they drew their information from, there are gaps in research that continue to exist and must be filled. More preventative drug development would also be a strategy to help vulnerable communities.
'Ending the HIV epidemic will remain elusive'
Dr Errol Fields, Johns Hopkins University School of Medicine, said: "Policy, public health, clinician, and community stakeholders must prioritise strategies that attend to the social inequities at the intersection of race, gender, class, age, and sexuality that compound the impacts of HIV and COVID-19 in Black communities.
"The racial disparities that so rapidly emerged with COVID-19 are a reminder that until these inequities are addressed, disparities in HIV and COVID-19 outcomes will persist and ending the HIV epidemic will remain elusive."
The full report published with The Lancet can be read here.
Editor's Recommended Articles