IoT can help housing associations identify unsafe homes and ensure that tenants are not exposed to dangerous living areas
Throughout the UK, local authorities and housing associations have a responsibility to ensure citizens live in safe and secure homes. Maintaining high standards is paramount. The tragic story of Awaab Ishak, a two-year-old from Rochdale who died due to direct exposure to black mould, shows the catastrophic reality of what's at stake when unsafe homes go under the radar. 
What does the Internet of Things mean?
"The Internet of things (IoT) describes physical objects (or groups of such objects) with sensors, processing ability, software and other technologies that connect and exchange data with other devices and systems over the Internet or other communications networks. The Internet of things has been considered a misnomer because devices do not need to be connected to the public internet; they only need to be connected to a network and be individually addressable."
The power of IoT for automation
Sadly, some organisations are still not realising the full benefits technology can provide in automating manual processes to combat these life-threatening issues. For many housing associations, traditional compliance checks are carried out periodically on a manual basis. This is a cost-heavy approach as it puts considerable strain on resources, with callouts consuming many hours; recording results for audit purposes requires significant effort and the potential of incurring human error when issues are not identified, flagged, or actioned. 
By implementing Internet of Things (IoT) technologies, low-cost wireless devices can be connected around properties to collect data which was not economically available before and now enable complete remote asset management monitoring. Sensors can detect a broad range of issues such as temperature, humidity, mould growth, Legionella bacterium and water ingress, directing staff resources where needed most. This means that potential problems can be escalated as soon as they arise and be quickly rectified. 
The automated nature of these devices means they are extremely easy to install
The automated nature of these devices means they are extremely easy to install (without any cabling), are low maintenance and require very little power, with batteries lasting many years before they need replacing. The latest generation hardware requires no batteries and uses energy harvesting, meaning it has the potential to outlast a building. This makes it a cost-effective solution to install and manage, as the frequency of checks can be increased without additional cost. Moreover, documentation is automatically generated so administration and overheads from compliance-related auditing are reduced if not fully removed, the carbon footprint of the workforce is lowered (as they do not have to visit properties to perform these checks), and, most importantly allows organisations access to real-time data to be proactive rather than reactive, reducing risk for all concerned.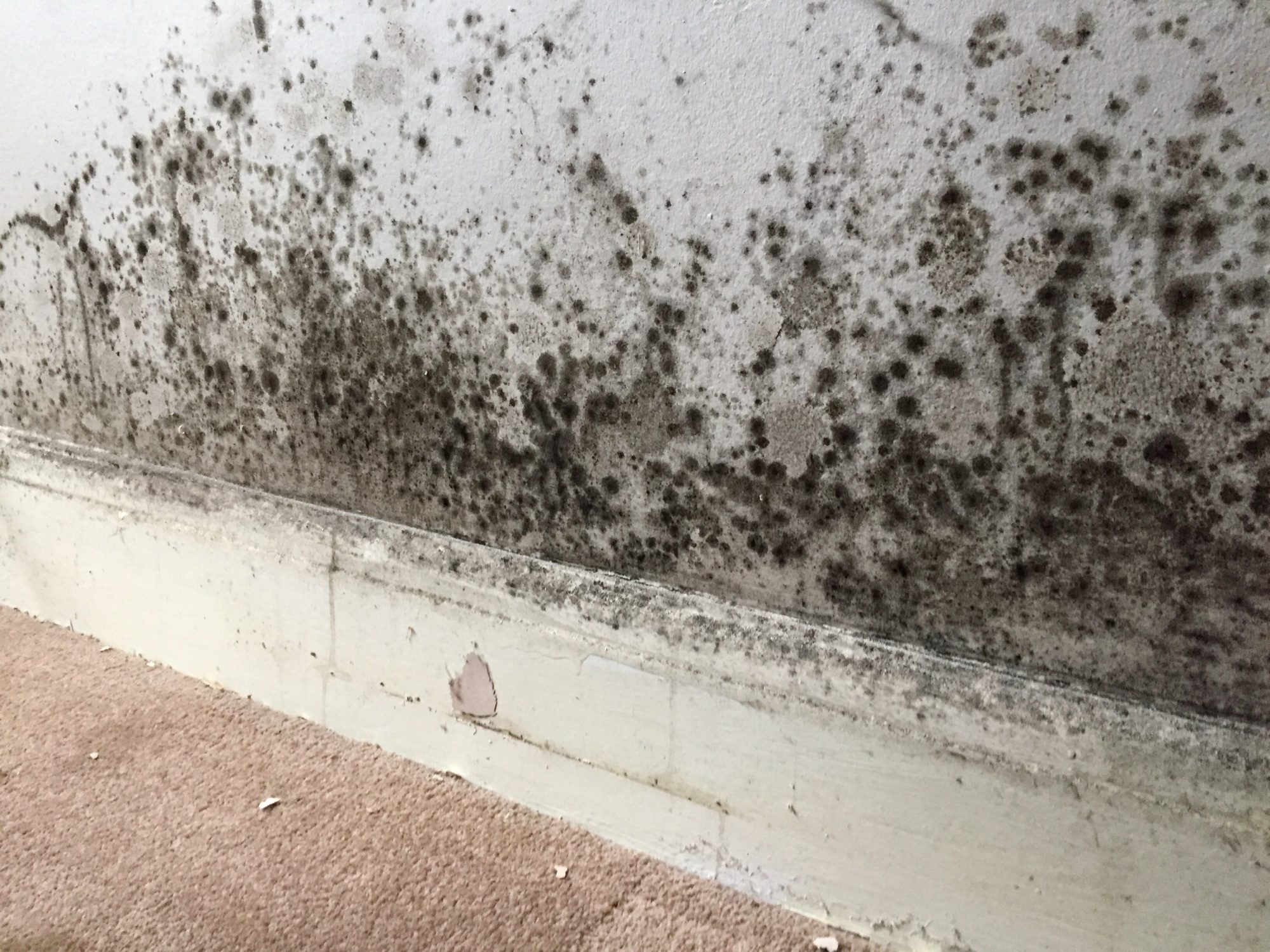 Leveraging LoRaWAN networks
By connecting these devices to a Long Range Wide Area Network (LoRaWAN), data insights and analysis can be captured to enable the monitoring process to really begin. The sensors provide greater transparency and a true picture of a property, allowing organisations to gain a better understanding of behaviour inside the property. 
For example, fuel poverty can impact the conditions of a property if it is not heated to a safe level – defined as 18 to 21 degrees. The temperature can be constantly monitored with sensors; alerts flagged if it were to drop to an unsafe level over a prolonged period meaning that a housing officer can be sent out immediately to investigate. This is a key issue for older or vulnerable people who are living on their own and who could be at risk of hyperthermia. In this case, access to real-time data and with an informed understanding, interventions can be made promptly and potentially save lives. 
Another use case is fire door compliance and monitoring. LoRaWAN magnetic sensors can be deployed in key risk areas to monitor whether fire doors are open or closed. The same system monitors smoke alarms, temperature, humidity and motion to gain a true view of the environment through these data points. This allows housing landlords to act accordingly to meet Fire Safety Order compliance, gain a digital audit trail, mitigate against safety risk, and protect tenant wellbeing. 
The same system can also actively monitor many other building elements – for example, emergency lighting. These units can now be connected to the cloud network to ensure they are fully operational and will work properly in the case of a power interruption to ensure the safety of residents in buildings of all sizes where required. The system will also remotely and automatically conduct all regulatory compliance checks, alerting any malfunctions and avoiding the need for regular physical checks. 
UK trailblazers leading the way
With the investment and network infrastructure already in place for LoRaWAN throughout the UK, housing associations and local authorities can utilise this at a low cost to increase the duty of care. The key benefit of using LoRaWAN is the ease of deployment at scale. With the infrastructure in place, the scope to use the network for different applications and solutions is endless.  
The Welsh Government is becoming a pioneer in this area as it continues to invest in the digital infrastructure required to support IoT technology. At the end of last year, it announced further funding for Conwy County Council to extend the LoRaWAN network already in place throughout the region. The Council and local businesses in the area can utilise the network to roll out their own solutions, whether it's a local hospitality business monitoring the temperature of refrigeration units remotely or the Council's Housing Solutions Team monitoring properties to identify problems on boilers, smoke alarms, or analysing carbon monoxide and water leak detectors.  
Duty of care for the future
Local authorities and housing associations clearly have a duty of care to citizens. Ensuring people live in safe properties is paramount, and compromising these elements can put lives at risk.  
Utilising IoT technology and leveraging powerful cloud-based platforms can be transformational in this regard. It will not only increase the efficiency of processes for these organisations. Still, it will also help to identify, monitor and fix problems faster than ever before, introducing preventative measures to avoid tragic consequences. 
Wirrten by Dean Marsh, Solutions Architect – IoT at Connexin 
Editor's Recommended Articles