On 12 October, Prime Minister Boris Johnson announced a "three-tier" system to override previous COVID-19 measures across England – what does that mean?
Speaking in the House of Commons at 3:35pm on 12 October, PM Johnson explained the new system to MPs. He faced over a hundred questions, marking substantial concern from constituents across the UK. At the time of writing, the latest case count is 13,972 cases and 50 deaths. With winter imminent, though case levels are lower than experts predicted they would be in April, there is widespread anxiety in every sector about the possibility of another, all-out lockdown.
What exactly is the new system?
The new system will assign a tier status to localised areas, instead of various measures applied to regions without a specific name. Currently Tier 1 signifies a "medium" level of threat, while Tier 2 means "high" and Tier 3 shows a "very high" rate of infection. Tier 3 is a total lockdown with the exemption of schools, similar to what the UK experienced in the Spring. Tier 3 would further mean that all businesses, gyms, pubs, bars and restaurants are closed. Tier 2 means that rule of 6 and the 10pm curfew is still in place, but households cannot mix inside any establishment. SAGE-backed 'circuit-breaker' school lockdowns are still on the table to prevent escalating R numbers, in addition to Tier 3 measures.
Liverpool is first to enter Tier 3 status
Liverpool announced their ascendance into "very high" status on Sunday night as a result of intensive weekend negotiations. Currently, Liverpool, Knowsley, Wirral, St Helens, Sefton and Halton are all in Tier 3. PM Johnson made positive references to the agreement between him and Liverpool Metro Mayor, Steve Rotheram, in his House of Commons address yesterday (12 October).
Though the city-region struck an agreement of sorts with the Prime Minister, there is a sense of impending crisis in Liverpool about balancing local budgets in relation to a COVID-19 resource issue and severe concerns over the health of their residents. In his statement on Sunday night, the Mayor explained how the Government has promised the region a package of measures – including improved resources for "Track, Trace and Isolate", such as access to data and transferring the system partially over to local control. Public Health officials in city-regions have been asking for local control of Test and Trace for months.
Mayor Steve Rotheram further discussed the "hand to mouth" existence of the local economy:
"We made it clear we do not feel that the Furlough scheme announced recently is adequate and that businesses in the Region especially those in the hospitality sector and those serving it will be damaged and many will suffer long term damage or close for good.
"Government made it very, very clear they would not shift and improve the scheme.
"We also require clear definition of the Exit Strategy from Tier 3."
Currently, PM Johnson has enacted a proposed 4-week maximum sentence of Tier 3, which would automatically end after that period if no longer necessary. For Liverpool to exit the current severe measures, the PM said simply that "the R should get below one".
A few MPs, Conservative and Labour, yesterday appealed to the PM for reconsideration of their regions and were denied.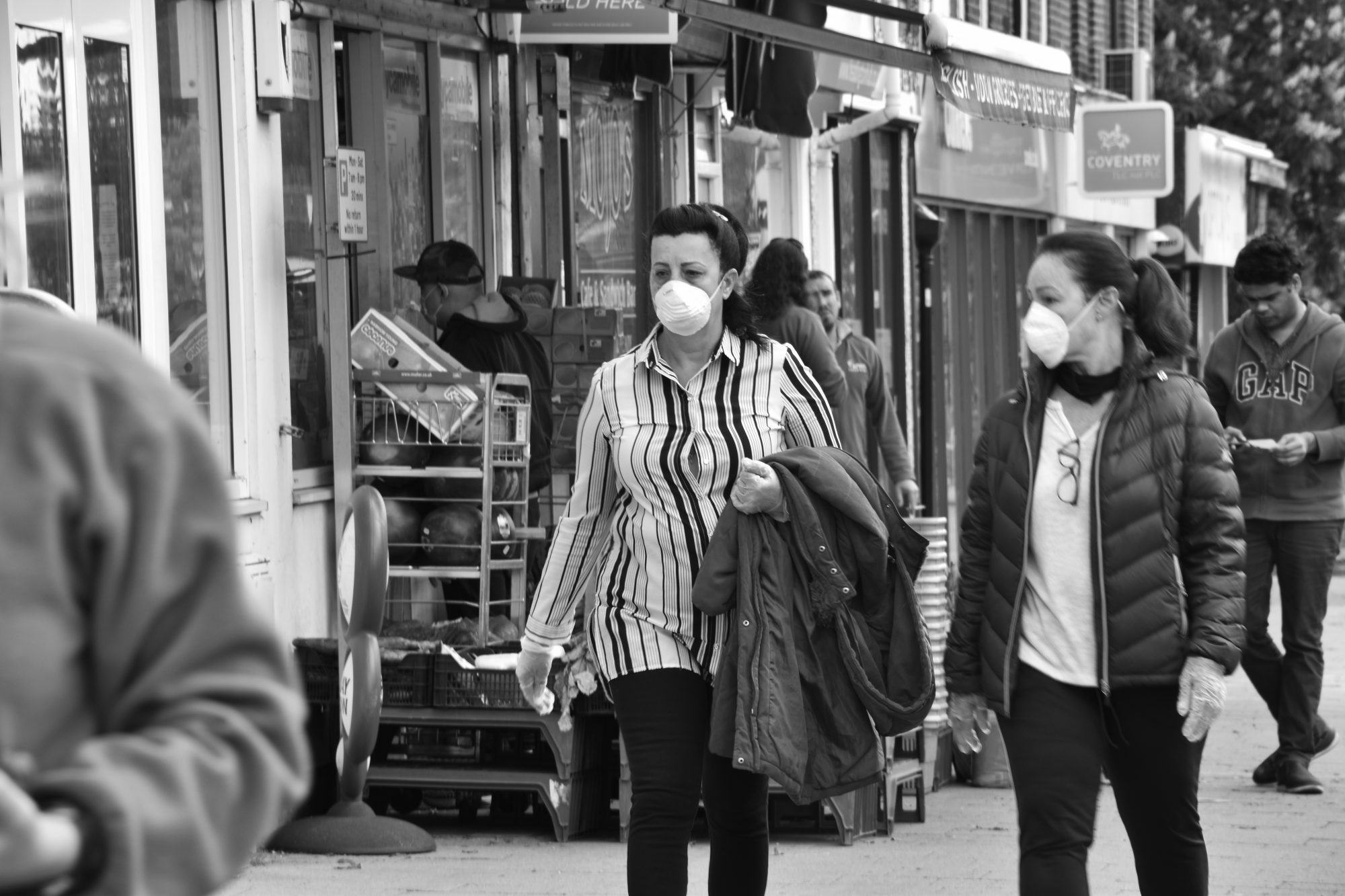 Which other cities will enter Tier 3?
In the nearly two-hour question and answer session on Monday, PM Johnson said that he would work on improved contact tracing, army assistance in delivering services (not enforcement), and other funding packages. It was implied clearly that this raft of improvements will be delivered in return for the agreement of more Northern leaders to Tier 3 status, as demonstrated by the high-praise flowing from Downing Street to Liverpool.
As the Government continued to appeal to the leaders who are fighting to stay in Tier 2, it seems that local authorities currently have veto power on whether their city enters "very high" status. This veto could partially stem from with recent news of a severe disconnect in communication when making centrally-written plans for the North, and wishes to avoid further incendiary headlines. One unnamed senior official in Greater Manchester described remaining in Tier 2 as a "pyrrhic victory", noting that a near-total lockdown would be an inevitability. From ongoing negotiations and public promises, it seems that Greater Manchester, Newcastle and Leeds are key places expected to go into Tier 3 status when there is some kind of agreement from local authorities.
Why stay in Tier 2 status?
Tier 3 measures are considered an immense economic sacrifice without appropriate scientific backing for cutting case numbers, which are not currently thought by Northern leaders to be supplemented with appropriate financial measures from the Treasury.
Speaking this morning (13 October), Metro Mayor of Greater Manchester, Andy Burnham said that a National "shorter, sharper lockdown" would be better than a tiered system that he believes will not create meaningful change for COVID numbers, describing the current impact of similar measures as "dampening" but not stopping the virus. His perspective is in line with new SAGE documents and the Chief Medical Officer, both of which suggested a "circuit-break" lockdown be implemented three weeks ago.
He further said: "I don't think the Tier 3 approach, where it will cause substantial economic pain, but without getting the results, is going to be the way to go."
Currently, as flagged by Mayor Rotheram, only businesses which are "forced to close" by pandemic restrictions will be given 67% of their wages, while those who are impacted but not in the direct category of being asked to close are expected to turn to Universal Credit. When questioned about the unchanging percentages in the new package, PM Johnson deferred to the Universal Credit system several times.
The Spring furlough scheme gave 80% of wages to all those impacted, enabling communities across the UK to continue paying their bills and surviving. The current proposal of 67%, with the caveat of belonging to a limited list of businesses is a key point of contention for Northern leaders, who are asking for the same financial measures that were rolled out in March.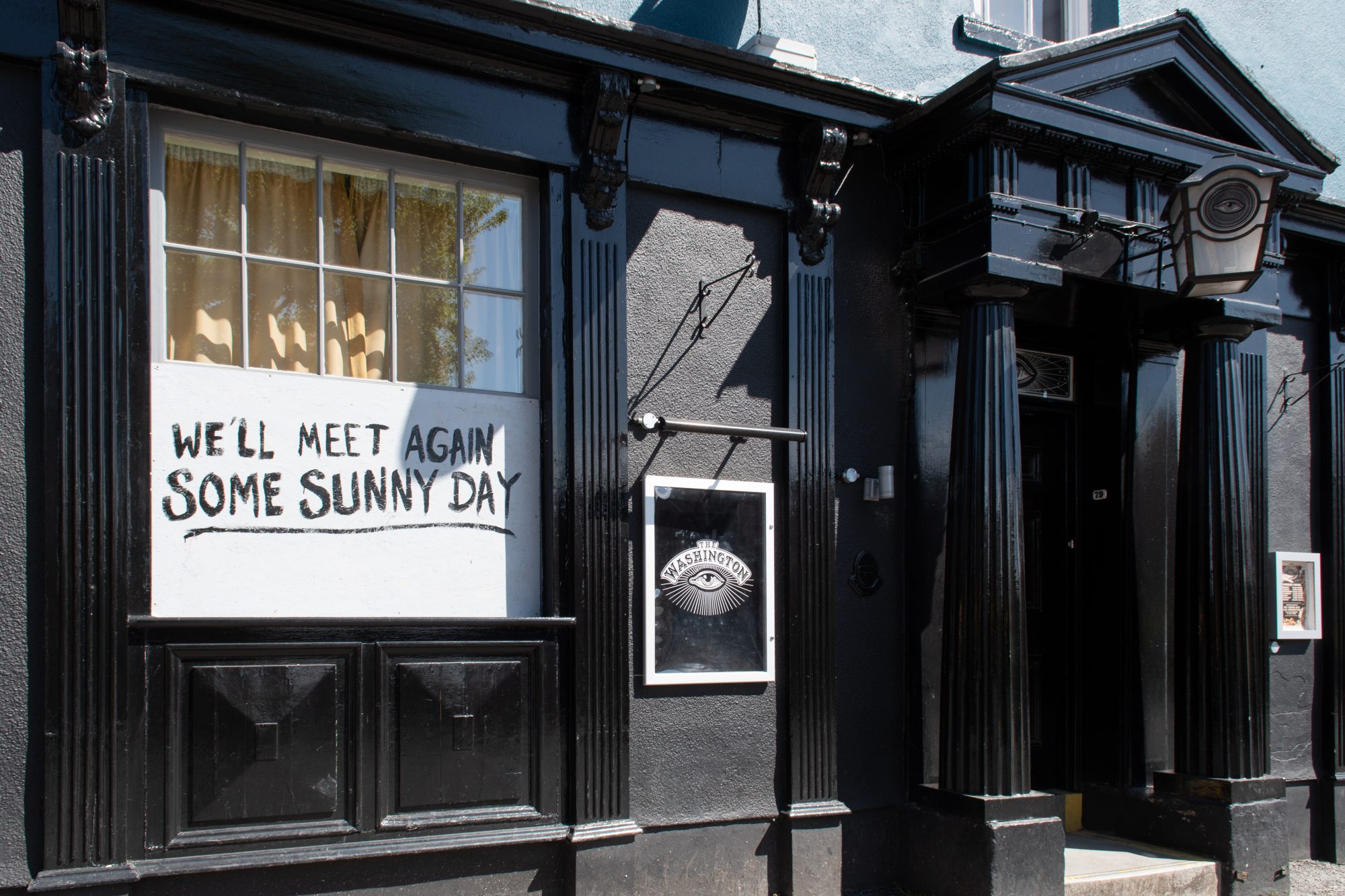 Northern reactions to the new system
Unsure about travelling
"While it's good that something has been put in place to help stop another wave, there are a lot of unanswered questions about how it works. Me and my friends are already at a loss about if we can meet-up, where, and the rules if we do. People I know are unsure about travelling to somewhere with a different Tier for work."
Fatal lack of trust
"In 7 months, the government has gone from invoking Blitz spirit and "take it on the chin" to we're all in it together, "following the science" with cheery optimism that everything would be back to normal by Christmas. Then it was Eat Out to Help Out – and get back to the office.
"Now, ministers are half-begging, half-threatening dubious-at-best local leaders to buy into its tier system – despite SAGE having urged a "circuit breaker" lockdown weeks ago. The individual measures may have merit – but they seem destined to struggle because of a fundamental, fatal lack of trust from local mayors, councils and Covid-weary communities."
I will be self isolating for many, many more months
"Again, I feel these measures aren't strict enough. The government should have taken the steps towards another National Lockdown for 2 weeks. I, as I'm sure many others, have been pretty strict (self isolating since March) and seeing these half-arsed measures just frustrates me to know that I will be self-isolating for many, many more months."
Subject to change
"This move screamed too little too late, very overcomplicated, and the fact it is so subject to change gives no stability to me. 45 days of actual, hard quarantine where one person is allowed to leave the house for essentials and the government provides food packages would be a better option, like they did in China."
Can the tier-system work?
The WHO have consistently stressed that social distancing cannot be the primary way to control COVID-19. Good contact tracing has proven to be the crucial measure that empowered countries like Vietnam, South Korea and Norway to control their outbreaks, then to restore their economies after the public health situation fell under their control. While the UK is currently encouraging use of the new Test and Trace App, local leaders are unwilling to forget that it took five crucial months for this technology to be rolled out across the country.
Jongeun You, researcher on the South Korean strategy, said:
"Though many solutions are emerging, I believe one essential solution for public administrators is to collect documentation about their successes and struggles, and what they hear from citizens and residents about policy implementation and communication."
The decades long economic and health divide between North and South is becoming a point of national discussion as communication over policy decisions becomes increasingly fraught with tension. Controversial headlines yesterday suggested that Northern leaders should "own" the new measures, while MPs in the North complained about being missed out of meetings in some instances and invited five minutes before a crucial discussion with Matt Hancock in others.
With a situation as unprecedented as this pandemic in the UK, we can only wait and see if the tier-system impacts the expected winter wave.
Editor's Recommended Articles