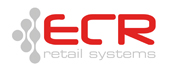 ECR Retail Systems is one of the longest-established MPoS specialists in the world, offering industry experience in delivering cutting-edge solutions.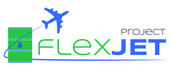 The flexJET Project produces a sustainable aviation fuel by combining regional and local supply and demand strategies in a circular economy.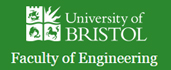 Current predictions are for air transport to continue its ever increasing growth of around 4 – 5% per year, and this provides one of...