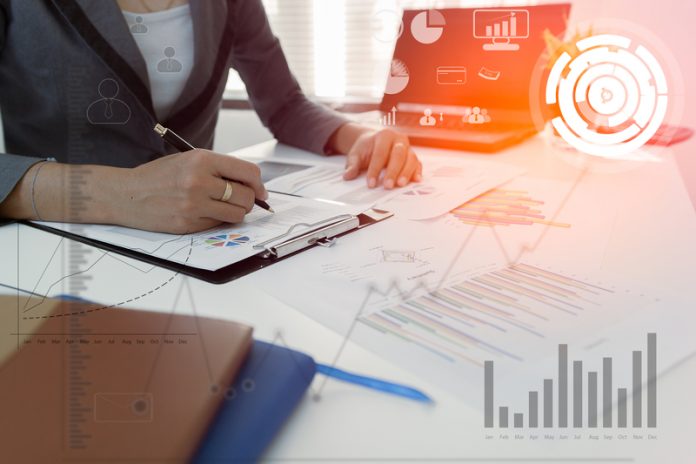 Changes in UK policy and legislation could be negatively impacting the financial service industry's ability to build a globally competitive digital customer experience
According to an international study commissioned by GBG and conducted by Forrester Consulting, the UK financial sector is lagging behind China, Singapore, the US and Australia in adopting new approaches to authenticating customer identity.
The findings show that 84% of UK financial service firms are concerned about their ability to identify customers but UK firms are less focused on new technology solutions to address this.
Major regulatory changes this year including Open Banking and GDPR, as well as ongoing Brexit negotiations, are impacting the sector. At the same time, customer expectations continue to rise as a result of digital empowerment.
UK financial service firms are prioritising cost control over the next 12 months more so than other markets.
Interest in new technology such as facial recognition, automated data capture and social media data analysis, has yet to be widely adopted in the UK.
Compared to other markets, more UK firms think their performance is 'seriously lagging' behind their competitors when it comes to fraud checks when onboarding customers.
Mick Hegarty, Managing Director at identity data intelligence specialist GBG, said: "Although the UK is currently behind the rest of the world in its digital approach to customer identity, there are some promising signs for the future.
"Our research shows that UK fintechs are more interested than the established banks in adopting new approaches and more are planning to increase investment in the next 12 months.
"The fintech innovators and challenger banks will prove vital to the UK financial service sector in keeping pace with the rest of the world whilst we navigate a challenging year of legislation and policy change."
Editor's Recommended Articles