As a land-grant institution, the University of California Cooperative Extension specialists are dedicated to the welfare, development and protection of California agriculture and are the outreach arm the University of California's Agricultural and Natural Resources program (UC ANR; http://ucanr.edu)
University of California Cooperative Extension (CE) specialists are headquartered at UC Riverside, UC Davis and UC Berkeley and provide statewide leadership to commodity groups, farm advisors and faculty, and carry out outreach programs at the state and local level. CE specialists perform both basic and applied research and thereby are a critical link in the research continuum that addresses problems that are encountered in California agriculture.
Department of Botany and Plant Sciences – University of California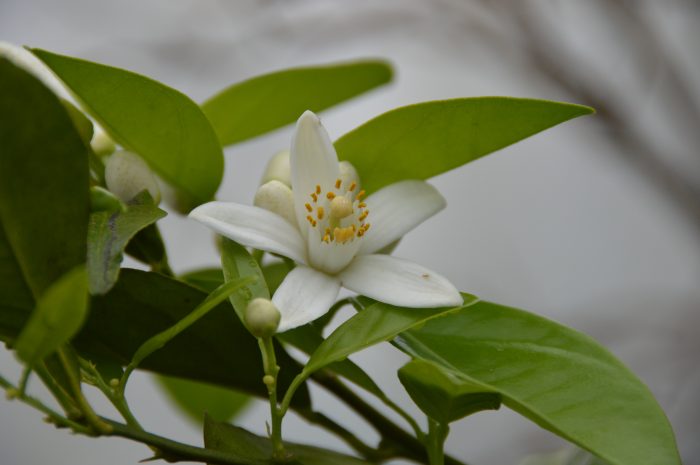 The Department of Botany and Plant Sciences host several CE specialists. The mission of the Department is to conduct cutting-edge research in plant biology to advance fundamental scientific knowledge and solve critical issues for the state of California, and to educate and train graduate and undergraduate students to become science professionals and informed global citizens. The Department of Botany and Plant Sciences has strong programs in basic plant cell biology, responses of plants to environmental stresses, plant ecology, genetics, genomics, and evolution.  These strengths in basic research complement applied research programs that use the traditional tools of plant science and the new technologies of genomics to meet the evolving needs of California's $27 billion agricultural industry. Development of new varieties and crop management strategies help address the challenges of climate change and new pest and disease.
UCR College of Natural and Agricultural Sciences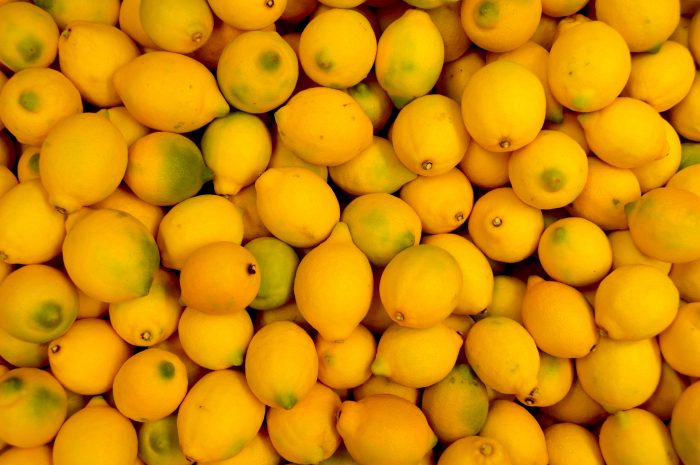 The Department of Botany and Plant Sciences is part of the College of Natural and Agricultural Sciences (CNAS).  The CNAS mission seeks to expand fundamental scientific knowledge in the biological, physical, mathematical, and agricultural sciences and to find innovative ways to apply that knowledge through teaching and public service. An atmosphere of intimacy and excellence, diversity and distinction, and prestige and preeminence attracts the top faculty and students in the country. In the areas of science that are of interest to several disciplines have sprung up the College's centers and institutes, hotbeds of interdisciplinary research. Most CNAS faculty members belong to at least one, and their students have the opportunity to work in these flourishing incubators of tomorrow's discoveries. Learn more about our centers and institutes below:
Agricultural Experiment Station-Citrus Research Center
Alternative Earths Astrobiology Center
Center for Integrative Biological Collections
California Agriculture and Food Enterprise (CAFÉ)
The Science and Math Initiative
Center for Conservation Biology
Center for Infectious Disease and Vector Research
The Citrus Clonal Protection Program
The Environmental Dynamics and GeoEcology Institute (EDGE)
Center for Integrative Biological Collections
The Institute for Integrative Genome Biology
The Center for Invasive Species Research
Center for Nanoscale Science and Engineering
SHINES (Spins and Heat in Nanoscale Electronic Systems)
The Statistical Consulting Collaboratory