Here, Haruki Komatsu discusses how Paediatric Hepatitis B virus (HBV) infection is one of the main things which can lead to liver cirrhosis and hepatocellular carcinoma
The contact with blood and body fluids from patients with HBV can transmit the infection to other people. According to the World Health Organization (WHO), an estimated 257 million people are globally living with HBV infection. The mortality from Tuberculosis, human immunodeficiency virus and Malaria show a downward trend during 2000 and 2015, whereas the mortality from viral hepatitis including hepatitis C is increased during the same period.
The number of deaths rose from 1.10 million deaths in 2000 to 1.34 million deaths in 2015 (an increase of 22%), which is on par with tuberculosis. The WHO calls for the elimination of viral hepatitis as a public health threat by 2030 (reducing new infections by 90% and mortality by 65%).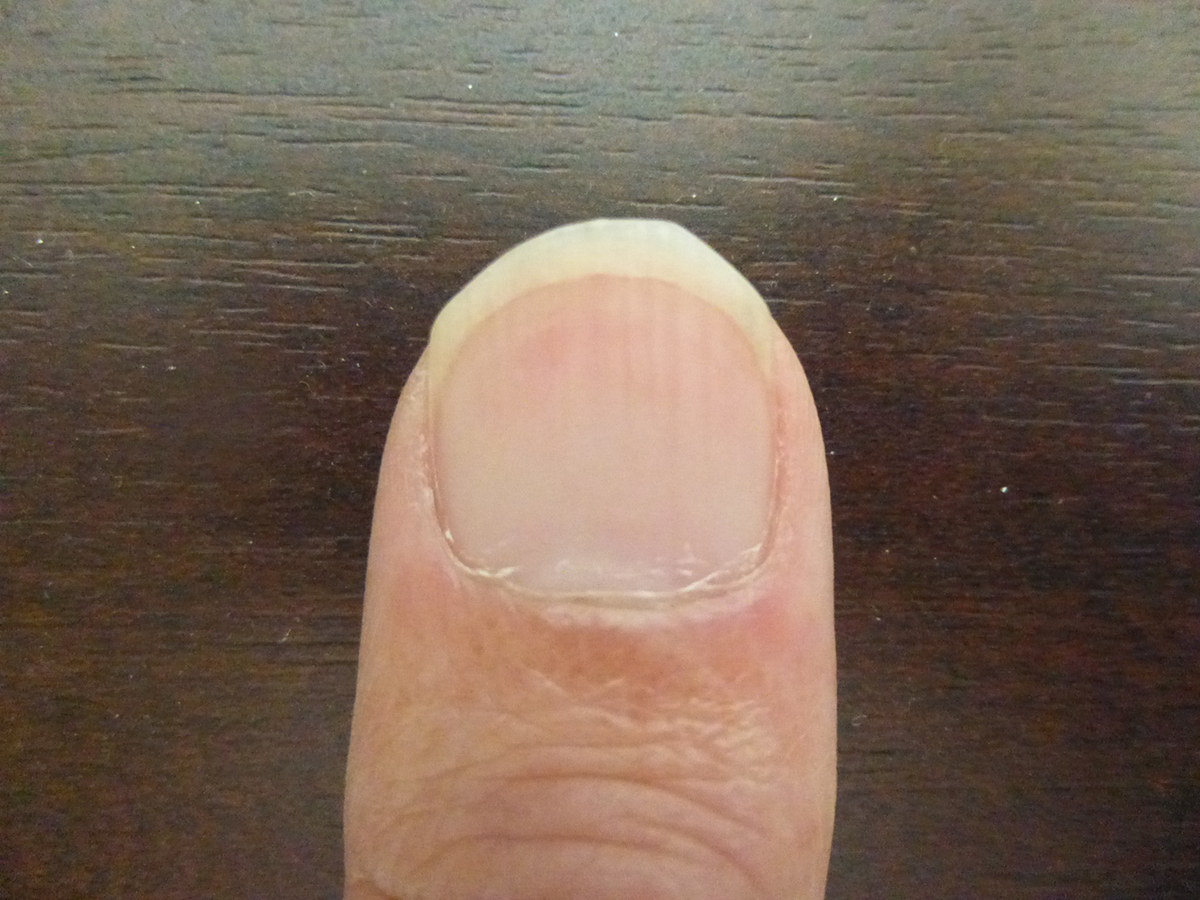 HBV vaccination, prevention mother-to-child transmission, blood safety, injection safety, harm reduction, diagnosis and treatment are the key elements for the elimination strategy of HBV infection. Innovation is required to eliminate HBV. New diagnostics and treatments need to be developed. Only 9% of persons living with HBV (22 million) had been tested and knew their status.
Therefore, the promoting to uptake of hepatitis testing is extremely important to introduce treatment. In the medical resources constrained countries and regions, however, the access to medical institutions and hospitals is limited. Lack of access to appropriate healthcare service affects severely the prognosis of infected children.
To remove the barrier of access to hepatitis testing, we focus on nails and hair to develop new diagnostic method. Usually, blood is used for the diagnosis of HBV infection. Nails and hair, which are so-called "keratinous tissue," have the advantage of painless collection, easy transportation, and reliable storage at room temperature. Nails and hairs are formed within a relatively short time and then isolated from the body, which continues its metabolic activities. The components of nails and hair thus reflect metabolic events that occur during the short time of their formation, and nails and hair have been evaluated in clinical practices (e.g., for the measurement of trace elements).
A previous study demonstrated that the assessment of glycated nail proteins is useful for the diagnosis of diabetes. Screening for diabetes with the use of nails could be helpful in resource-constrained counties. In addition, to trace element and proteins, nails and hair have been used for the investigation of nucleic acid.
The amount of DNA in nails and hair is much smaller than that in other tissues such as liver, muscle and blood. However, nails and hair contain sufficient amounts of DNA including mitochondria DNA for analysis. Archaeology and forensic science studies have used nails and hair for DNA analyses over the past two decades.
We investigated nails and hear from the patients infected with HBV. Nails and hairs have signatures of chronic HBV infection. HBV DNA was detected in nails and hear from approximately 80% to 90% of patients with chronic HBV infection. Moreover, hepatitis B surface protein can be extracted from the nails. Histopathology shows that hepatitis B surface protein is present in the nails. In addition to HBV, hepatitis delta virus (HDV) is evaluated in our lab. HBV carriers could be co-infected or superinfected with hepatitis delta virus. HDV is a defective RNA virus which requires the surface antigen of HBV for viral assembly and replication.
We also detected HDV protein and HDV RNA in nails from patients co-infected with HBV and HDV. Nails and hairs have a potential as diagnostic tools in the infectious diseases. For instance, cytomegalovirus (CMV), which is a common virus and infects people of all ages, can be detected in the nails. Congenital CMV infection can be diagnosed using nails of neonates. Other DNA and RNA viruses might be detected in nails and hairs.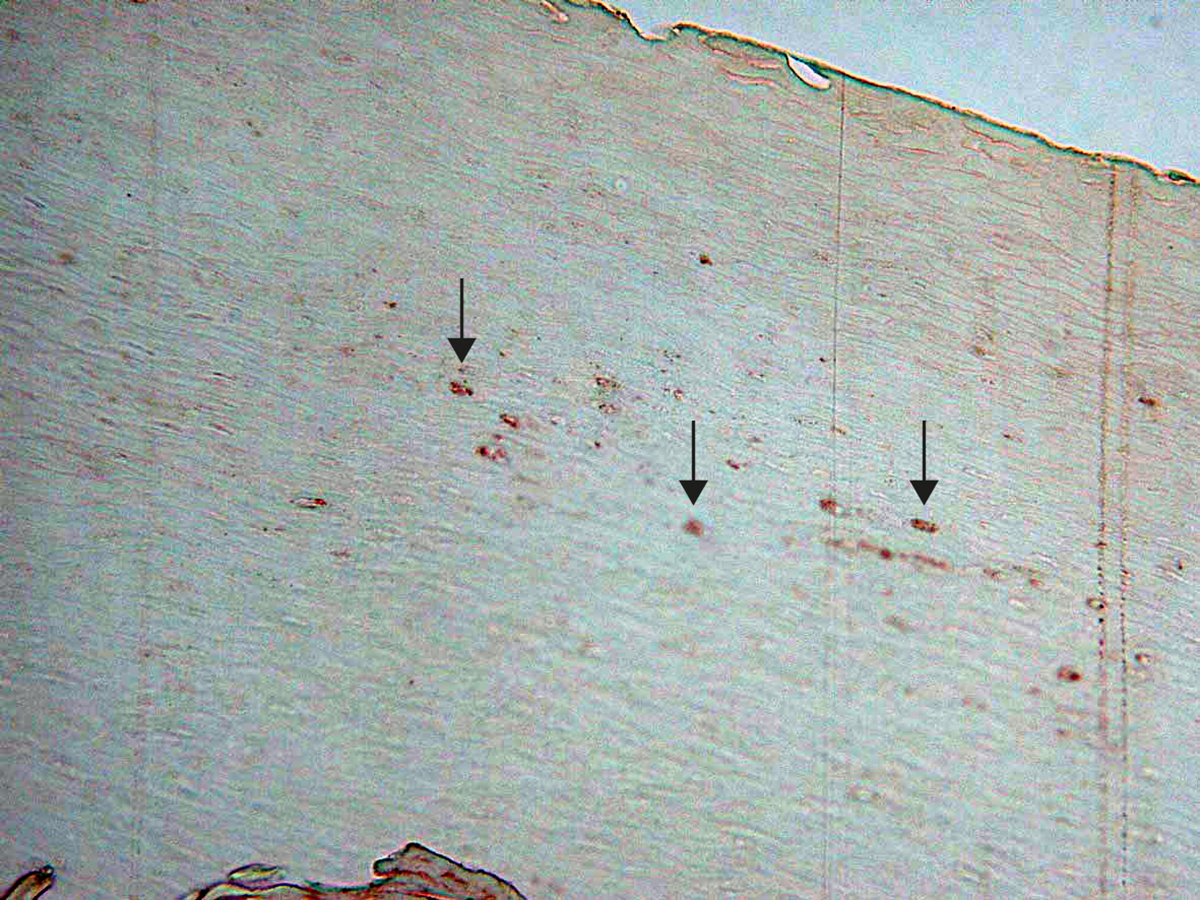 The research of nails and hairs has just begun in this infectious disease. In the future, nails and hair might be able to become useful specimen comparable to blood in infectious diseases. We hope that our research will contribute to the clearance of hurdle to take diagnostic examination of HBV infection in resources-constrained counties. The final goal of our research is the eradication of HBV infection.
This study was supported by JSPS KAKENHI (Grant-in-Aid for Scientific Research) grants, nos. 18K08451 and JP17H04168.
Haruki Komatsu
Medical Doctor, Associate Professor, M.D., Ph.D.
Toho University Sakura Medical Center
Tel: 81-43-462-8811
Haruki-komatsu@chive.ocn.ne.jp
www.lab.toho-u.ac.jp/med/sakura/ped/index.html
*Please note: This is a commercial profile
Editor's Recommended Articles