Ivan Jimenez, the Director General of Bizkaia Talent, discusses how the Basque Country plans to entice its tech talent back home
Bizkaia Talent, a non-for-profit funded by the provincial Government of Biscay and the Basque Government, is seeking to attract Basque and Spanish talent back to the Basque Country by running a series of events across the EU over the next few months, aimed at tempting highly qualified professionals – particularly those working in tech – to relocate.
The Basque Country's efforts to attract back talent follow the human capital loss it suffered after the 2008 financial crisis. Ireland was one of the top destinations for Spanish and Basque talent-seeking opportunities after 2008. The Spanish population in Ireland increased by 78% from 2011 to 2016. As a result, the highest percentage increase among all nationalities in Ireland.
Why did many Spanish people choose to migrate to Ireland?
Salaries are higher in Ireland, especially in the Dublin area, and especially for junior positions. This reflects Dublin's concentration on major brands (such as Amazon, Google, etc.) and SMEs. The Irish job market is very dynamic for those professionals, so they venture to places like Dublin for their first international experience.
When it comes to the data that Bizkaia Talent manages, it indicates that 90% of Basque graduates from Basque Universities are working in the Basque Country three years after finishing their degree.
Among those who are working outside of the Basque Country, about 5% are working in Spain, 1% in the UK and 1% in Germany. Less than 1% are in the Netherlands, Switzerland and Ireland. It's not such a big proportion, but the people working there are very concentrated in the kind of sectors and profiles we are looking to reattract, mainly IT or digital profiles.
The Basque Country is well-placed to accommodate skilled talent and is on its way to becoming a global hub of innovation and growth.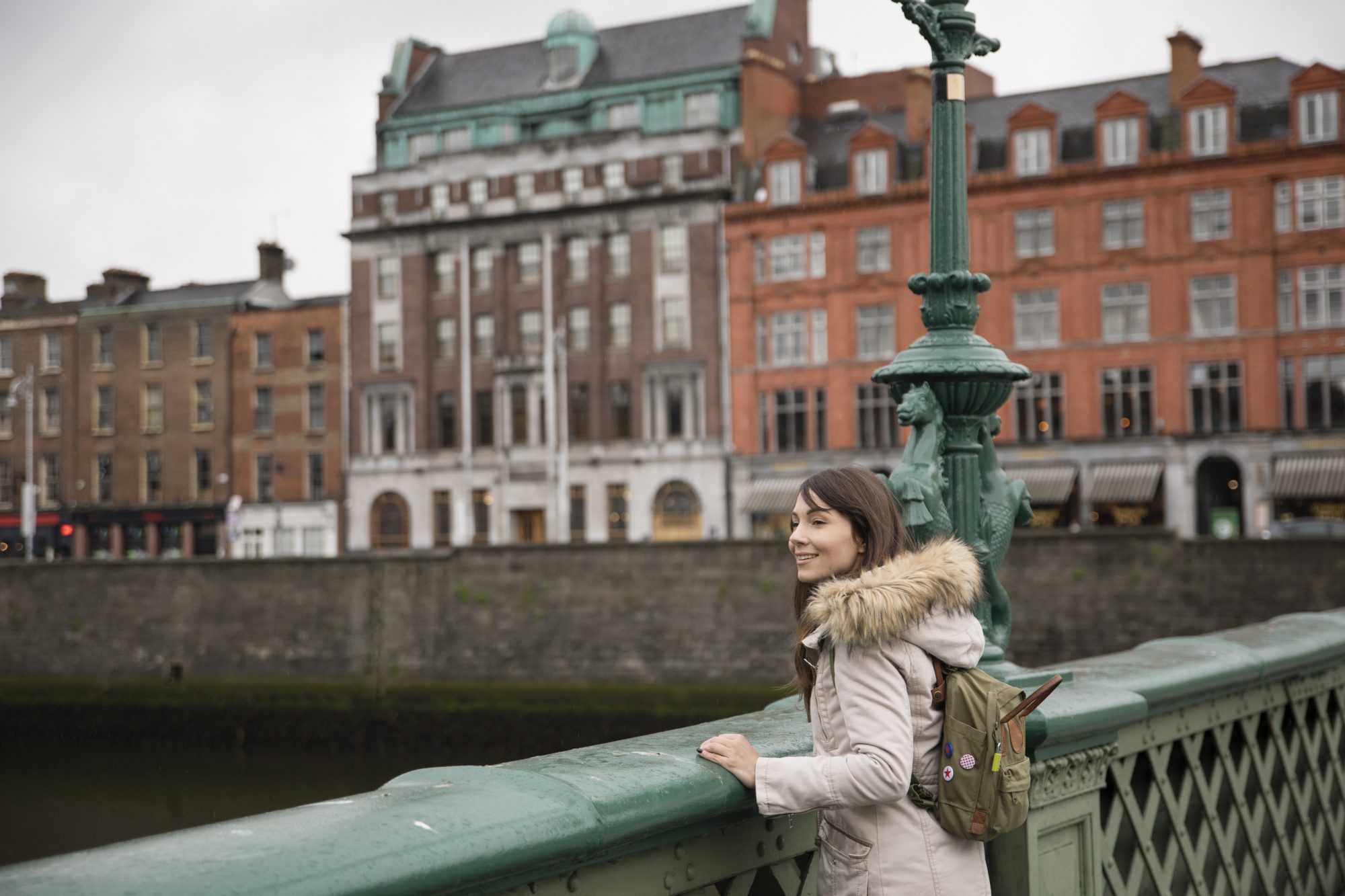 What strategies do you propose to attract these individuals back to the Basque Country?
In general, I would divide among groups. Firstly, you have Basque people who are looking for opportunities in their homeland. Secondly, you have Spanish people who want to be closer to their place of origin, and thirdly, you have mainly people from Latin America.
For Basque people, the main reason to return is the quality of life (I´m not talking only about the weather). Biscay and Gizpuzkoa, two of the three Basque provinces of the Autonomous Community of the Basque Country, are positioned among the 4% of provinces with the best quality of life according to the European Quality of Life Index by the European Commission (the list is composed by more than 1,300 provinces). This includes environmental, educational, safety, health and salary indicators. They know about this because they are originally from here, so they can compare it with other places where they have worked. Secondly, there is also the objective of reconnecting with family and friends. And, of course, the Basque Country is one of the only regions in Southern Europe (along with Madrid, Catalunya, Lombardian and Lisbon Region) that are above the European average regarding competitiveness, providing good professional opportunities as well.
Spanish people also know these attractive realities about the dynamics of the Region and its quality of life, which is why we work to reattract them based on these elements.
When it comes to people from Latin America, the culture and language links are very important. The Basque Country is thus presented as an aspirational place for them, with many similarities in terms of their cultural integration among us.
One of the main pillars of our strategy has been the creation of a new income tax rebate of up to 50% for up to 11 years for those who have lived abroad and have been taxpayers abroad for at least the last five fiscal years, no matter what their country of origin is. However, this tax rebate is applied only in the Basque Country due to its fiscal autonomy and is only available for highly qualified professionals.
Have you considered attracting individuals from other parts of the world?
Of course. We have organised events in the most vibrant economies in Europe, such as London, Munich, Paris, Amsterdam, Zurich, Copenhagen, Brussels, and Boston in the States. Now, we are starting to organise events in Latin America, which, as I mentioned before, presents good opportunities to attract talent. The main barrier when attracting individuals from other parts of the world is legal questions related to visas and work permits, which make the process much longer. However, we are already working on how to facilitate this.
How prominent is the tech industry in the Basque Country?
According to the data provided by GAIA, the Basque cluster association for IT and Electronics, more than 23,000 professionals are working in more than 300 companies associated with this cluster. They have increased jobs by more than 6% in the last year, with incomes increasing by more than 7%. Overall, it represents around 7% of the GDP of the Basque Country. By the year 2030, GAIA expects to increase the number of professionals up to 35,000 and the incomes to increase by more than 50%. These numbers clearly state the opportunities and the need for talent in the Basque Country.
This piece is a written interview with Ivan Jimenez, the Director General of Bizkaia Talent.
Editor's Recommended Articles