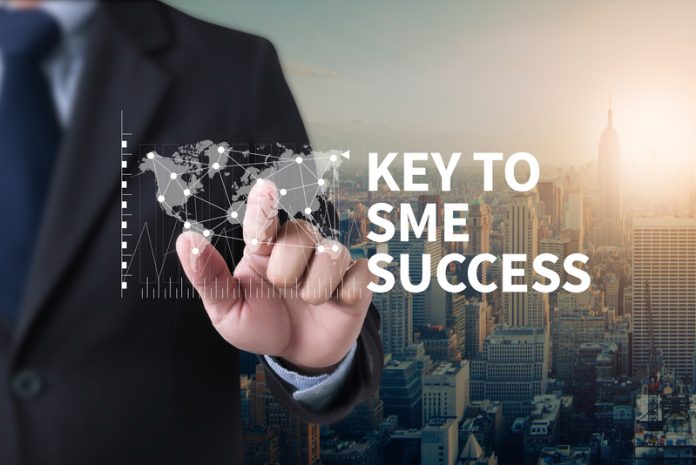 ECA and BESA's call to protect SMEs from employment red tape and to increase support for engineering skills are reflected in the Budget plans announcement made by Chancellor Philip Hammond on Monday 29 October
The Chancellor plans to change the way self-employed people working for companies are taxed, by extending the public sector IR35 system to the private sector. The Government move is aimed at ensuring that individuals who work through their own companies, but operate like employees, are classified as employees for taxation and national insurance purposes.
After sustained ECA representation to Government, this change only applies to private firms with more than 50 employees or a turnover of more than £10 million, in order to protect small businesses from red tape. These medium and large businesses will be responsible for checking contractors' status from 6 April 2020, allowing employers time to prepare.
The Chancellor also acknowledged the vital importance of investing in technical skills, by announcing that the 10% contribution rate that SMEs must pay when they take on apprentices will be halved to 5%, although the exact date this will come into effect remains to be confirmed. While the change applies principally to SMEs, it could also benefit Apprenticeship Levy payers who have used up their levy pot, and wish to take on more apprentices.
Andrew Eldred, ECA Director of Employment and Skills, commented: "The decision to reduce co-investment rates for apprenticeships, and apply IR35 changes in the private sector to medium and large employers, show that the Government has taken on board representations from ECA.
"These measures will mean that small businesses won't be burdened with the changes to taxation, while employers will be able to offer more apprenticeships and narrow the skills gap."
"We will continue to work closely with Government and industry decision-makers to ensure the details of the implementation of these budget provisions are in its members', and the industry's, best interests."
Alexi Ozioro, BESA Public Affairs and Policy Manager said: "Overall we are pleased with this Budget. Changes to investment allowances, plant and machinery tax breaks, the Apprenticeship Levy and relaxing the rules around repurposing commercial buildings to be demolished and replaced with homes are all welcome."
"We hoped the Chancellor would have referred back to his Spring Statement promise to "tackle the scourge of late payment," although other Ministers have made good commitments on this recently."
A further consultation on the detailed operation of the IR35 reform will be published in the coming months. This consultation will inform the draft Finance Bill legislation, which is expected to be published in summer 2019.
Ahead of the Budget, ECA and BESA issued a five-point plan to Chancellor Philip Hammond, including proposals on IR35, technical skills, fair payment, cash retentions and low-carbon investment for buildings and infrastructure.
Editor's Recommended Articles